A
Of course, welcome to provide drawings with detailed requirements for processing. (Normally CAD files are needed.)
Boardway, as a professional manufacturer with more than 10 years experiences in the industry, not only has the capacity of producing plastic sheet materials, but also has the processing capacity of die-cut,CNC-engraving, drilling, nailing, etc., so that to meet various demands of customers around the world.
CNC cutting machine is the use of digital programs to drive the movement of the machine tool. When the machine tool moves, the assembled cutting device cutsthe object. This electromechanical integration of the cutting machine is known as CNC machine.
CNC cutting machine is mainly used for the special-shaped cutting of plain plateand pattern engraving on the surface. By changing different cutting device,cutting out rounded corners, right angles, fine edge, round edge and all kinds of engraved patterns, and also drilling, grooving. Compared with the traditional manual cutting, CNC cutting is more flexible and more accurate.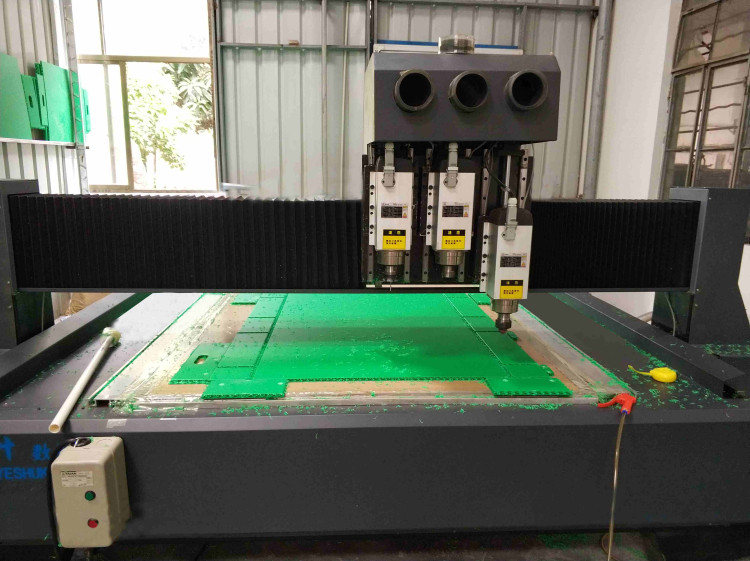 V-cutting PP honeycomb board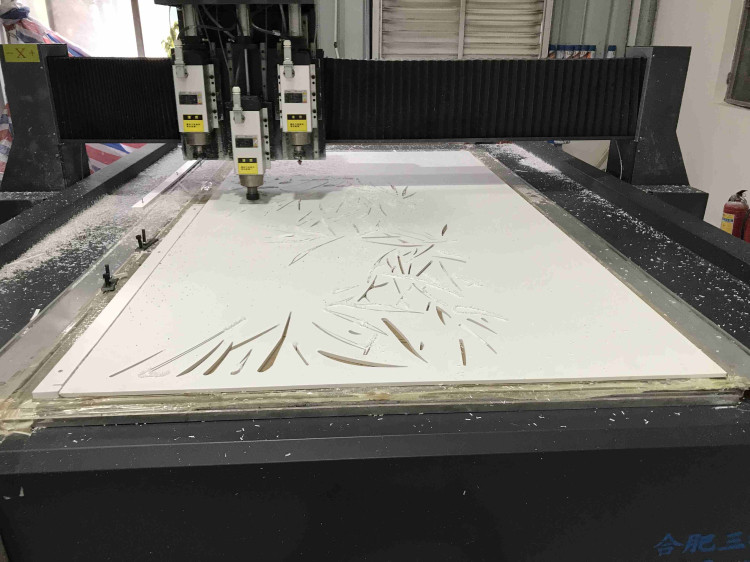 Engraving PVC foam board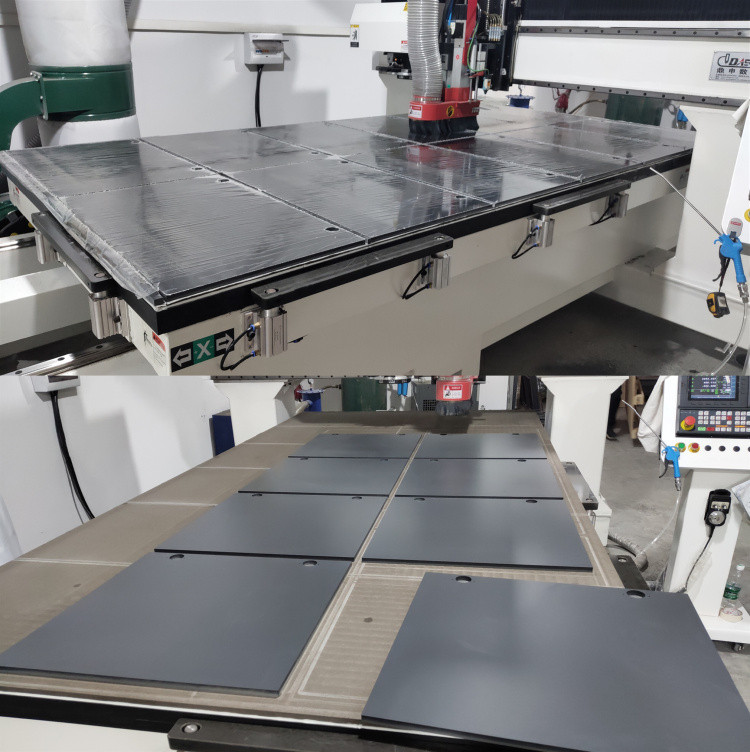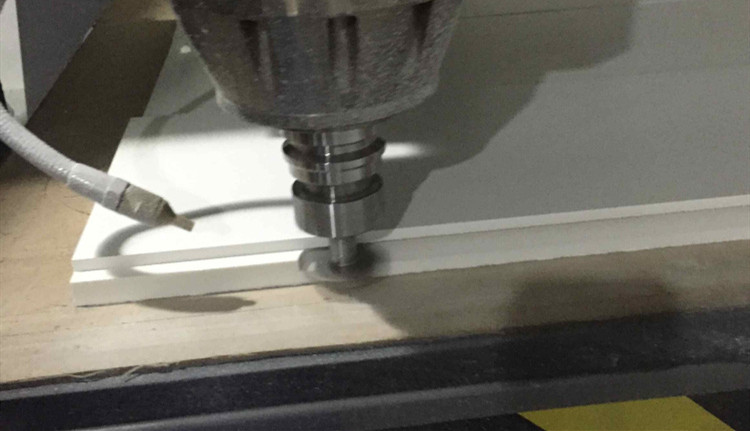 Grooving PVC foam board on edge

Milling machine(also called trimming machine)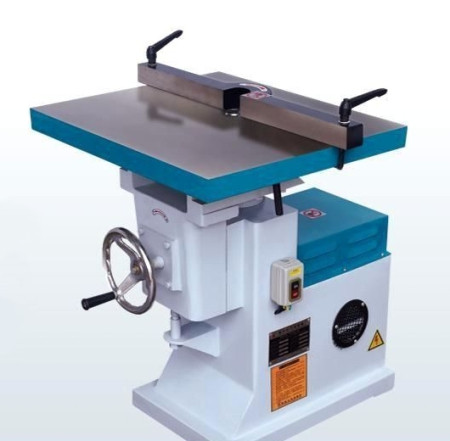 Milling machine
Sawing table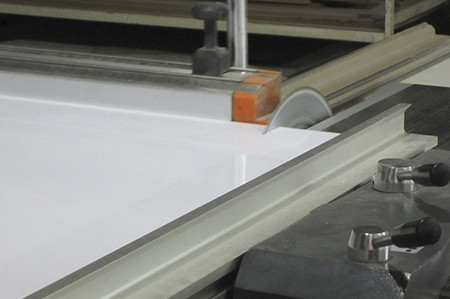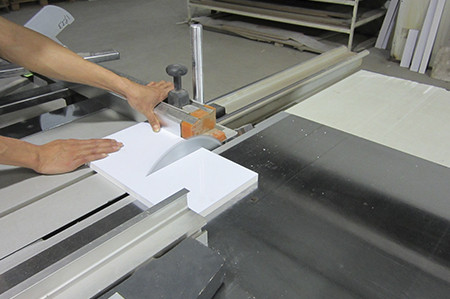 Cutting PVC foam board by a saw table
Drilling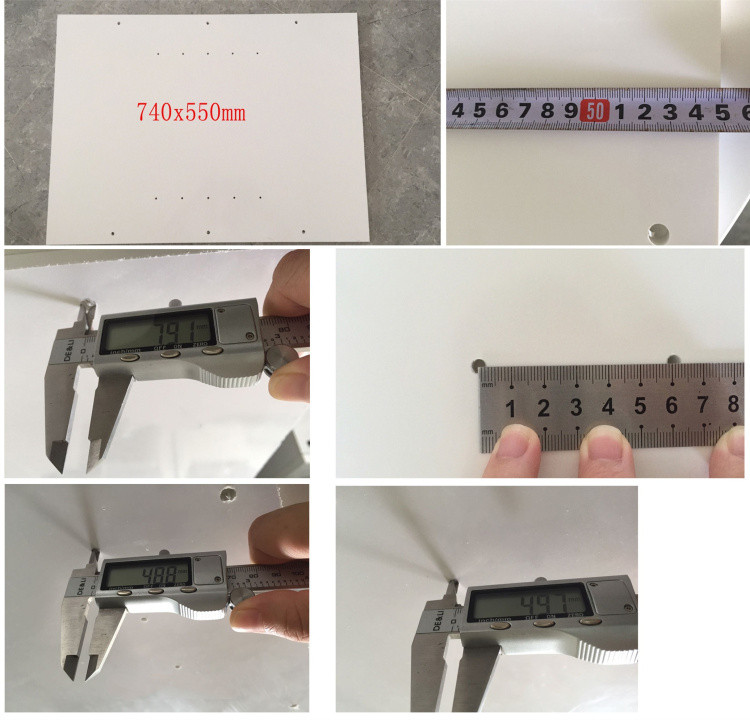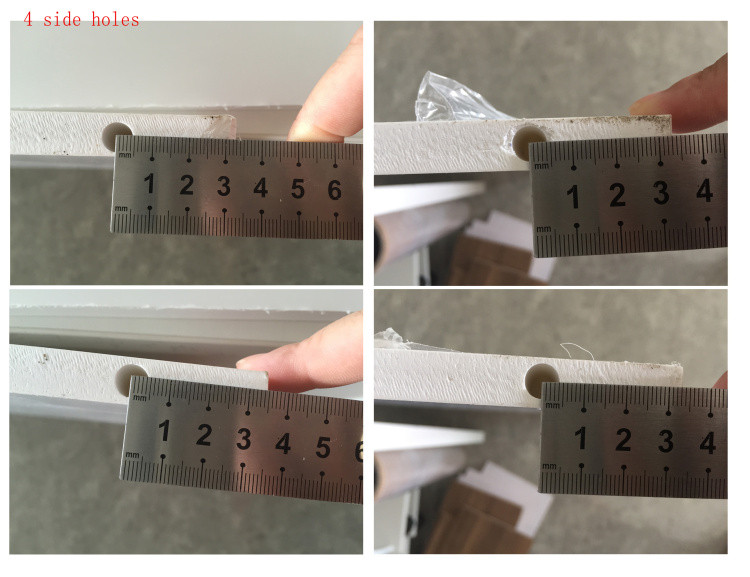 Holes at horizontal direction of the PVC foam sheet
Nail gun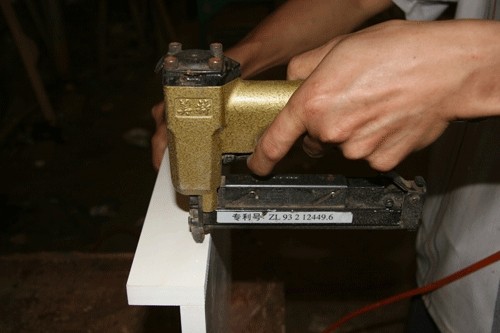 Nailing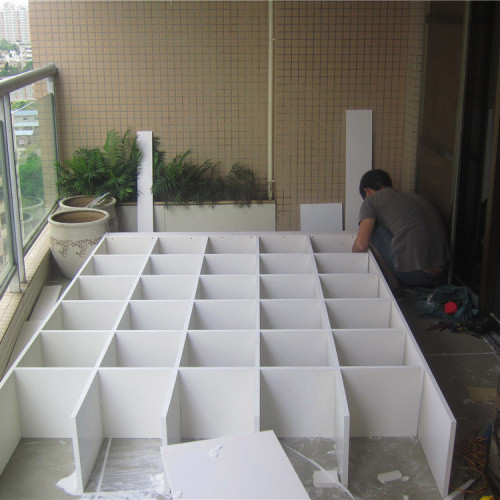 PVC foam board assembled into storage cabinets

Display of processed products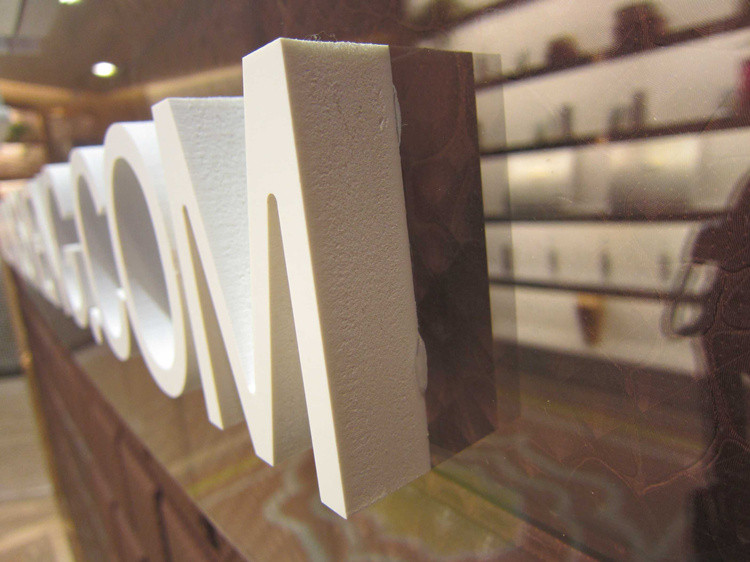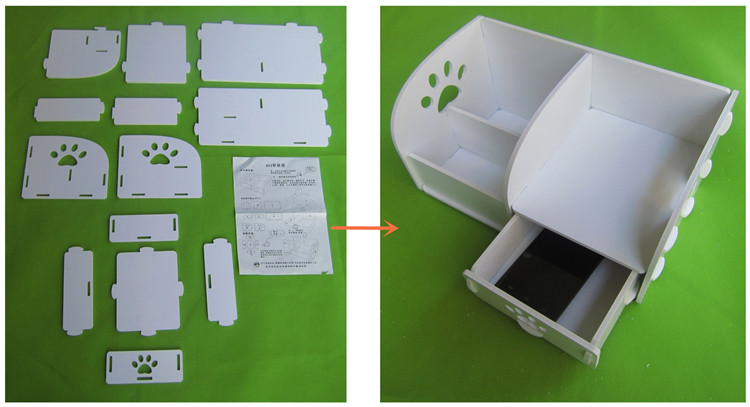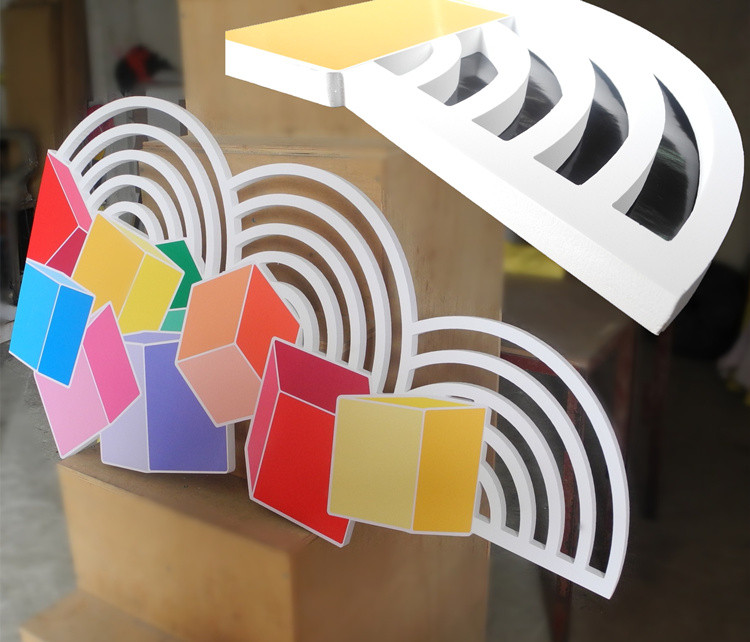 Outdoor sign