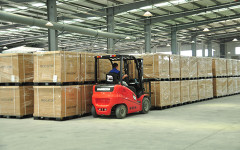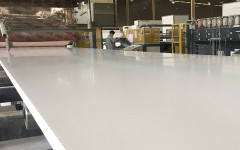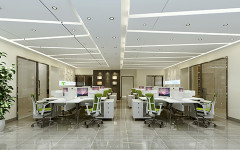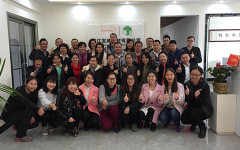 Boardway is a Chinese leading manufacturer of semi-finished extruded PVC & PP sheets for exporting throughout the world. Boardway, with production sites in Guangdong, Jiangsu, has maintained a long tradition of technical leadership and excellence in sheet materials for application in sign, display, photo mounting, graphic arts, screen printing, direct-to-substrate digital printing, POS/PPP advertising and exhibitions, building and decoration. Boardway's success is the result of consistent product quality and of being a committed partner for our global customer base. Thanks to a diversified range of products, customers can benefit from a unique and ideally matched product offering. Boardway supplies sheets material to five continents and over 60 countries, with over 30 million turnover from overseas market.
What can Boardway offer? World Class Plastics sheets material
Lightweight Board: PVC Foam Board, PVC three layers Foam Board, WPC Foam board, PP corrugated board and PP Honeycomb Board;
Solid Board: PVC Rigid sheet, PVC transparent sheet, PP solid sheet and PP TPO Sheet;
All these are in High Quality and Environmentally Friendly.
Application Features:
For advertising and exhibitions, it is recyclable, easily fabricated, uv stable, waterproof, lightweight.
For furniture and decoration application, it is light-weighted, water-proof, worm-proof, environmentally friendly, Lead-free and formaldehyde-free.
For foods packing usage, it can reach to the test standard of FDA, Rosh, REACH and others;
For industries usage, it has specification on durability, easy processing, high impact strength, good hardness etc...
Our Certificates: ISO9001, ISO14001, SGS, ROSH, CCC, FDA.
We believe that with our professional ability of producing, processing and design, we can provide customers with the suitable material with the best solution; Boardway always exceed your expectation.