Flame Retardant Performance Of PP Corrugated Sheet/ Plastic Honeycomb Sheet / X-wall Plastic Sheet
Share
Issue Time

11-09-2018
PP corrugated sheet/ plastic honeycomb sheet / X-wall plastic sheet
, which are commonly used for general packaging,do not require flame retardant, but will do when used for packaging, transportation and padding of electronic products, and when used for packaging, logistics and car interior in automotive industry.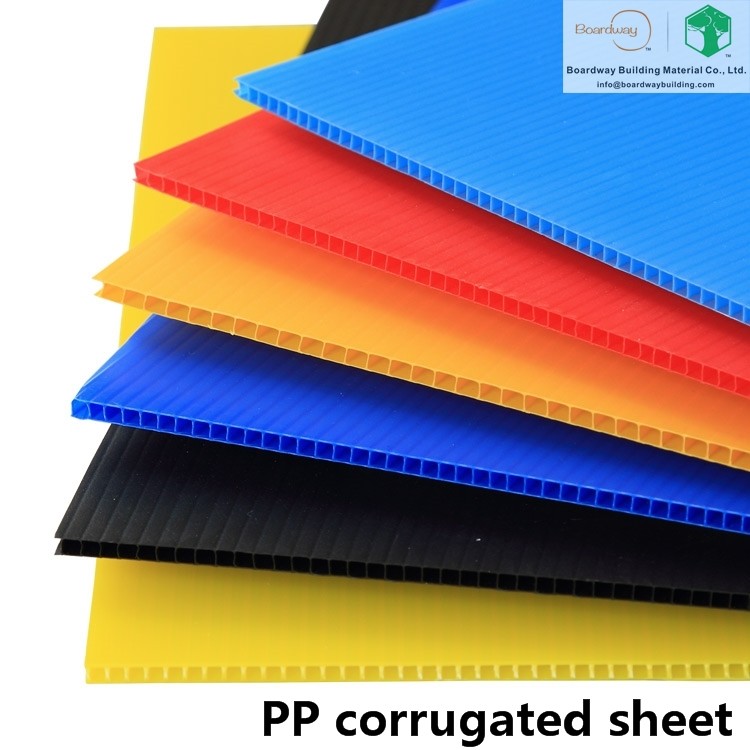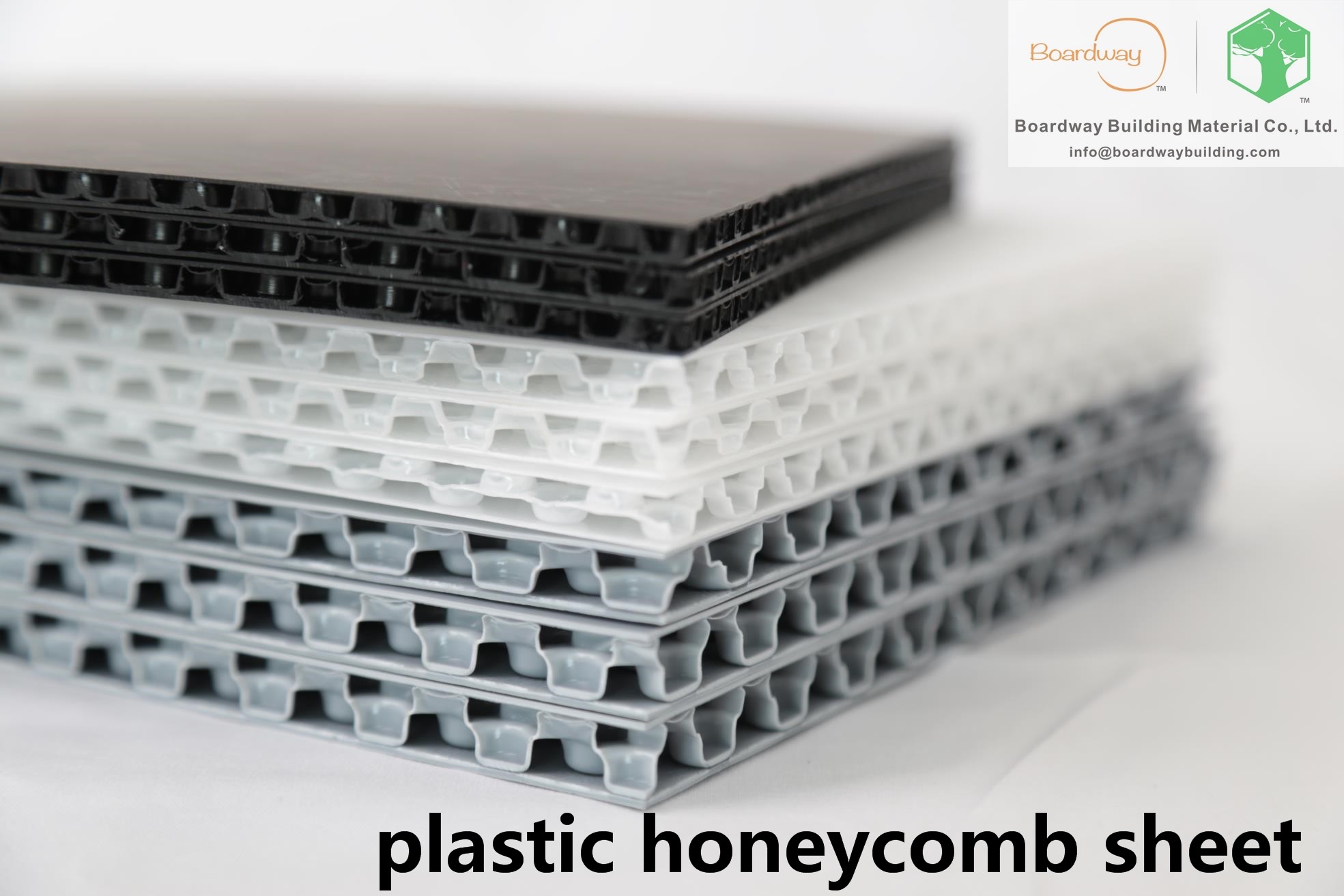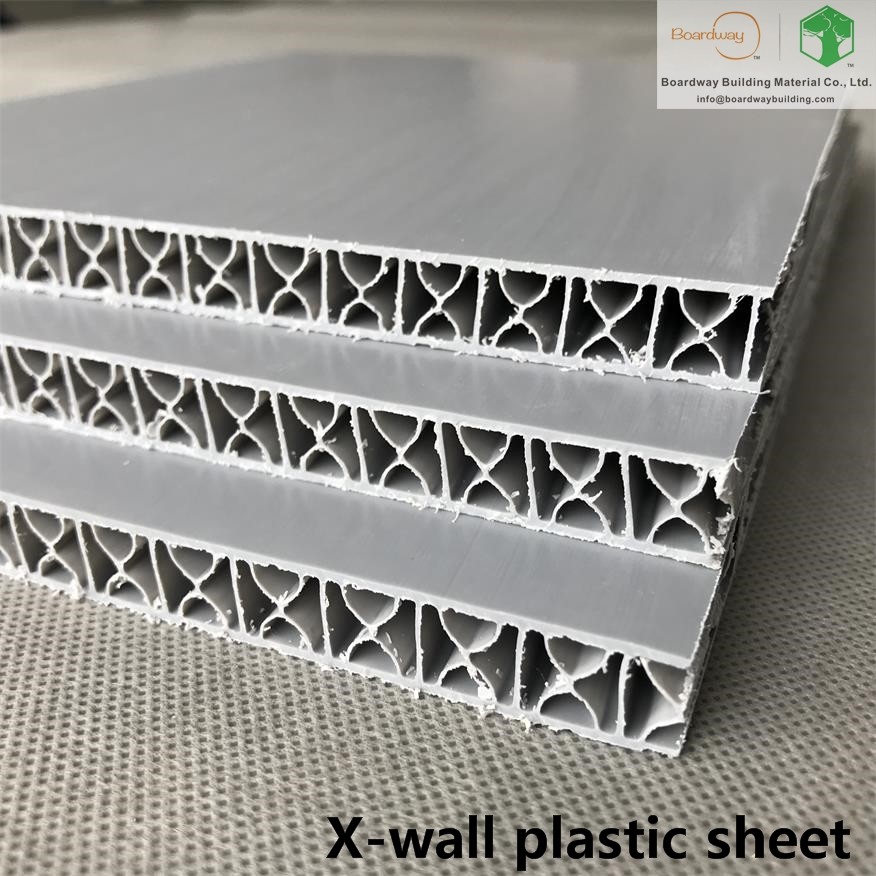 Boardway's PP corrugated sheet/ plastic honeycomb sheet / X-wall plastic sheet can pass the test of UL94 standard. The specific conditions are as follows:
UL94 flame retardant grade can be divided into V0, V1 and V2 grades. V0 ranks the highest, due to its most excellent flame retardant performance. Of course, the price also ranks the highest. In most cases, Boardway's polypropylene products that can pass V1 and V2 grades are accepted by most customers. Polypropylene products are mainly used in electronics, home appliances, advertising, packaging, construction, automotive industry, car interiors and other industries.
So, how to test whether the
polypropylene sheet
is flame retardant? A series of tests conducted by a professional laboratory will give you an answer. But is it possible to test by yourself whether the
polypropylene corrugated sheet
from your supplier is flame retardant or not? In fact, there is a simple way shown as below to get the result.
1. Cut a few samples from the product, size can be 2x12cm.
2. The bar specimens were clamped from the upper 6 mm of the specimen, with the longitudinal axis vertical and then subjected to a standard test flame for two 10s flame applications. The after flame time is recorded after the first flame application, and the after flame and afterglow times are recorded after the second flame applications. You also need to record whether flaming particles of drops from the specimen. Information is also recorded on whether or not flaming material drips from the specimen.
3. Material shall be classified V-0, V-1 or V-2 on the basis of results observation on small bar specimen when tested as described in the standard.
| | | | |
| --- | --- | --- | --- |
| | | | |
| Afterflame time for each individual specimen t1 or t2. | | | |
| Total afterflame time for any condition set(t1 plus t2 for the 5 specimens) | | | |
| Afterflame plus afterglow time for each individual specimen after the second flame application(t2 plus t3) | | | |
| Afterflame or afterglow of any specimen up to the holding clamp | | | |
| Cotton indicator ignited by flaming particles of drops | | | |
4. If only one specimen from a set of five specimens does not comply with the requirements, another set of five specimens is to be tested. in the case of the total number of seconds of flaming, an additional set of five specimens is to be tested if the totals are in the range of 51-55 seconds for V0 and 251-255 seconds for V1 and V2. all specimens from this second set shall comply with the appropriate requirement in order for the material in that thickness to be classified V0, V1, V2.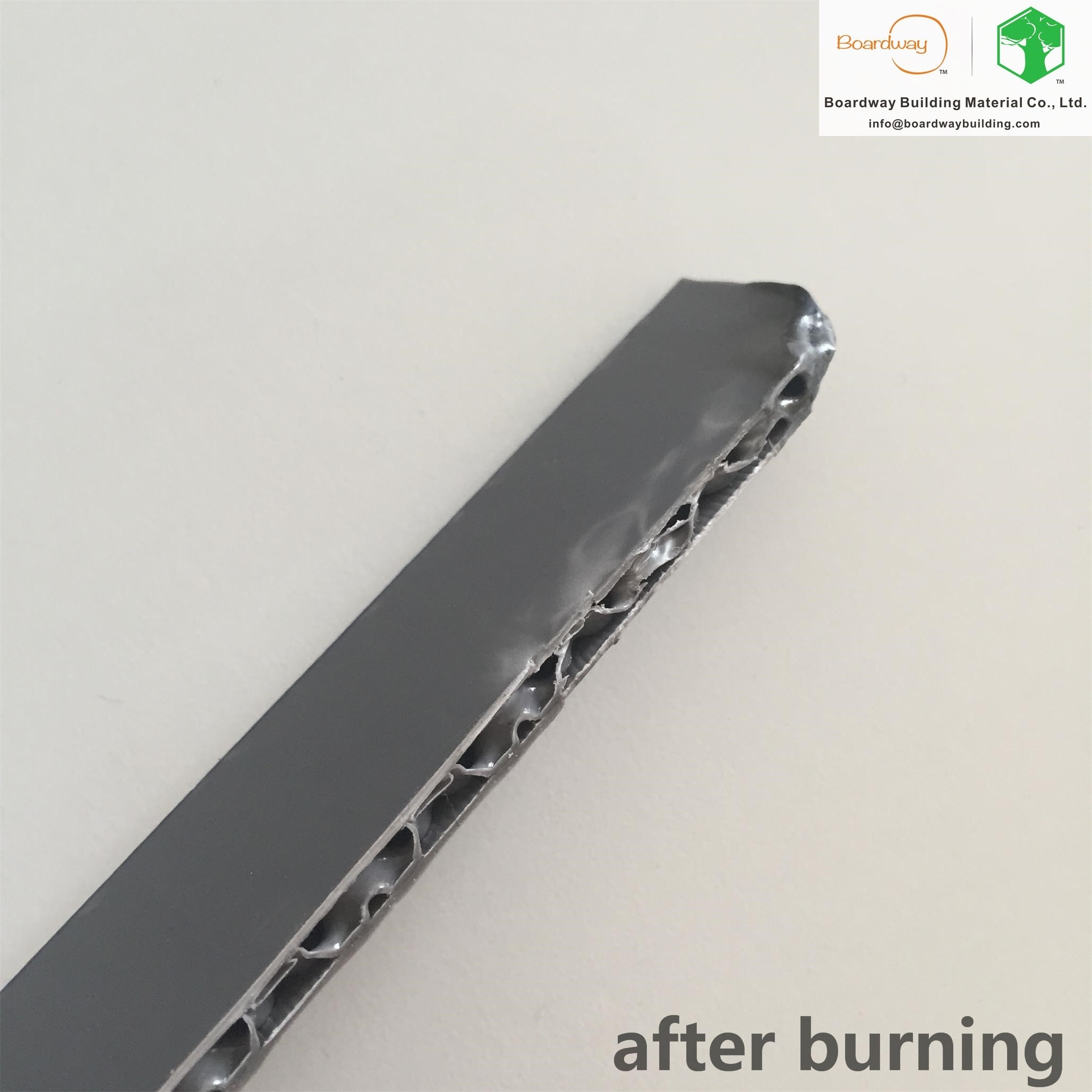 5. Boardway's
PP corrugated sheet
extinguishes within 10 seconds from the fire with flaming material drips, so can reach the V2 level.
Since Boardway's
PP honeycomb board
is mostly used as automotive interior materials, wehave conducted the tests according toFMVSS302 and TSM7605G:2006 standards for automotive interior parts. All of Boardway's polypropylene products can pass most customers' requirement of burning speed, ie≤100mm/min. These products are widely used in some domestic large-scale automobile factories such as Toyota and Honda, and some auto parts factories and assembly plants in South Korea, Southeast Asia and South America.