How to do painting on PVC/WPC foam sheet ?
Share
Issue Time

04-30-2020
How to do painting on PVC/WPC foam sheet ?
Most customers who use PVC foam sheet or WPC foam sheet for furniture .

Always ask :Can we paint on PVC/WPC foam sheet? How to paint it? What kind of paint can we use?
Here is some tips for you:
1. Can we paint on PVC/WPC foam sheet?
Yes PVC/WPC fam sheet can be paint.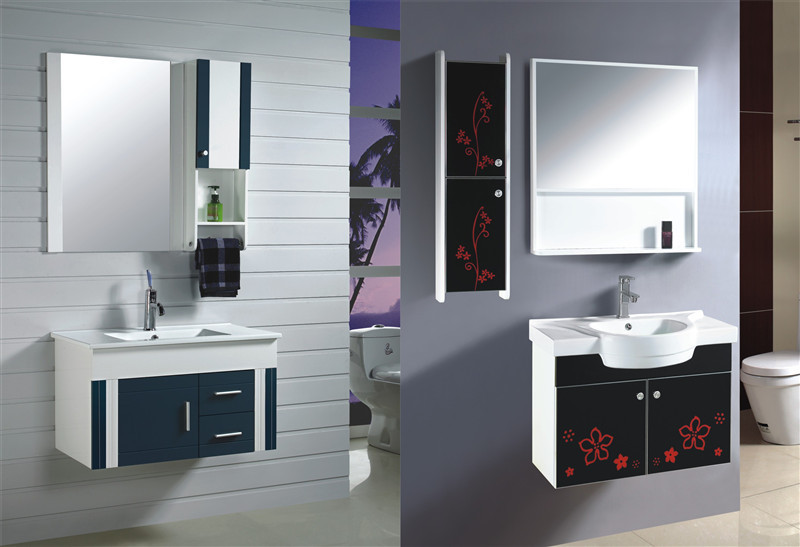 2. How to do painting on PVC/WPC foam sheet?
1st step : Sand the boards with 220-grit sand paper or a sanding block to create a textured surface for the paint and primer.

2nd step: Wipe the PVC with a cloth to get rid of particles or dirt created from sanding
3rd step: Apply a thin coat of the primer/sealer made for plastics to the PVC foam sheet with a stiff natural bristle brush. Let the boards dry for about an hour, and then apply a second coat with a foam brush in long, even strokes. Let the second coat dry fully, which takes one or two hours.

4th step: Apply a coat of acrylic latex paint in your desired color/finish with a foam brush, roller or electric paint sprayer. You may need to apply multiple coats.

If need more informations , plz feel free to contact with us .