Maintenance And Care For The PVC Foam Board
Share
Issue Time

05-29-2020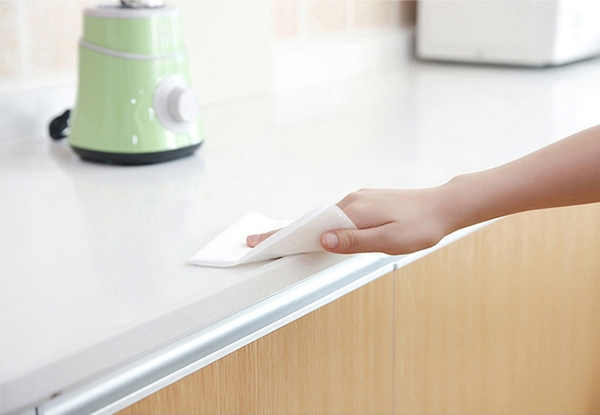 Maintenance And Care For The PVC Foam Board
PVC sheet is a high quality polymer board that can be sued in a number of innovative application. It is waterproof, lightweight and is ideal material for all types of cabinetry.
It is able to be produced in a range of ,thickness and colors .And it is very popular as panels, doors of cabinet, construction and wall sheeting
Therefore it is very important to maintenance and care them daily .Now let's share some tips for it:
1)PVC sheet should be cleaned with a clean dry or damp cloth.
If necessary one of any common household cleaners,such as glass cleaners, detergent can be used. The cleaning solution should be applied and wiped dry immediately.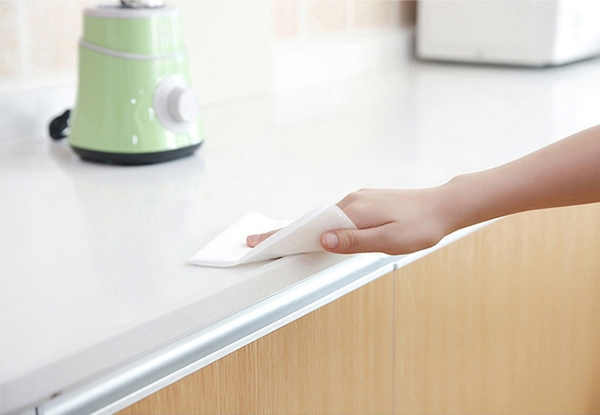 2) No cleaners solution should be left to stand on the board for an extended period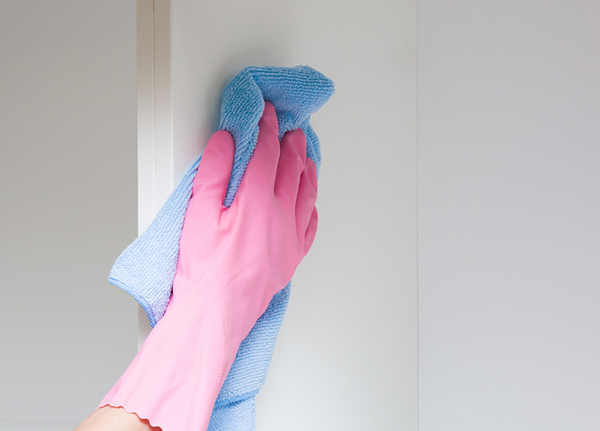 3) Harsh Cleaners with glycol ethers or ethanol type solvents and/or isopropyl alcohol can soften the board coating,if left on for as little as several minutes(product dependent) and as such should be used cautiously or avoid totally.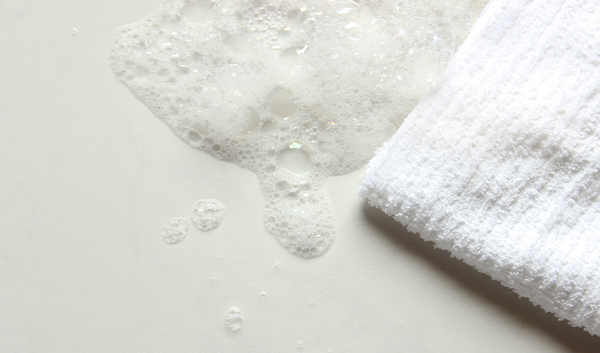 4)Citrus cleaners, abrasive cleaners and solvents such as acetone,paint (remover ) striper and (paint) lacquer thinner are NOT recommended for cleaning