Introduction Of the Cement Board Color
Share
Issue Time

Nov 26,2020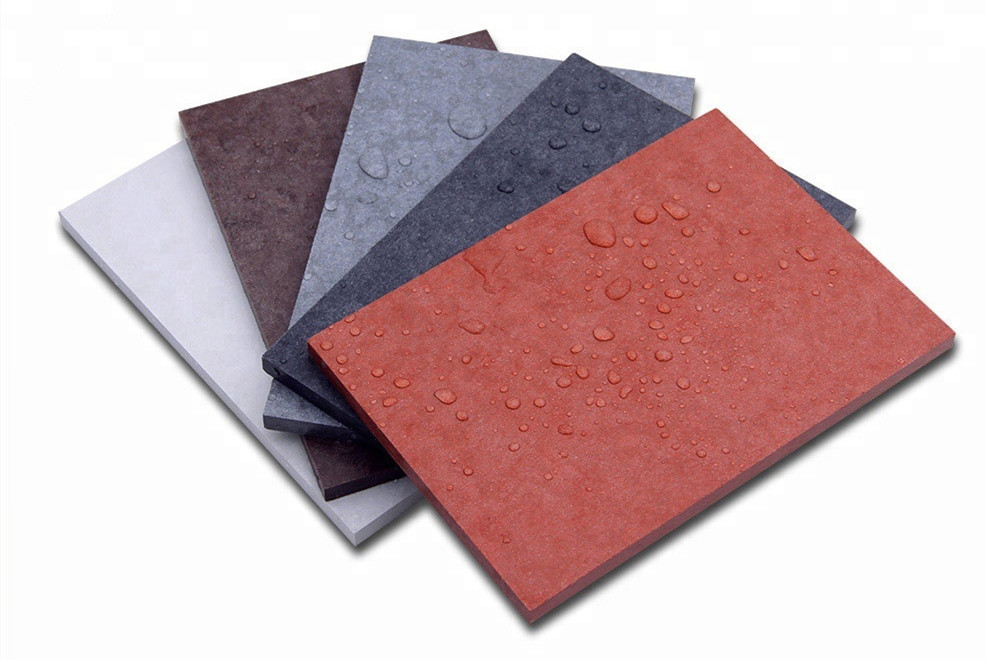 Introduction of the Cement Board Color
The use of fiber cement board is very wider. Usually it is used for the wall cladding, wall partitioning and decoration walling.
And it is also a perfect choice for the oven cabinet.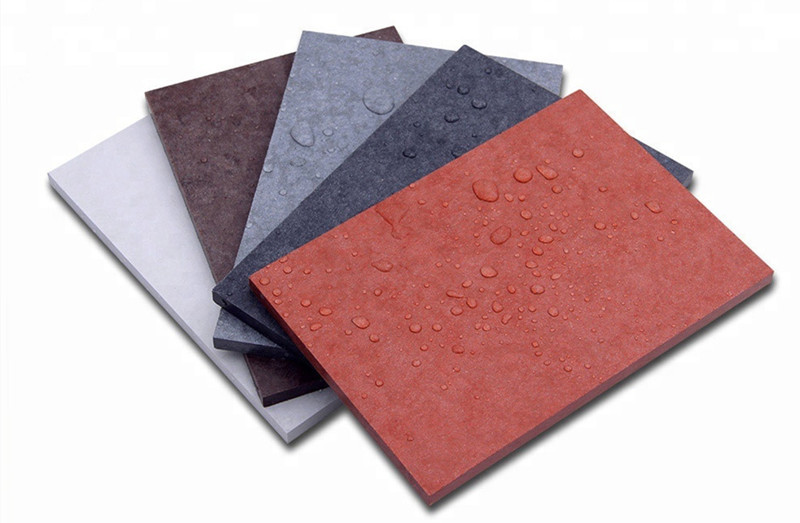 Besides, their colors are very vary. The below picture are available colors we are mainly offering, if you would like to check.
We are very willing to send you some samples for your reference.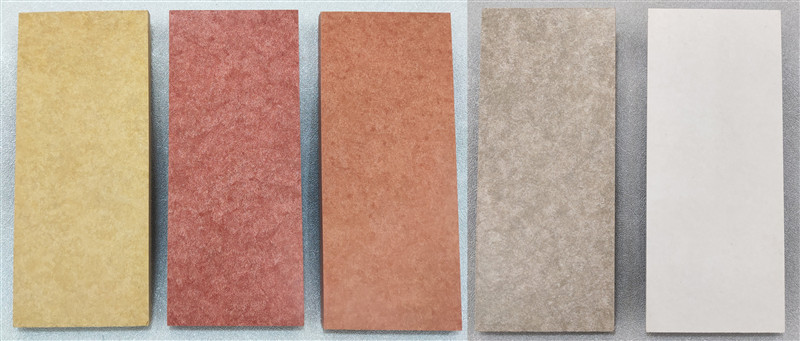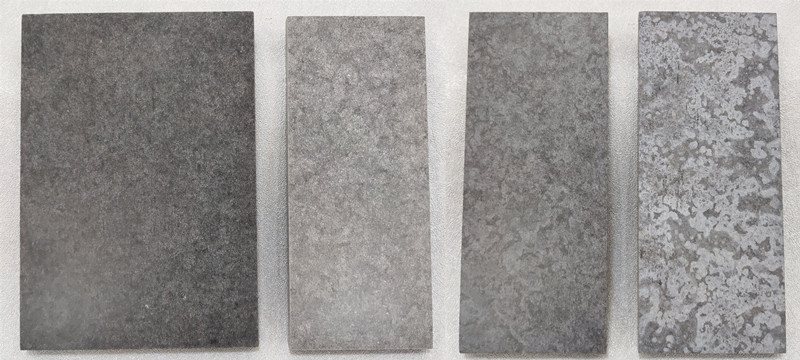 The below colors all are dark grey, but you could see they look a little different.

Usually their difference will not be too big.They are both dark grey but you could find they are not same actually.
The main reason is because the raw material of cement is from mine, color vary from mine to mine, which is hard for us to control. Please noted this in your application/design of relative products.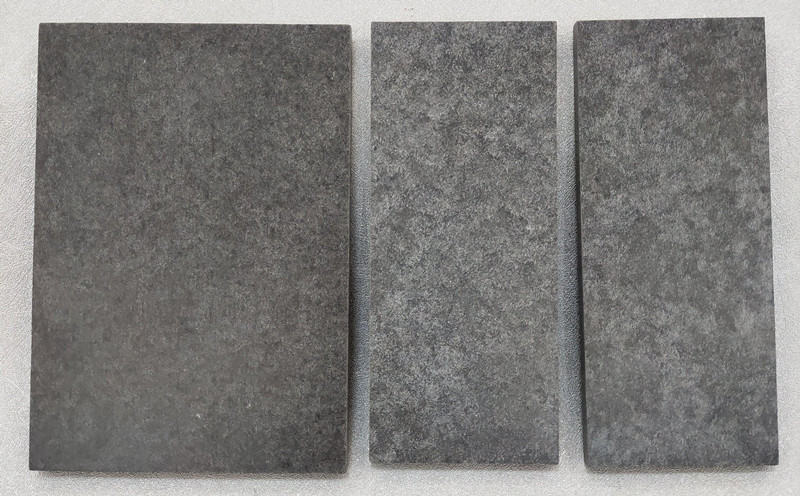 So if you would like to know more about the cement board, plz feel free to contact with us.