HIGH PRESSURE LAMINATE FOR LOCKERS
Share
Issue Time

02-26-2021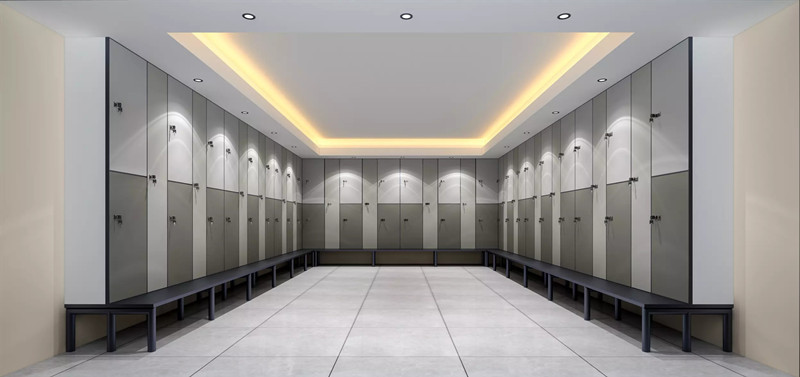 HIGH PRESSURE LAMINATE FOR LOCKERS
High pressure laminate (HPL) (Thermosetting resin impregnated laminate panel), is manufactured by layers kraft papers impregnated with phenolic resin.
And the decorative paper impregnated with melamine resin, pressed by steel plate under high temperature and high pressure, it have rich surface colors and special physical properties,widely used for interior decoration, toilet partition, furniture, cabinets, laboratory table, exterior cladding wall panels, etc.


1) HPL LOCKERS
HPL Lockers are made of 100% Phenolic Compact Laminate and Hardware Structure, is widely used in school, natatoria, sauna and leisure center, shopping malls etc.
As the changing room lockers, storage lockers, school gym lockers, sports lockers and so on.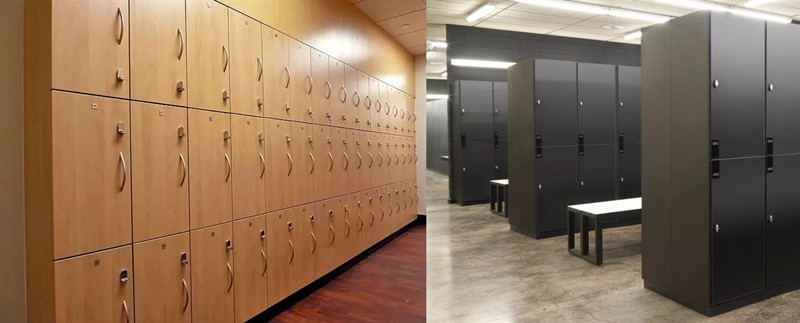 2) PRODUCT SPECIFICATION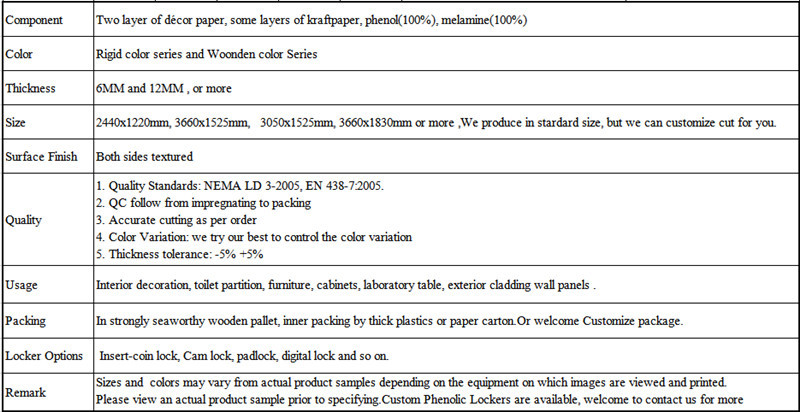 3) AVAILABLE COLORS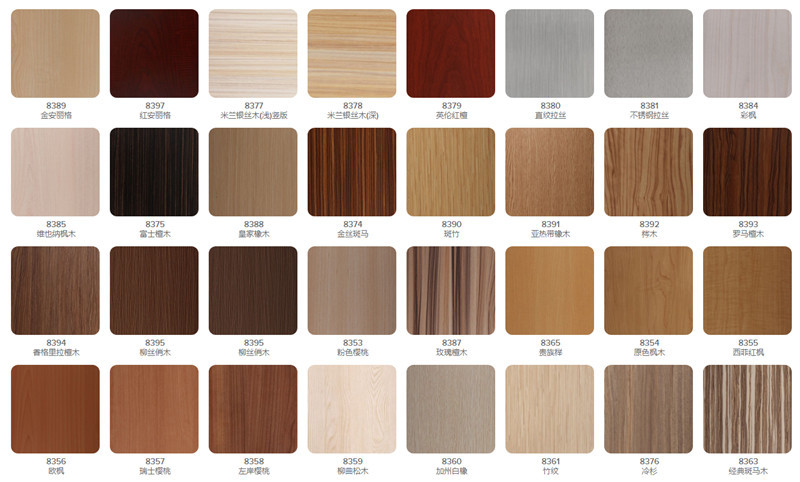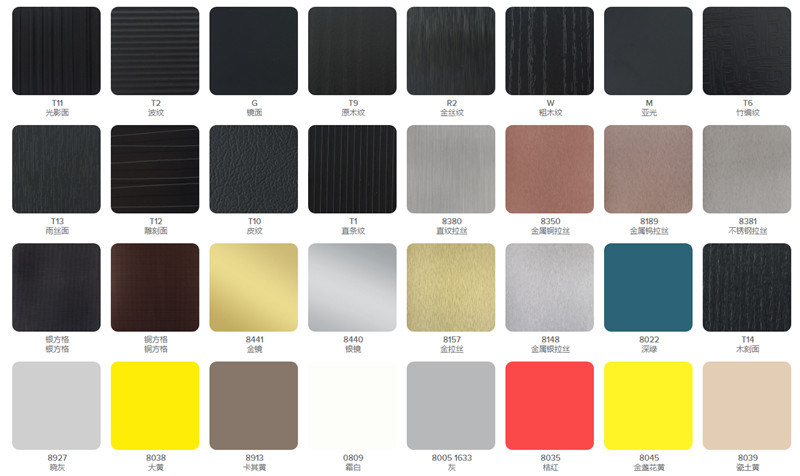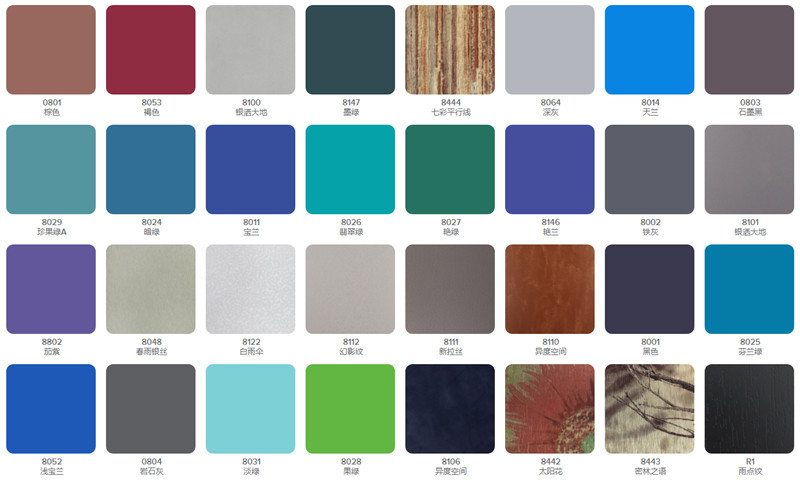 If you would like to know more information,plz feel free to contact with us .