Clear PVC sheets used for outdoor letter
Share
Issue Time

05-24-2021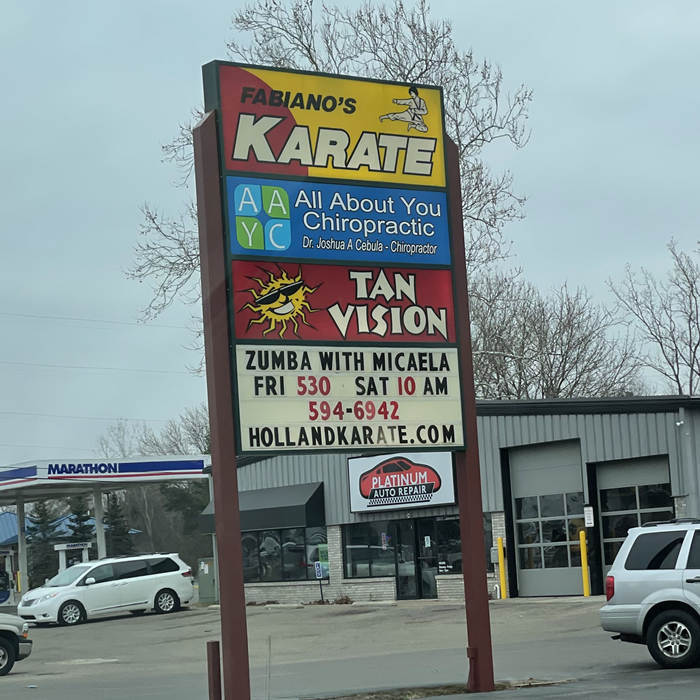 Clear PVC Sheets Used for Outdoor Letter
Clear PVC ("Water Clear" Transparent) PVC Sheets provide solutions to various applications in populated indoor and outdoor areas.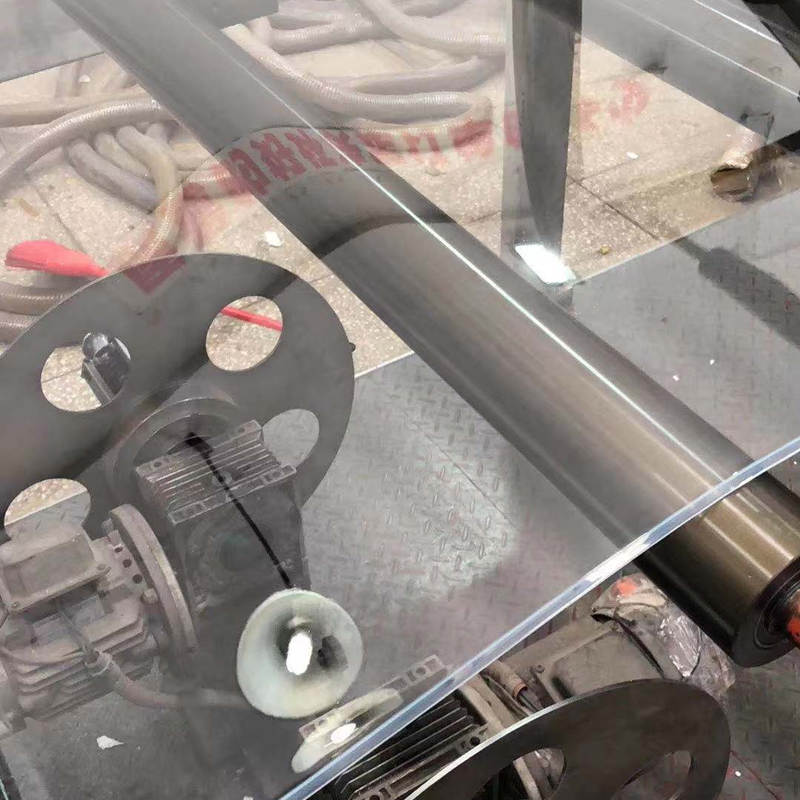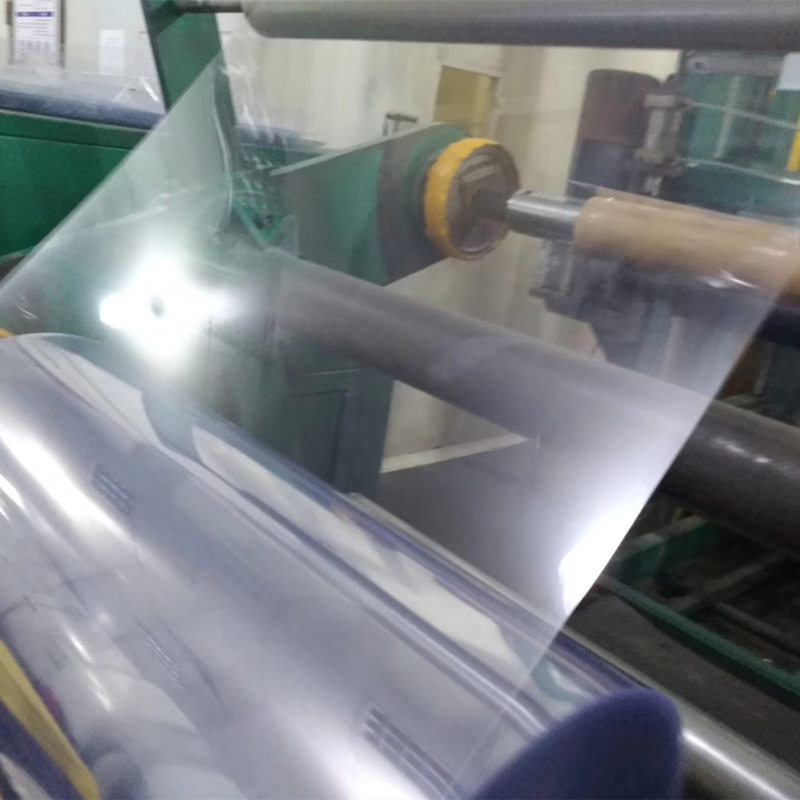 Clear PVC Sheets combine excellent mechanical properties and impact strength, water-clear clarity, excellent resistance to chemicals and fire resistance. It withstands many chemical agents and can be easily formed using various fabrication techniques.
The picture below on the left shows the spare parts for door, picture below on the right shows the outdoor sign.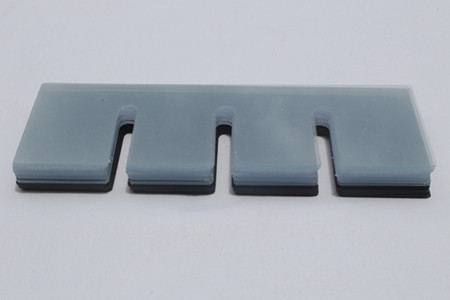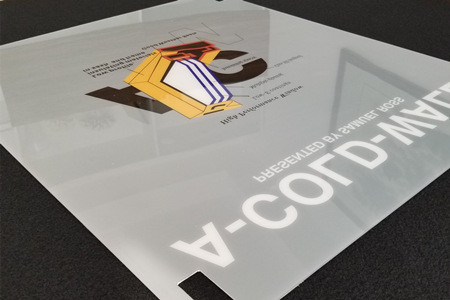 With the above excellent properties and printable make Clear PVC Sheets extremely popular for outdoor letter usage.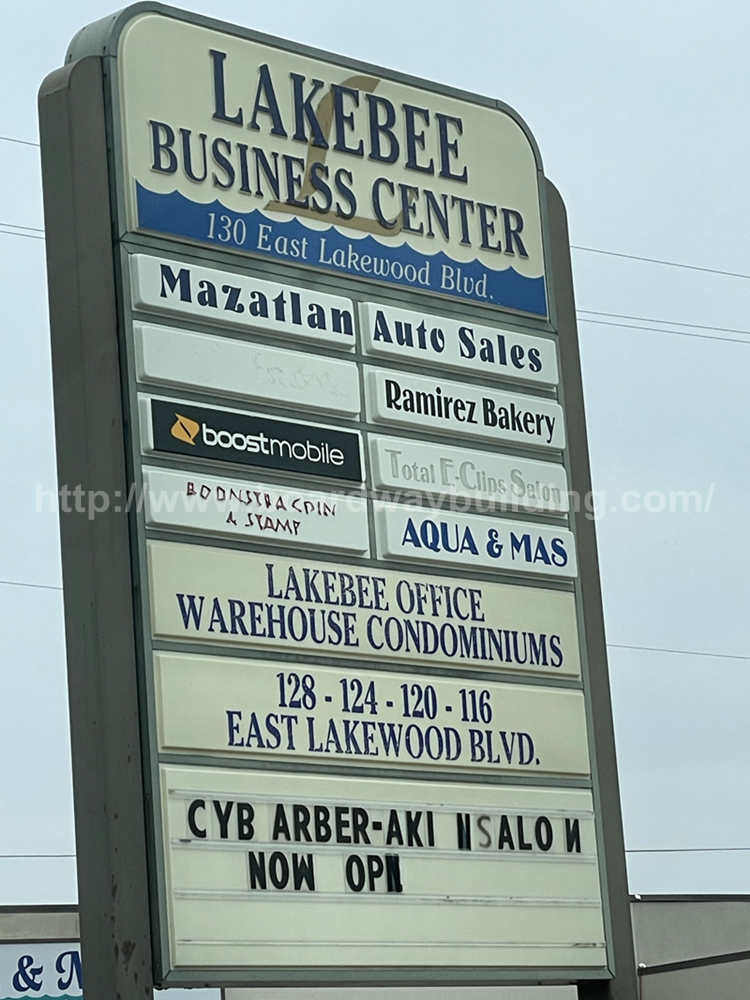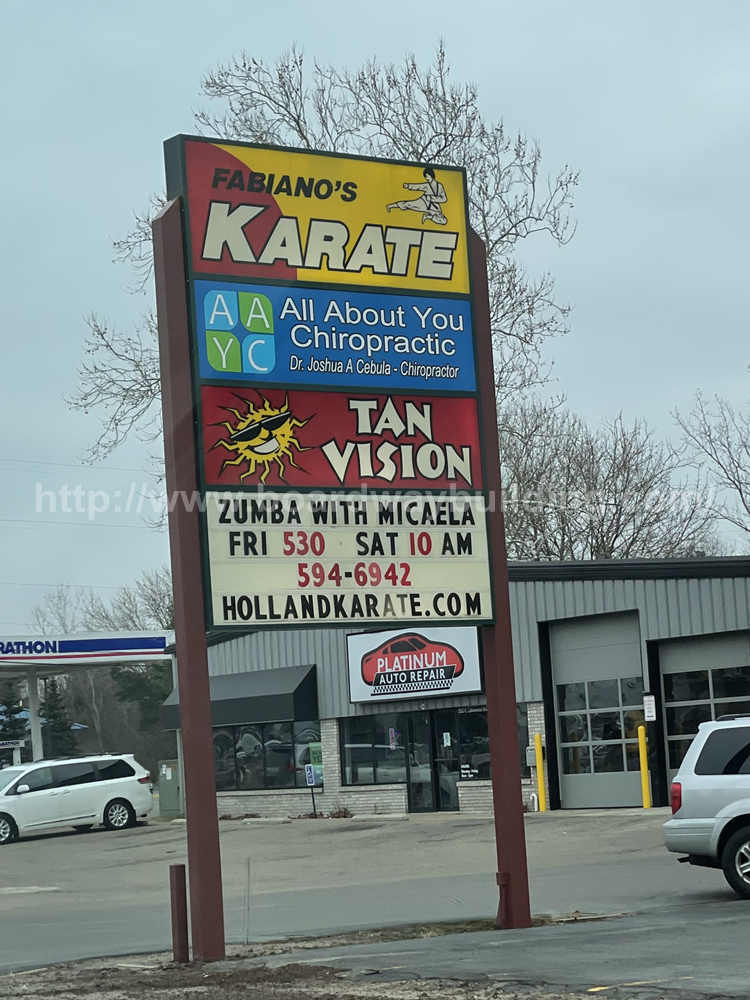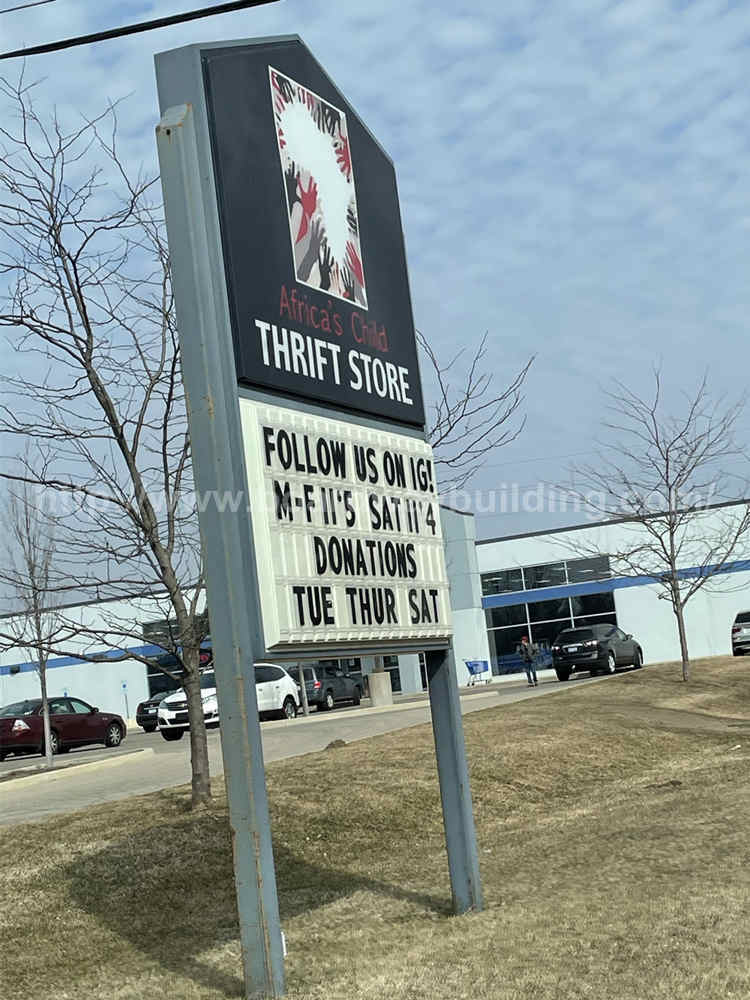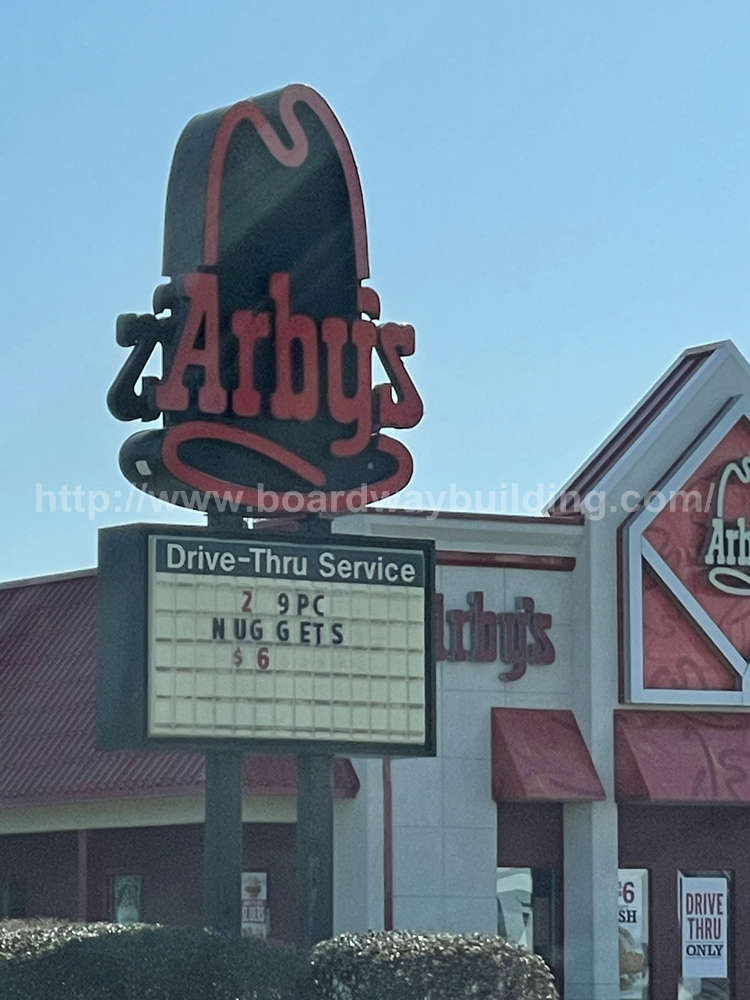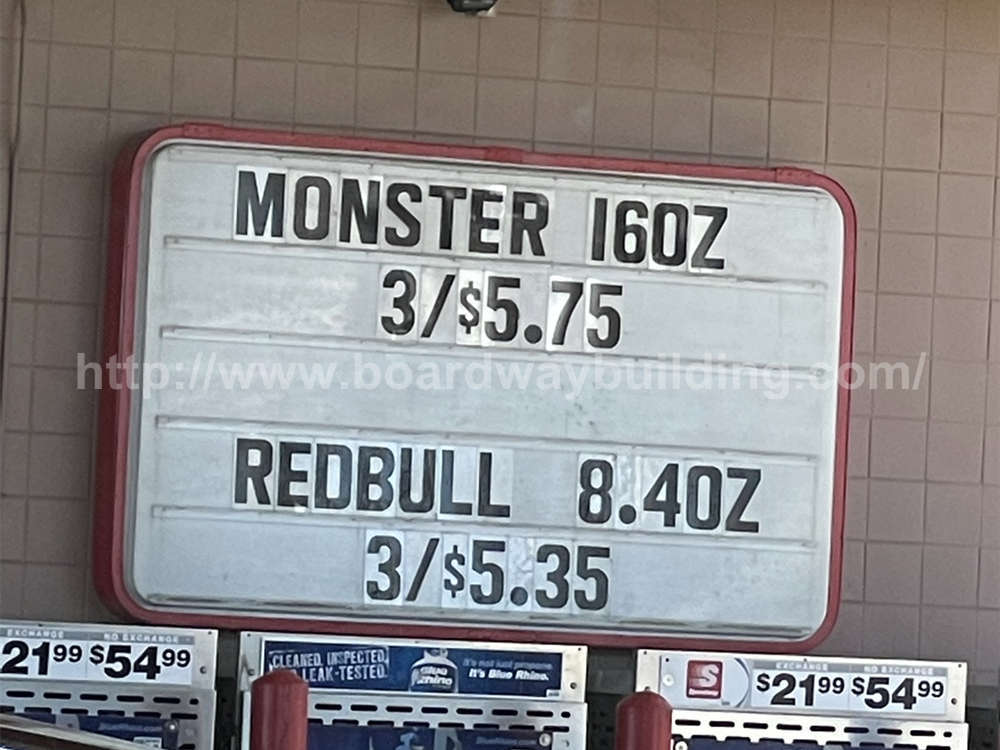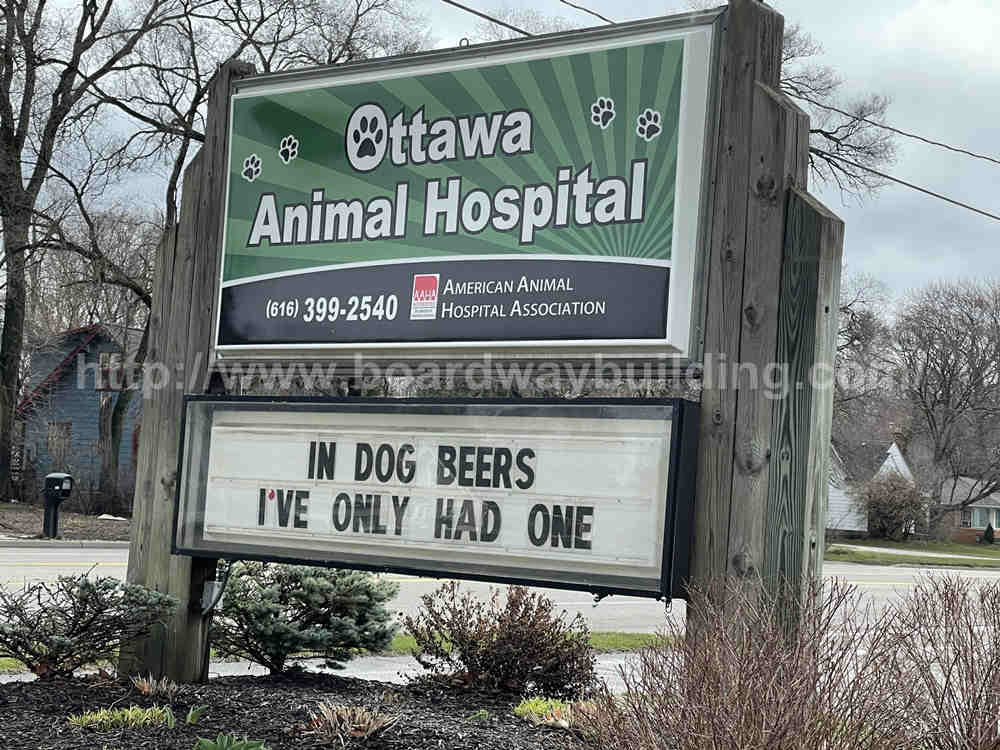 We don't cut it till you order it. Clear PVC sheets letters are custom cut per order. Design your lettering with fonts, sizes, and colors.
* Thickness: we can produce thickness from 0.2mm to 2mm, up to 30mm, the most common thickness customers use is 0.6mm.
* Colors: the most popular is black and red, if you want other colors, also available.
* Printing: we do the silk printing, ink is seismically outdoor usage ink.
* Packing: customized, usually inner color box and outer carton.
Below are some pictures of our processing and packing.