WPC foam sheet with sanding surface
Share
Issue Time

05-24-2021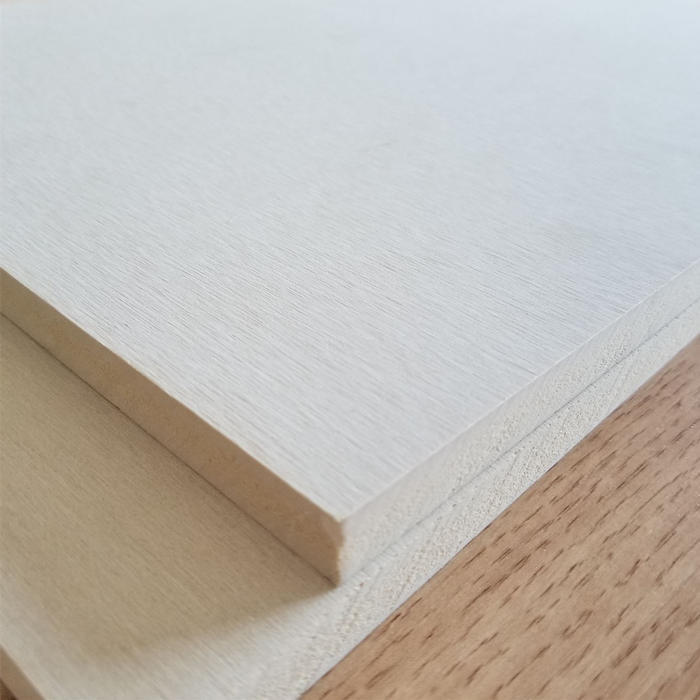 WPC foam sheet which uses a lot for furniture especially tabletop, normally produce with a smooth or texture surface.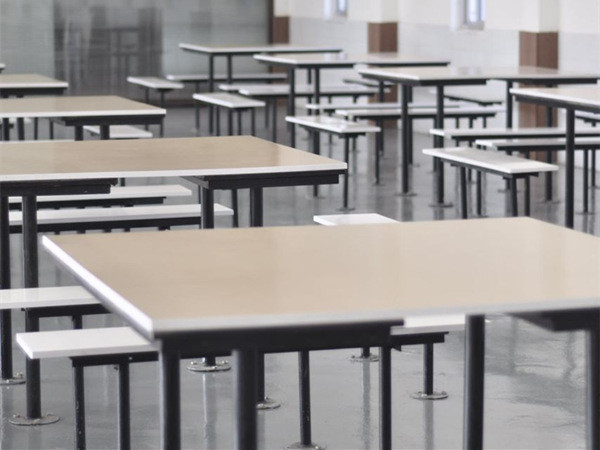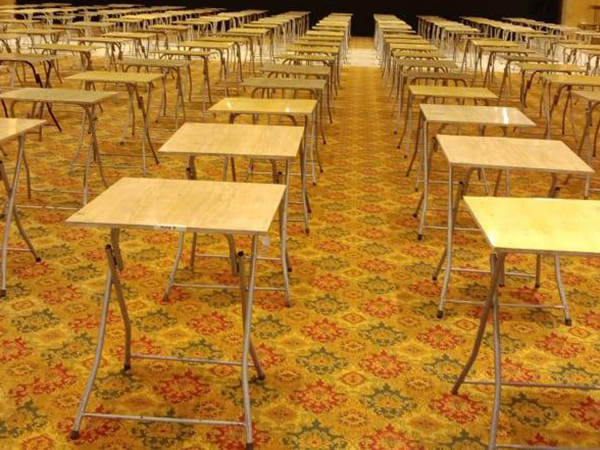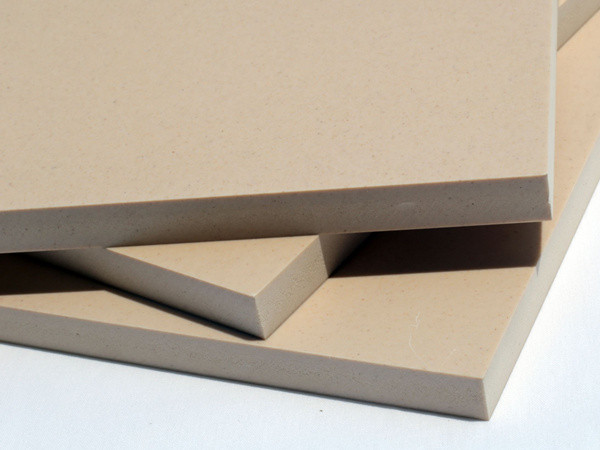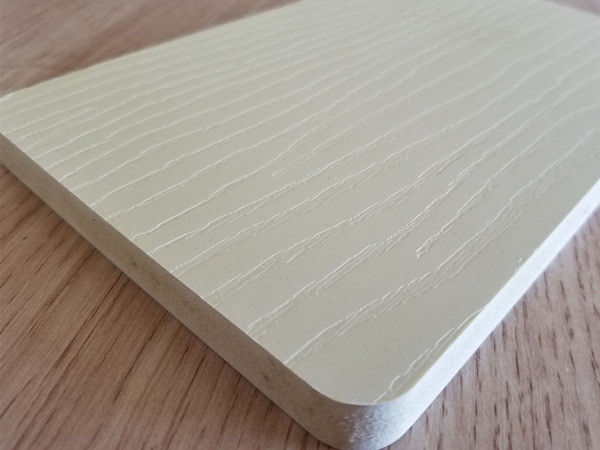 As the market requirements, customer want more surface options, as a lot of our customers use WPC foam sheet to replace of MDF, for MDF customers normally laminated with melamine. with lamented a thin material, for examples melamine or very thin pvc film, required a very fine surface. For meeting this requirement, boardway provide WPC foam sheet with sanding surface as follows.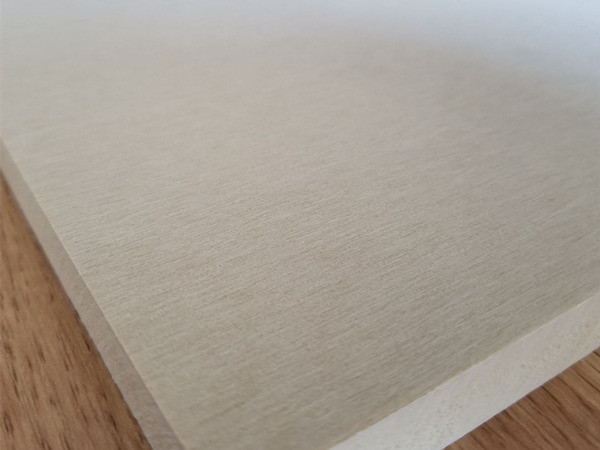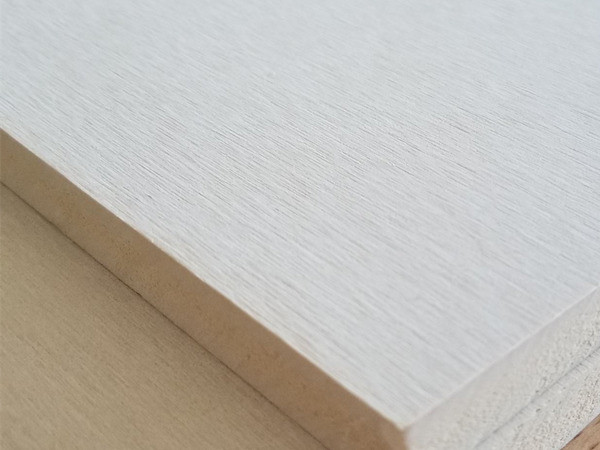 There are different Mesh of the sanding paper, 180 mesh is the most common one customer order now, which is good for pvc film lamination. If you need to laminate with thinner material for examples melamine, we can provide finer surface.
Professional sanding machine, max width is 1220mm, length have not limited.
Thickness from 6-30mm. density recommend: 0.6g/cm3