Can WPC Foam Sheets Be Used As Flooring?
Share
Issue Time

09-22-2021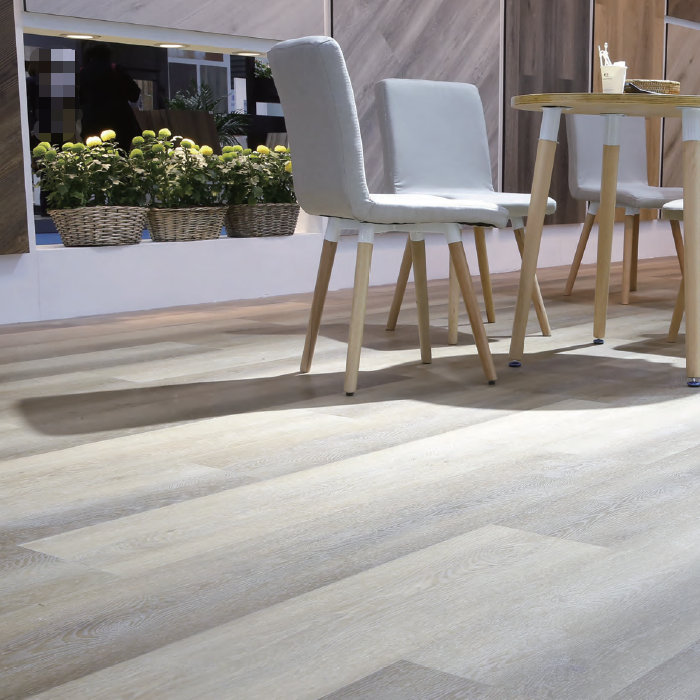 Can WPC Foam Sheets Be Used As Flooring?

WPC foam sheet also called wood composite plastic sheet, it is very similar to PVC foam sheet, the difference between them is that there is about 5% wood powder in WPC foam sheet, pvc foam sheet is pure plastic. So normally wpc foam sheet is more like wood color, as the pictures show in below.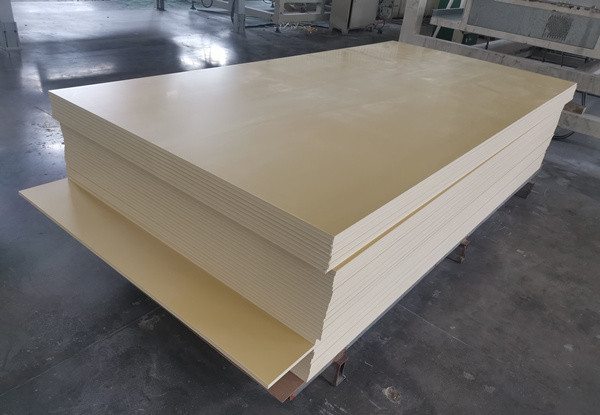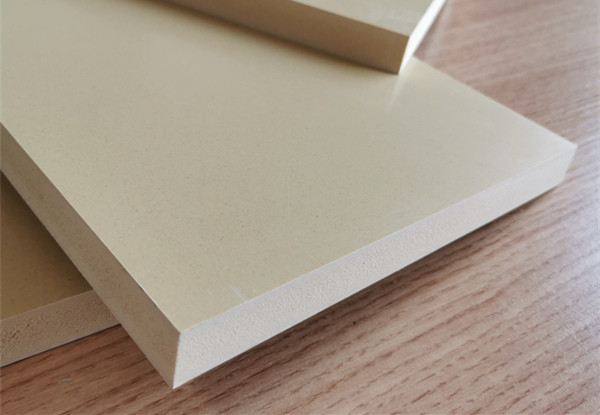 WPC foam sheet is lightweight, waterproof, mildewproof, mothproof.
√ Thickness from 3-30mm
√ Available width is 915mm and 1220mm, with no limited length
√ Standard size is 915*1830mm, 1220*2440mm
With the outstanding waterproof performance, WPC foam sheets are used a lot in the furniture, especially bathroom and kitchen furniture, outdoor furniture. Such as cabinet, cupboard, barbecue sets, balcony washing closet, chair and table, electricity box.
Some of our customers use WPC foam sheets for flooring.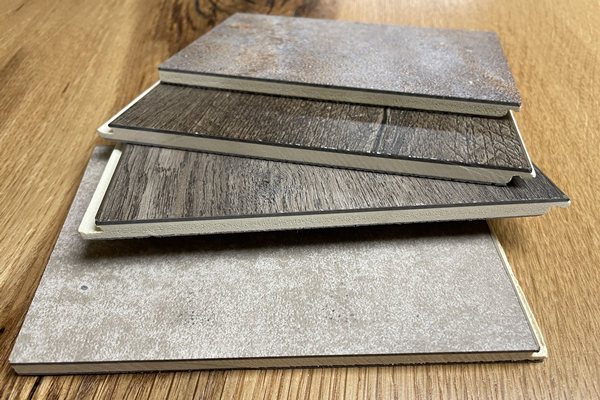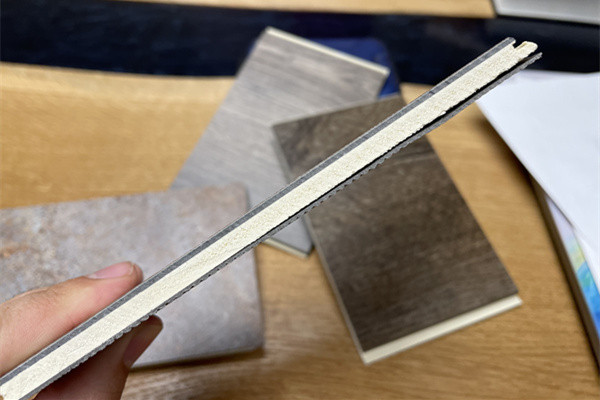 Traditional flooring material is plywood, MDF in the middle layer and on laminated with viny material, baboo and solid wood on the top. But the problem with plywood or MDF are not waterproof and have termite problem. After a few years of use, the wooden floor will warp due to moisture and water absorption, and will be eaten by termites. However, WPC foam board is a great replacement for this material can meet the requirements as the water absorption of wpc foam sheet is less than 1%.
Popular thickness for using as the middle layer of the flooring: 5mm, 7mm, 10mm 12mm with at least 0.85 density (higher density can greatly solve the strength problem).
Here is example (refer to the pictures above) : 5mm wpc foam sheet in the middle and 7mm total thickness.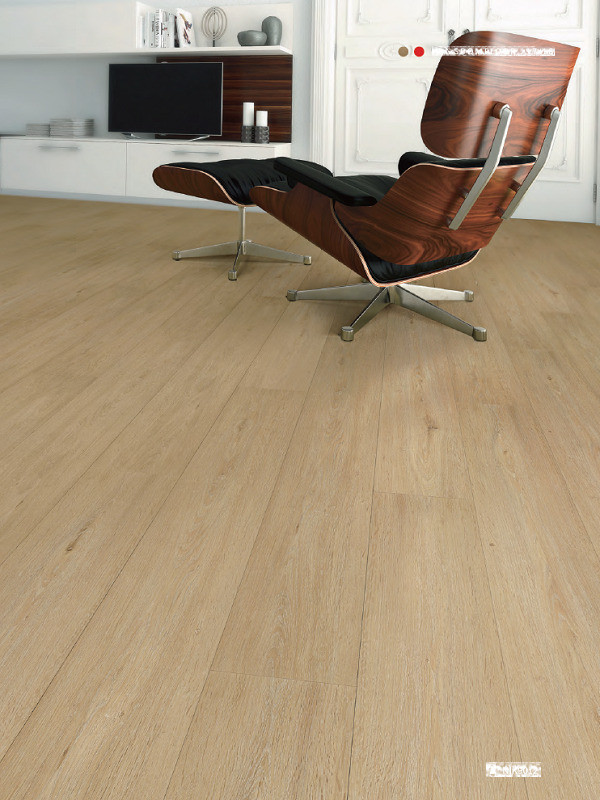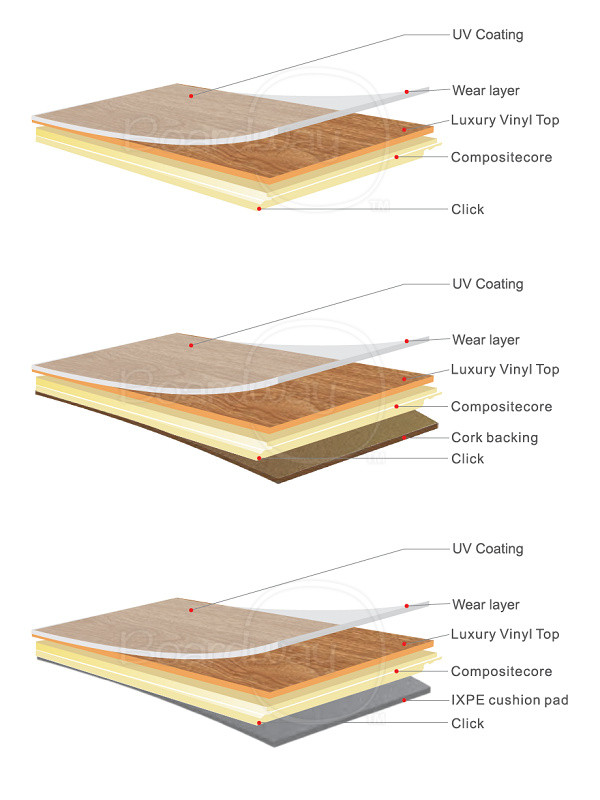 WPC foam sheet is easy to cut, saw, nail with conventional machines and tools used for plywood.
Boardway provides customize cutting service. We can also sand the surface of WPC foam sheets and provide sanding services on one or both sides. After sanding, the surface adhesion will be better, and it will be easier to laminate other materials.