Silk Screen Printing Q&As
Share
Issue Time

Apr 25,2022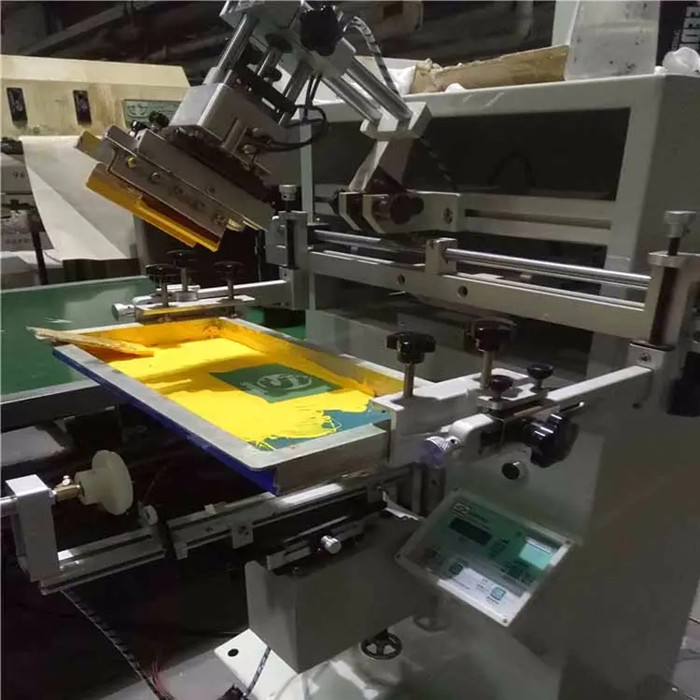 Q1 What are the plastic sheets suitable for silk screen printing? How do we purchase materials and customize silk screen printing?
Screen printing is suitable for most plastic sheets, including lightweight plastic sheets, such as PVC foam sheets and PP corrugated sheets. And various rigid solid plastic sheets, including acrylic, PVC, PET, ABS, PC, PS.
You may buy these plastic sheets directly from us. In addition, we also provide custom silk screen printing services. For custom silk screen printing, all we need is the drawing of the printed pattern. Format of the drawing can be pdf, bmp, dxf, dwg, ai, eps.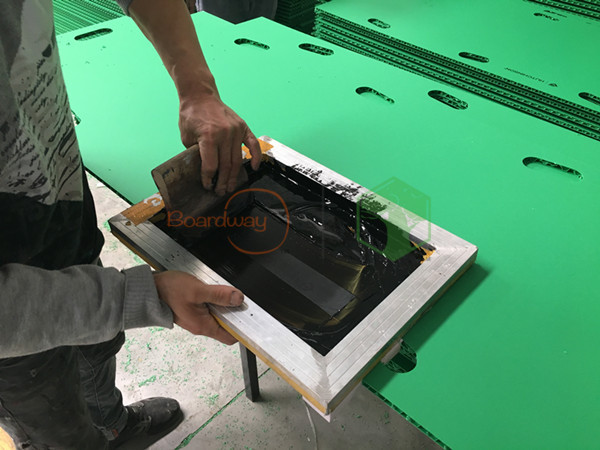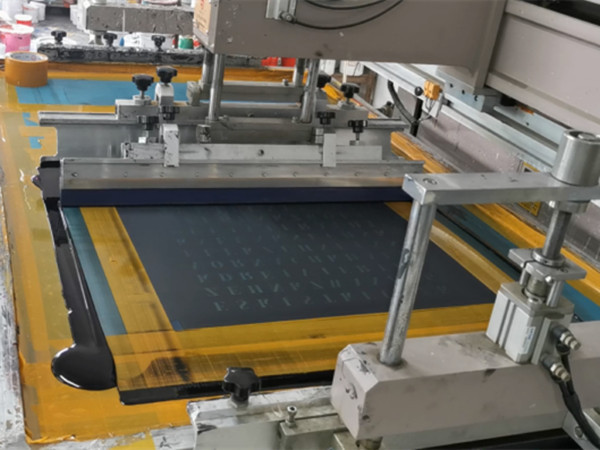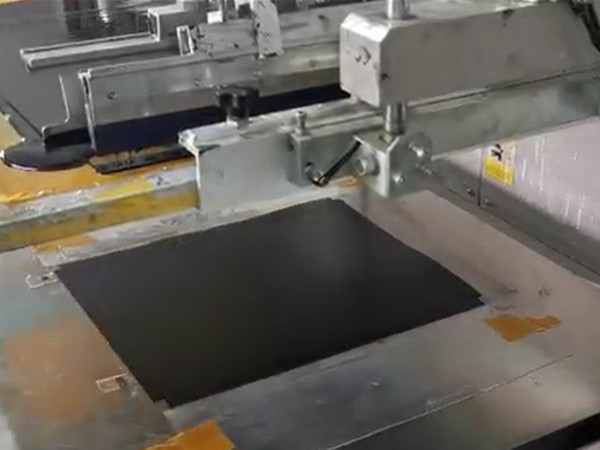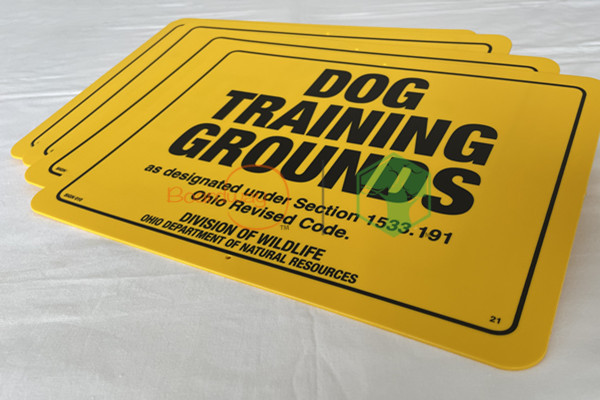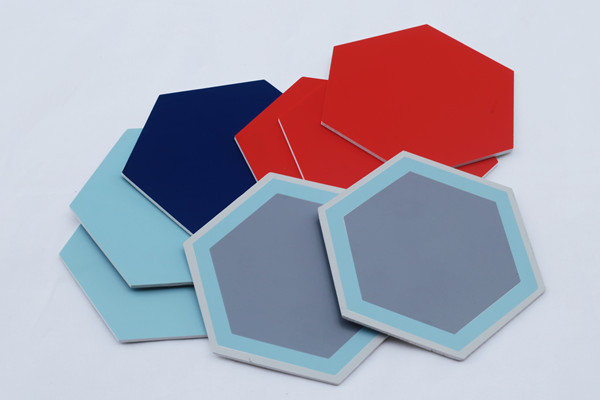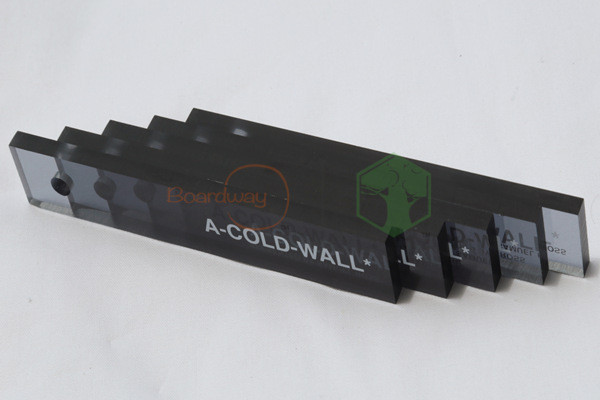 Q2 Is the silk screen printing pattern waterproof?
The silk screen pattern is waterproof. As long as you inform us how to use it and its usage environment, we will use suitable plastic sheets and waterproof inks.
However, it should be noted that there are two types of printing inks: water-based inks and oil-based inks. The ink used in silk screen printing is oil-based ink. Oil-based inks can be dissolved in oil-based liquids. Therefore, be careful not to use oil to wipe the silk screen printing pattern.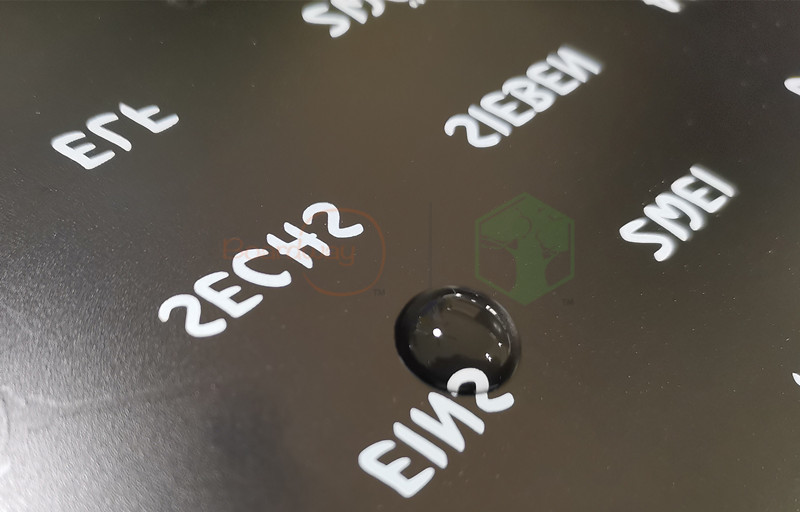 Q3 Can silk-screened billboards be used outdoors?
If it is a billboard for outdoor use, then what we need to consider is that both the substrate and the ink are UV-resistant and non-fading.
Different advertising materials have different UV resistance. Common plastic sheets that can be used outdoors include PVC foam board, PP corrugated sheet, acrylic and ABS sheet. We can also enhance the UV resistance of plastic sheets by adding UV-resistant agents. If you have such needs, please remember to inform the seller of its outdoor use environment and its service life.
Silk-screened billboards can be used outdoors. The inks we used for silk screen printing are specially designed for outdoor use. We can guarantee that the silk-screened pattern will not change color when used outdoors for at least two years.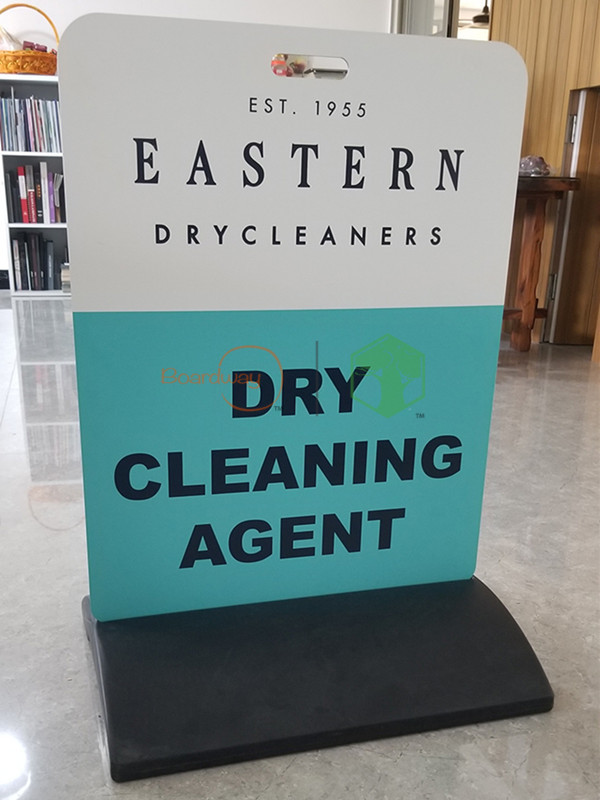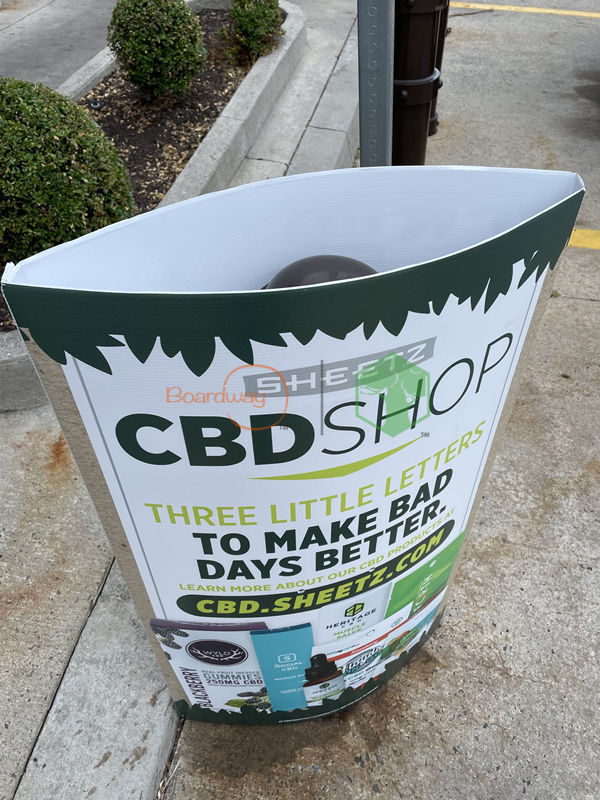 Q4 Can silk screen printing be done with translucent?
The answer is YES. First of all, the material must be a thin plastic sheet with high transparency. For example, this custom product we show in the image below. The material we use is PET sheet with the thickness of 1mm.
When we lay this product flat, all we see is a picture (left image below). But when we give a strong light on its back, the place where the translucent printing is made will be illuminated by the strong light (the letter in the right picture below). This is the translucent of silk screen printing.
You may be wondering: how do we ensure that every product has the same translucency?
In order to make the translucency of each position on the product consistent, or to make the translucency of each product consistent, we use a light transmittance tester. The light transmittance tester can express the transmittance of the position in percentage, which helps us to improve the processing technology more scientifically.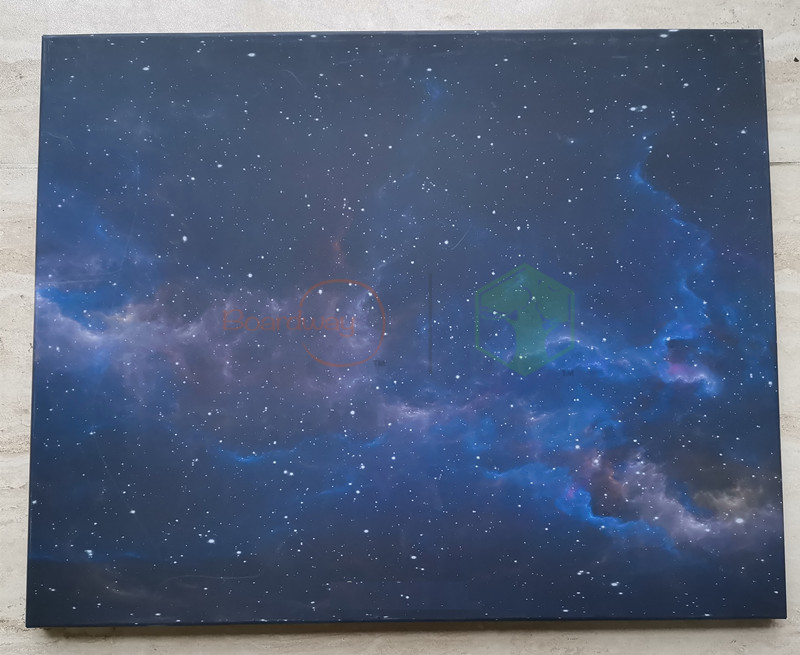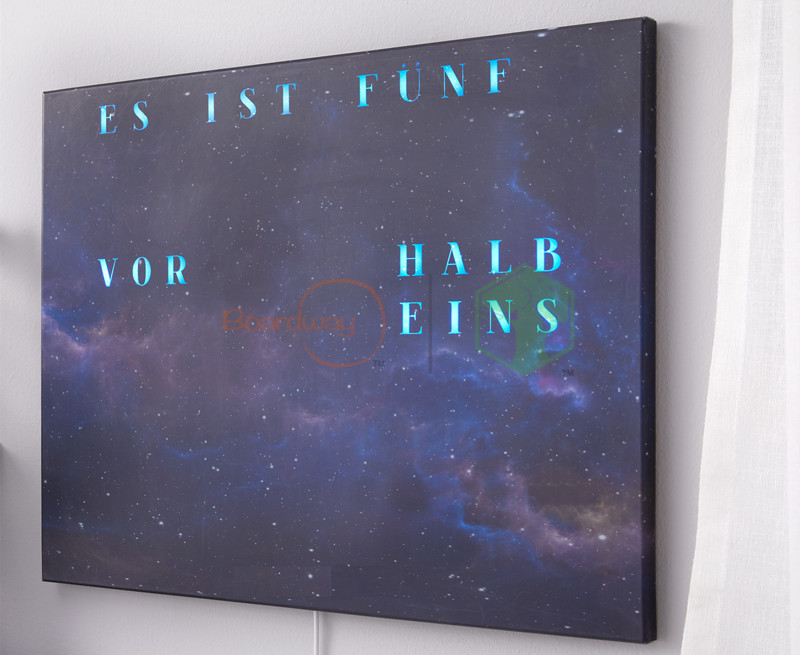 Q5 What does the surface of the silk screen pattern look like?
The surface of silk screen printing can be a glossy surface or a frosted surface. Common silk screen printing surface is mostly glossy. If customer is looking for a frosted surface on the printed parts, all we need to do is to add an additional layer of frosted oil to the printed parts.
Q6 Can the printed product be covered with protective film?
Yes, the printed product can be covered with a protective film. If a customized product needs CNC cutting or hot bending after silk screen printing, then we can coat the printed product with a protective film. This can effectively prevent the product from being soiled or scratched in the subsequent processes.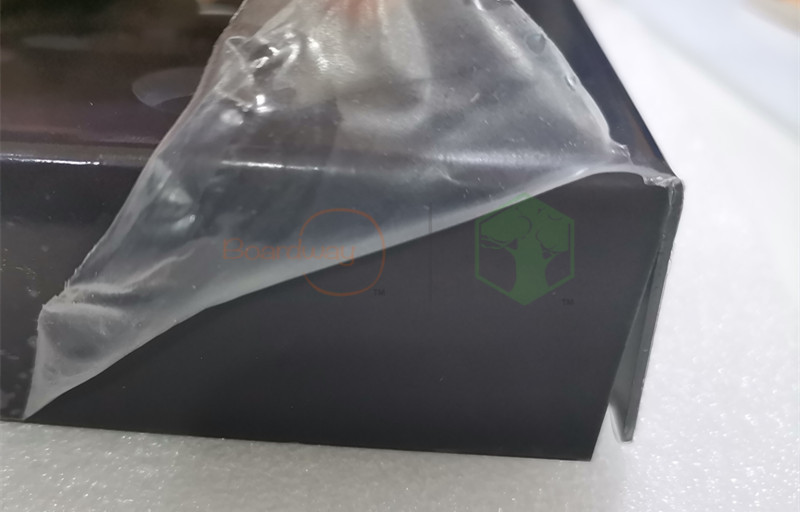 Boardway is a Chinese manufacturer specializing in the manufacture, wholesale and processing of PVC foam board. We have more than 15 years of experience in the manufacture and processing of plastic sheets. If you would like to know more about our products and processing services, please feel free to give us a call at +86 138 2826 6785 or email us at sale@boardwaybuilding.com.