Quick Review Of Boardway's Booth In the 124th Canton Fair
Share
publisher

Jill
Issue Time

Nov 2,2018
Summary
Boardway Building Material Co.,Ltd presented a variety of PVC Foam Boards, PP corrugated sheets, plastic boxes, PE, HDPE, ABS and TPO materials in the fair, which attracted many global visitors, many of whom are from countries along the Belt and Road.
Quick Review Of Boardway's Booth In the 124th Canton Fair
- reported by Boardway Building Material Co., Ltd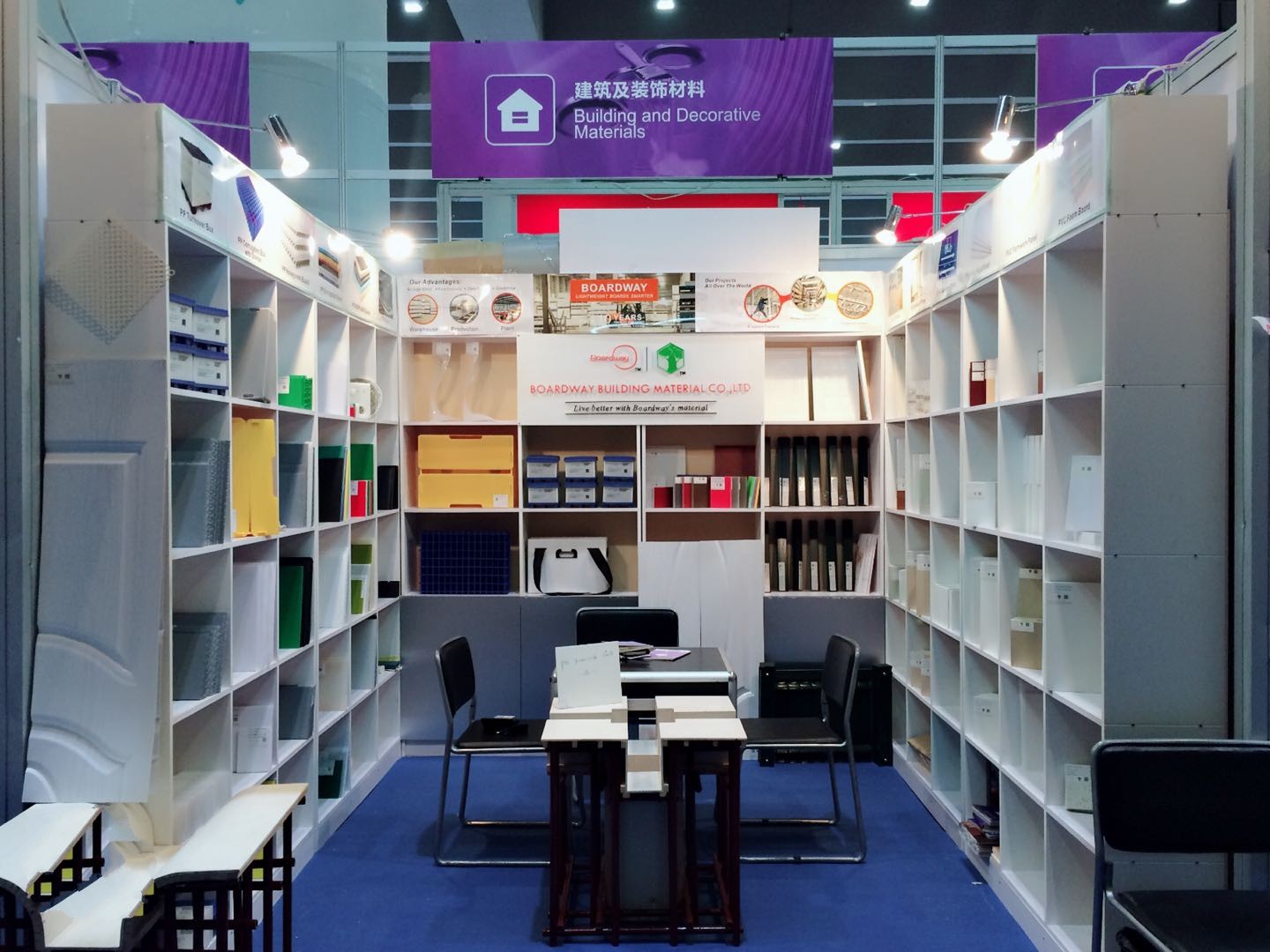 Something about Boardway
Boardway is a Chinese leading manufacturer of semi-finished extruded pvc & pp sheets for export throughout the world. Boardway, with production sites in Guangdong, Jiangsu, has maintained a long tradition of technical leadership and excellence in sheet materials for application in sign, display, photo mounting, graphic arts, screen printing, direct-to-substrate digital printing, POS/PPP advertising and exhibitions, builidng and decoration. Boardway's success is the result of consistent product quality and of being a committed partner for our global customer base. Thanks to a diversified range of products, customers can benefit from a unique and ideally matched product offering. Boardway supplies sheets to five continents and over 60 countries, with over 30million turnover from overseas market.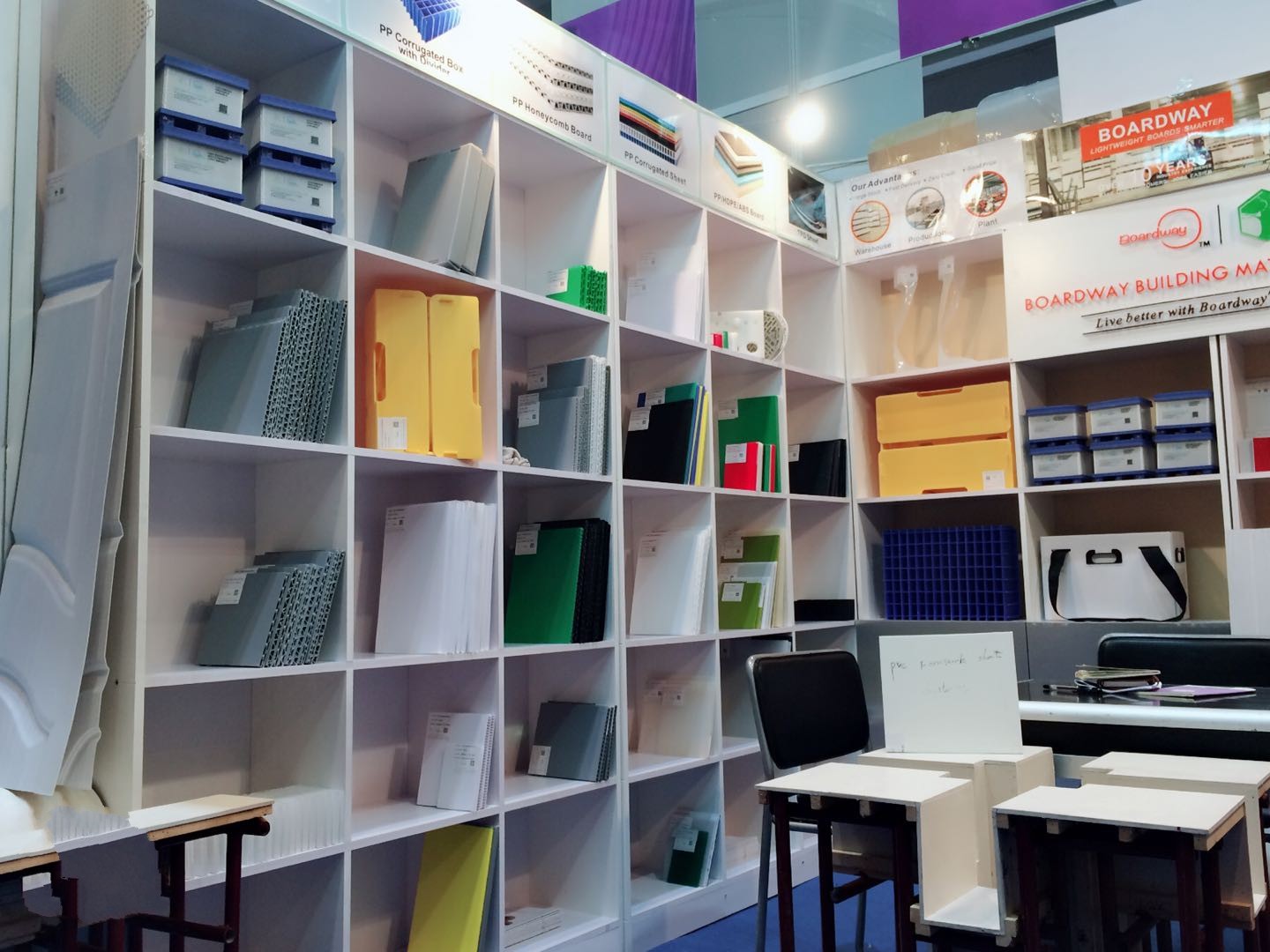 Items on display - Polyreflex Hi-Tech Co., Ltd
PP Turnover Box, PP Corrugated Box With Divider, PP Honeycomb Board, PP Corrugated Sheet, PP/HDPE/ABS Board, TPO Sheet.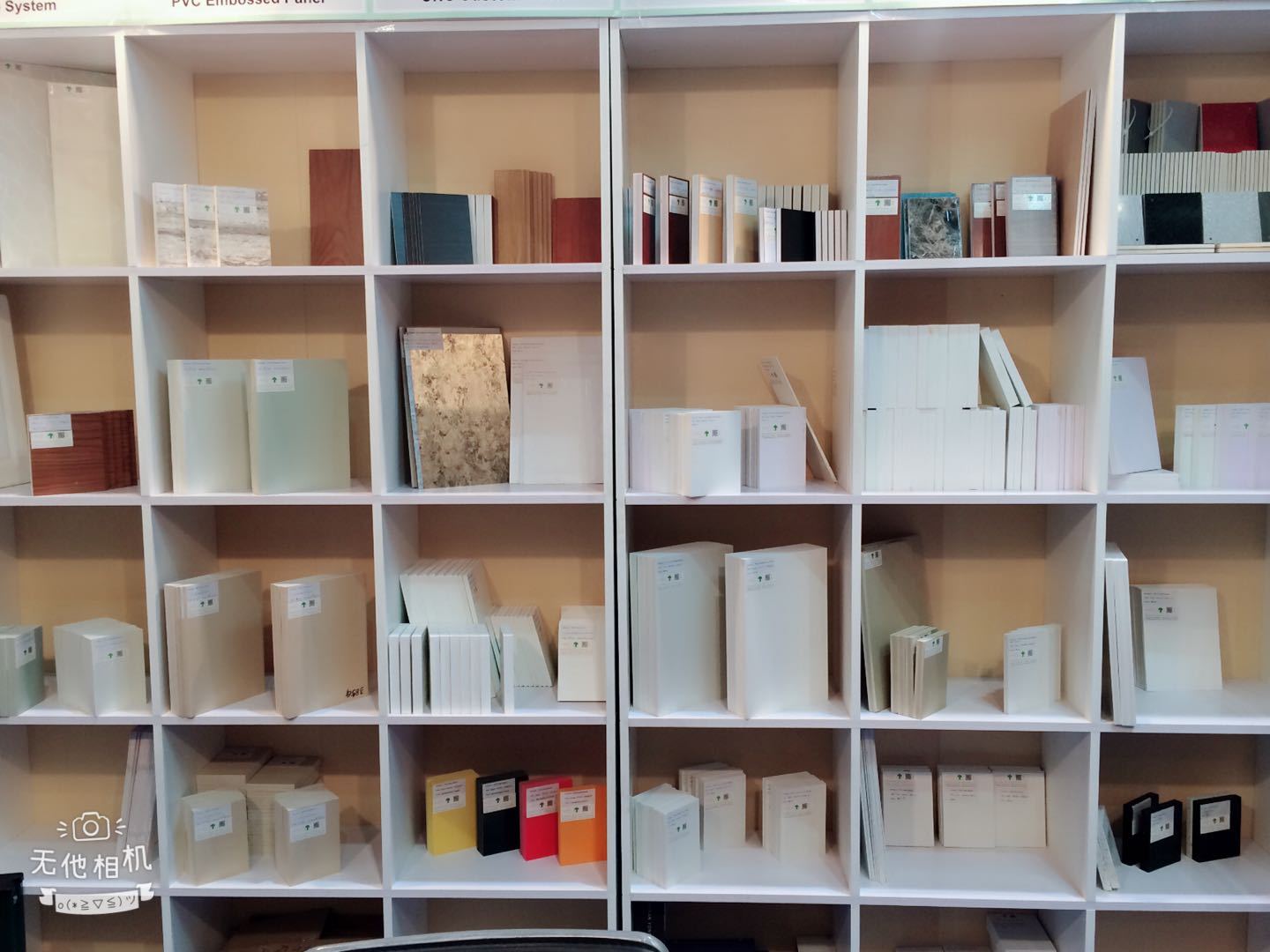 Items on display– Boardway Building Material Co., Ltd
PVC Foam Board,PVC Embossed Board, CNC Custom Work, PVC Rigid Sheet, PVC Formwork Panel, Decoration Panel,Fence Slat.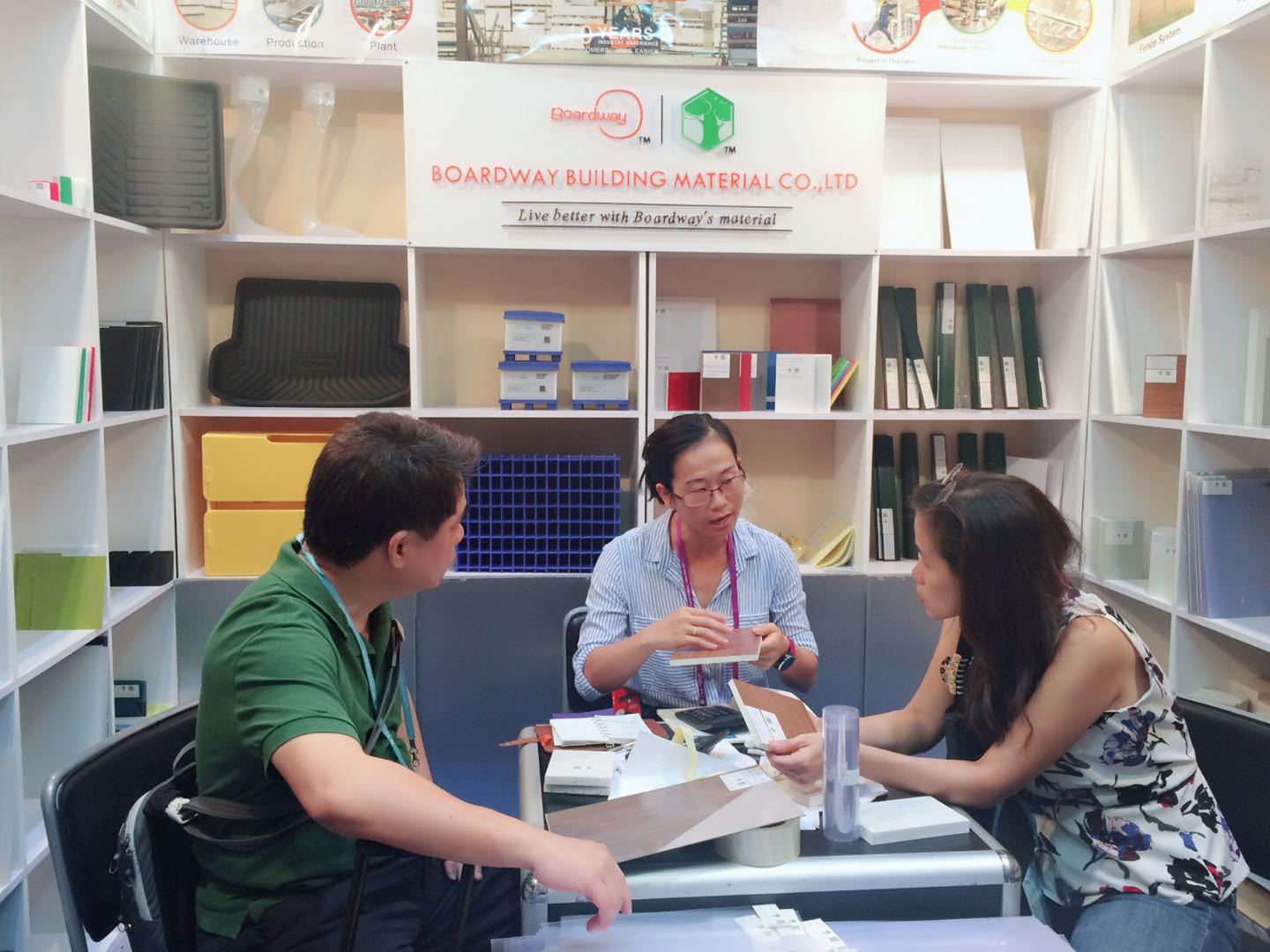 Suitable for plastic molding process, can be made into packaging boxes and molds; can be used for silk screen printing, offset printing, computer printing, and various display boards. Besides, it can be used to make electric boxes, machine mattress boards, insulation boards, laboratory tables, water treatment tanks with good insulation performance and good corrosion resistance through cold-bent or hot-bent treatment.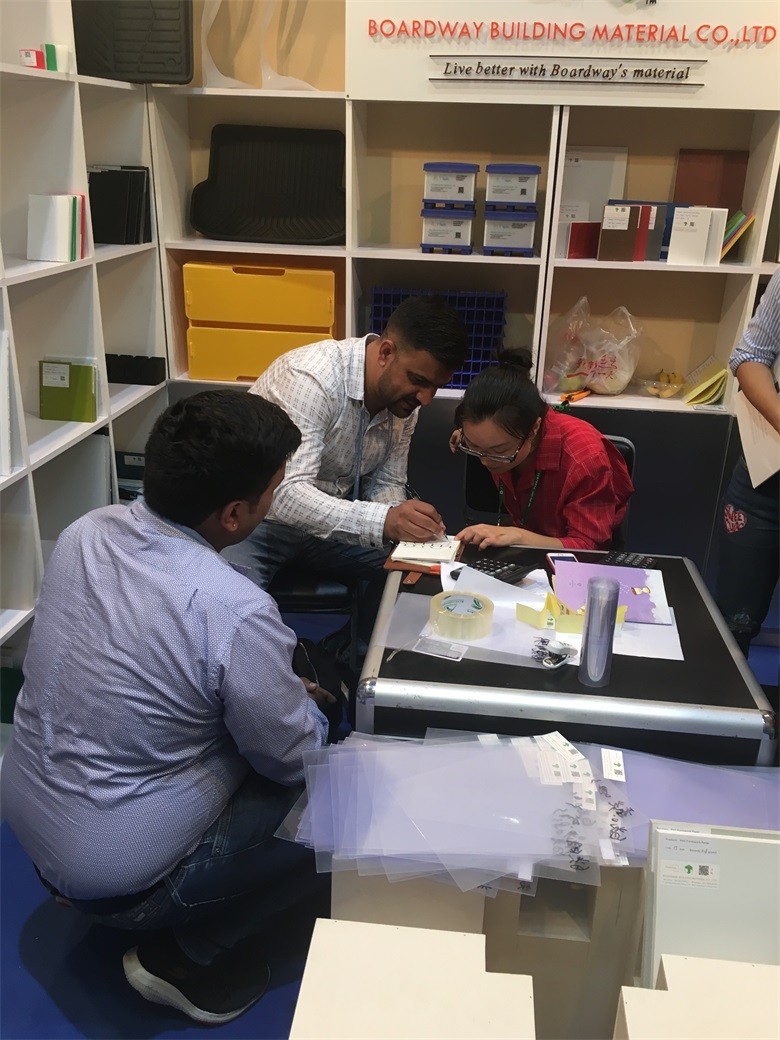 Our PVC celuka board is perfect for panels, joinery, cabinet construction, wallsheeting,
exhibit booths,advertising signs,
displays, prototypes and model making etc.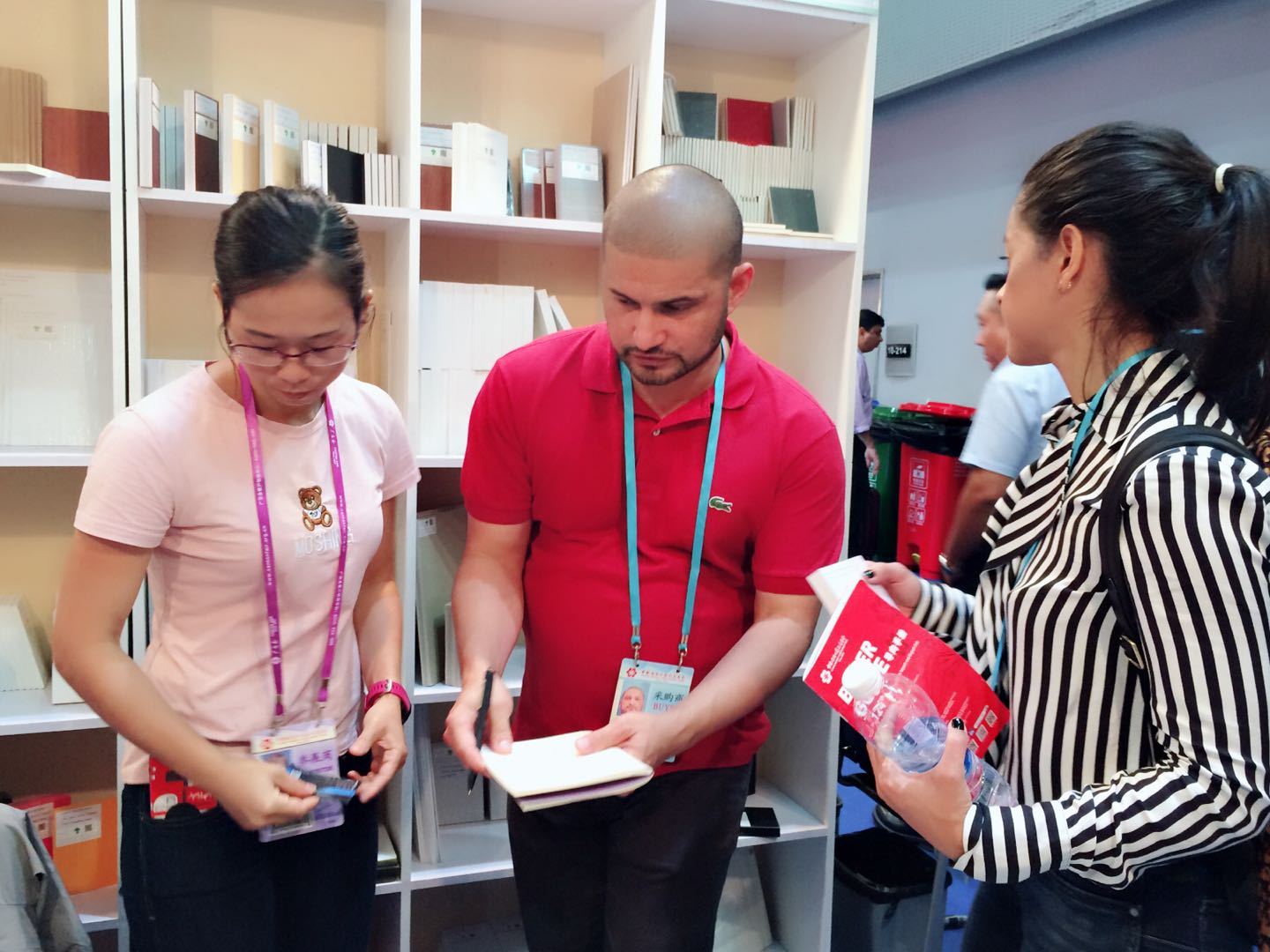 1. Interior decoration projects such as TV background, cabinet door, exhibition shelf, ceiling wall covering, etc.
2. Public space decoration of walls of VIP Room of stations, dock, airport, background walls of stadium, photo-shooting house, cinema, government office building etc.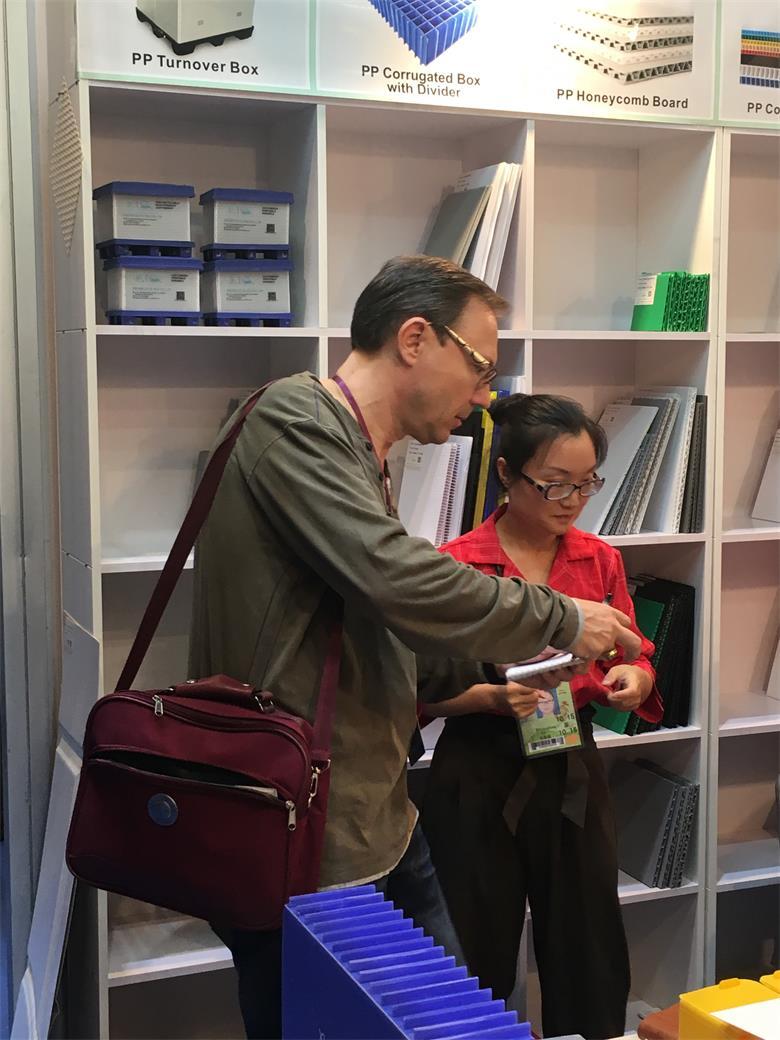 Our PVC foam sheet is often used in display and exhibition boards, signage, printing, interior fit outs ofcaravans, ambulance, boats, partitioning, bulletin boards and cool rooms.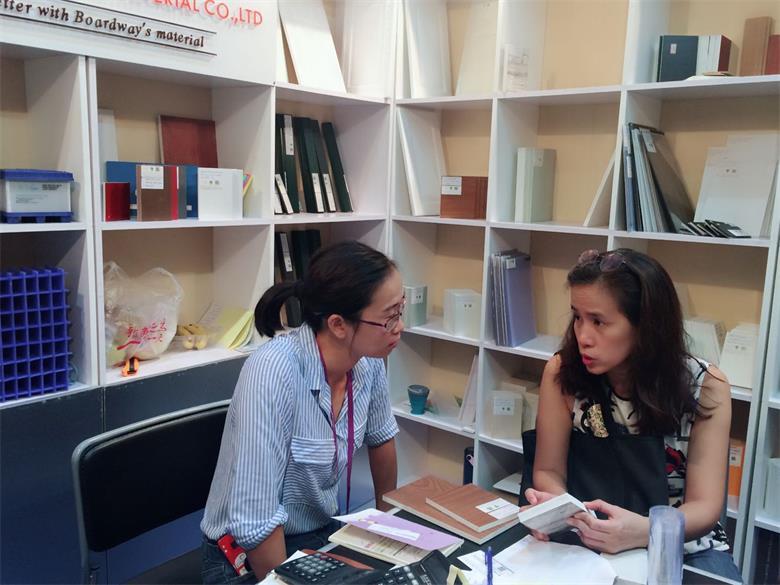 Our PVC formwork panel is mainly used of wall, beam, column, slab and staircase concretepouring, division plate in construction site.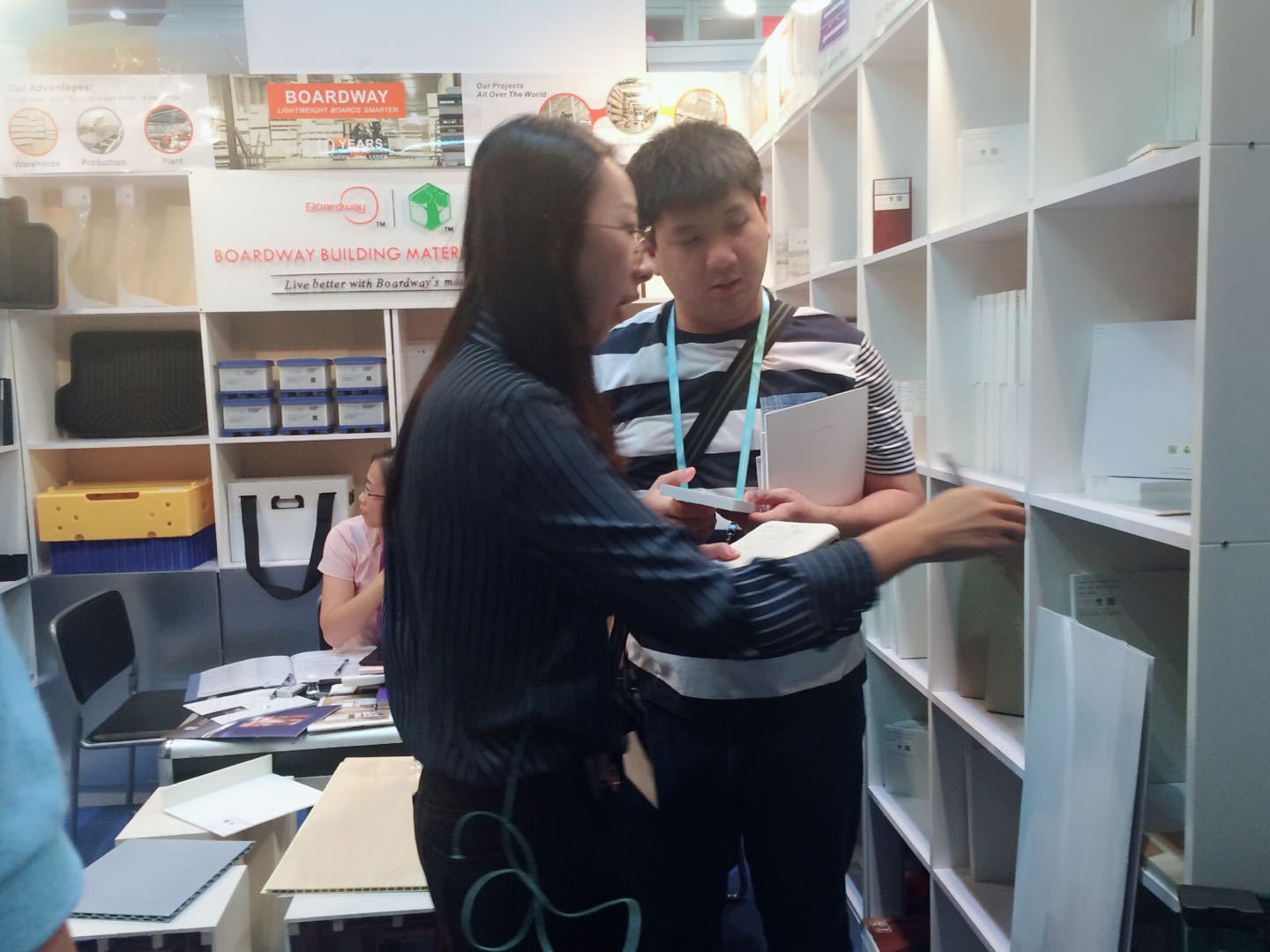 The CNC machined materials can be PVC foam, PVC rigid sheet, PP/PE solid sheet, ABS sheet, Acrylic sheet, PC solid sheet, PET/PETG sheet. Our CNC products can be used for gifts, gift boxes, tags, lampshades, billboards, display boards, accessories for machine tools, equipment, ships, etc.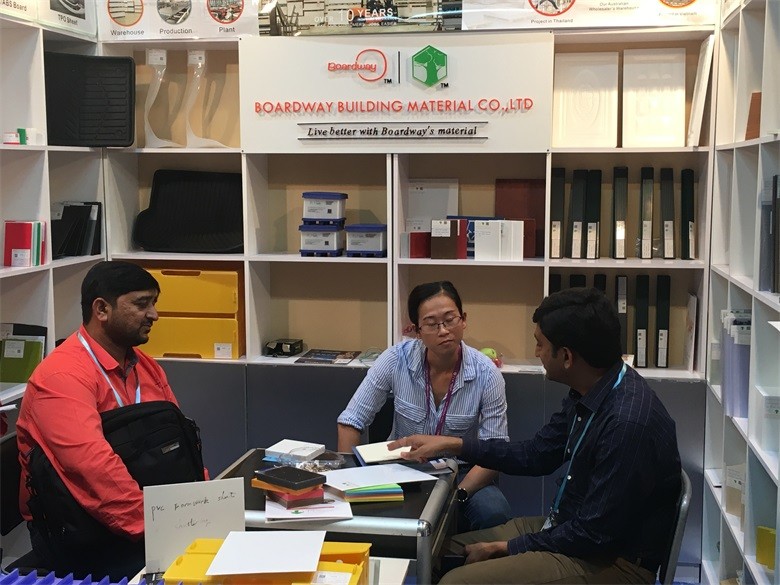 Our fence slat has a wide applications in both residential and commercial construction and industry, used in protecting of garden, residential areas, villa area, farm, balcony, porch, deck, swimming pool, play areas, etc.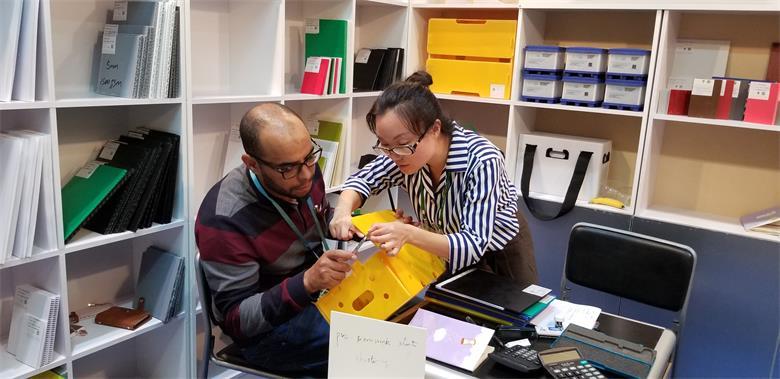 PP Turnover Box
can be made of pp honeycomb board, pp currugated sheet, and it can be used as
1. turnover boxes or crates of holding fruit or orchids.
2. turnover boxes of electrical & electronic appliance.
3. unit/bulk packs of glassware & potteries-fragile items
4. bulk packs of auto ancillary spare parts and components
5. turnover boxes, crates, carry-home packs of beverages.
6. unit/bulk packs of frozen sea-food and meat export packs.
7. unit/bulk packs of pharmaceuticals
8. unit packs of cosmetics or office stationery folders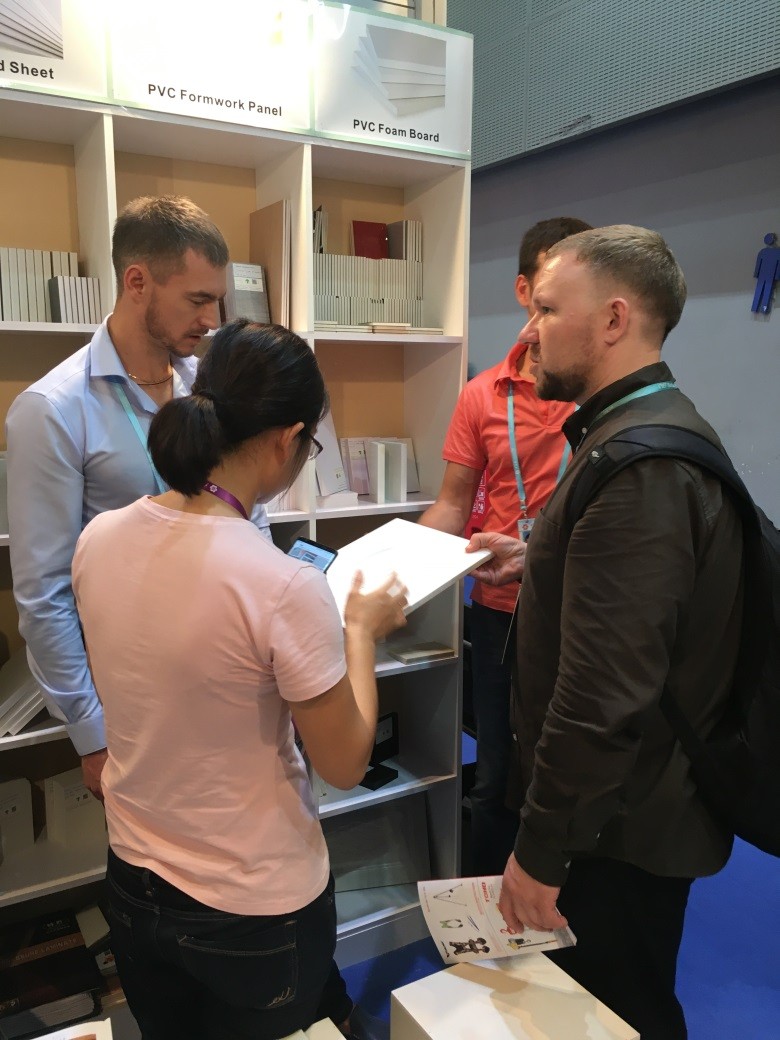 Our honeycomb boards are mainly applied in:
short term or long term displays, point-of-sale or hanging signs, sports field signage, material of turnover boxes, floor protection sheet, tire cover panel.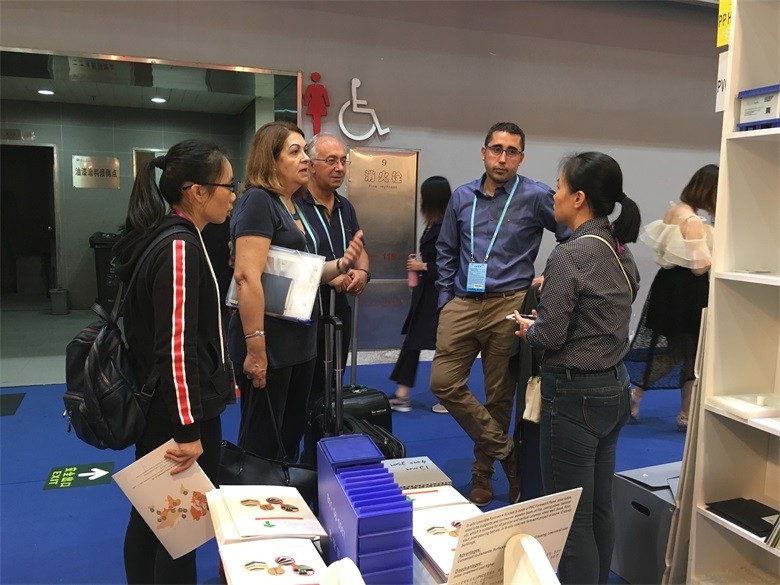 Our PP corrugated sheets are mainly used as
1. Advertising Board: Through corona treatment, PP hollow sheet can be used as advertising board, show board, brand mark, light box board, etc.
2.Packing (gift boxes, food packing, transfer box, mailbox, display rack, partition, etc.)
3.Industrial usage board( including wire/cable wrapping, glass/steel board wrapping, cushion, rack, clapboard, padding board, luggage carrier, separating board, baseboard, cross board, etc)
4.Construction Protection Board: Partition, wall cladding, indoor or outdoor decoration, protection board of flooring, wall windows and ceiling board, etc.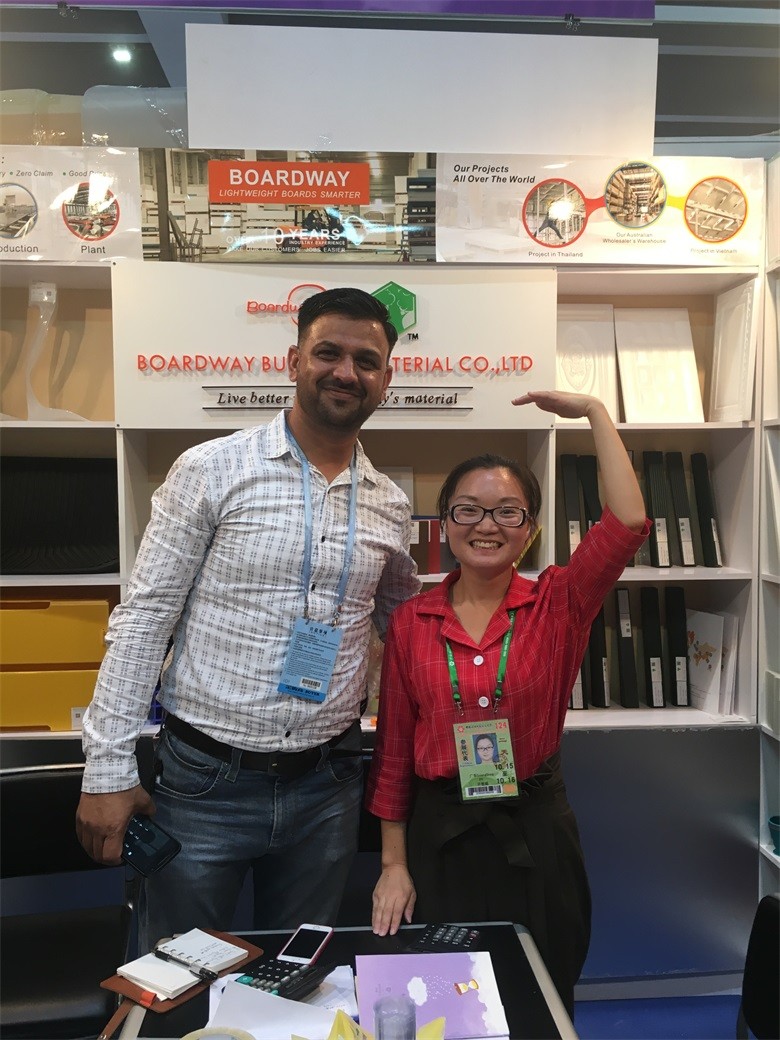 Our HDPE boards ideally work as
anti-erode machines' components, insulation material, soundproof material of air-conditioner,
rink enclosure, food machine part.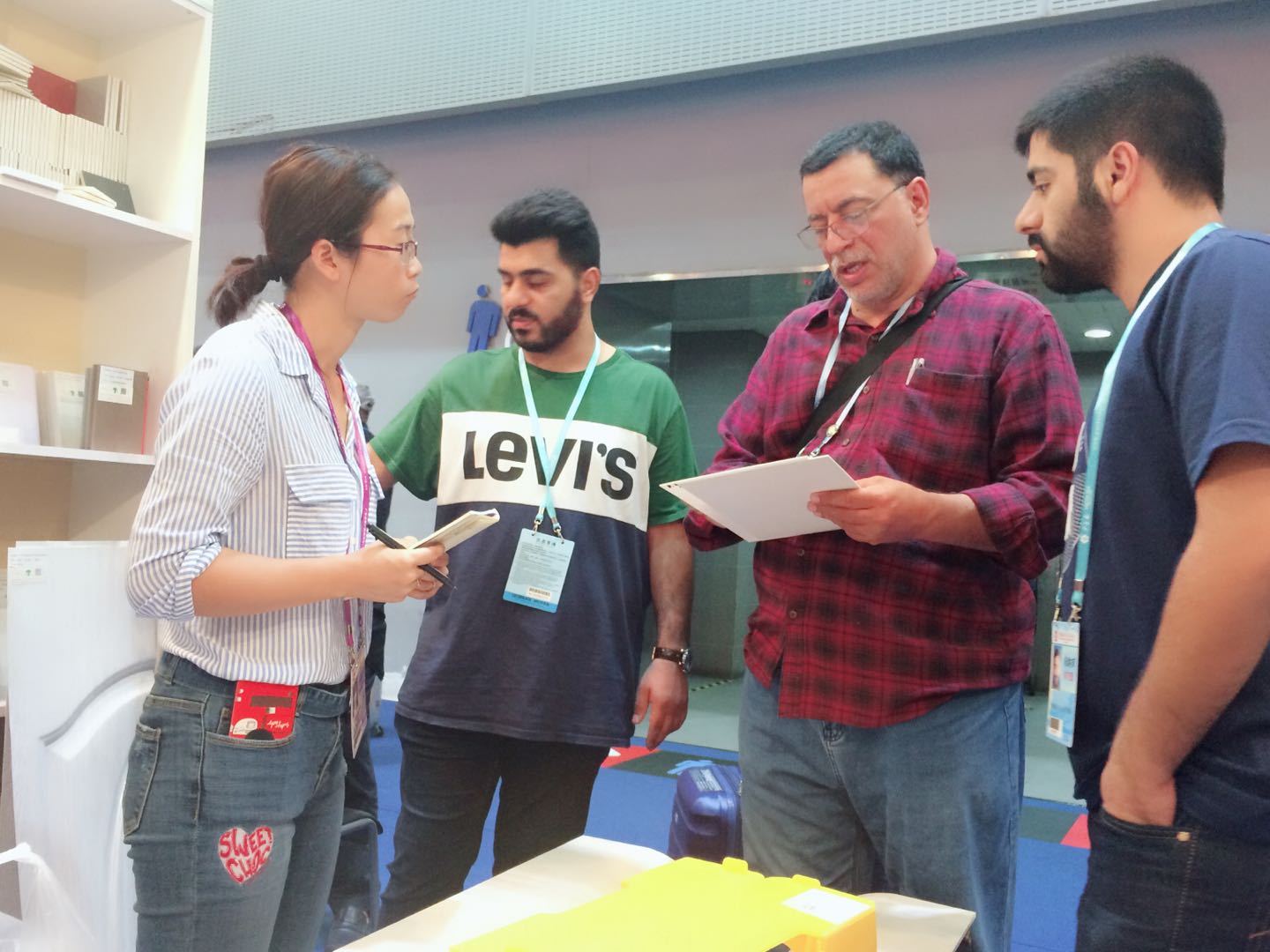 Our ABS boards are perfectly used in
Advertising printing, cabinet of outdoor display, Refrigerator panel and inner, wine cabinets, screen printing, digital printing, automotive interior and exterior etc.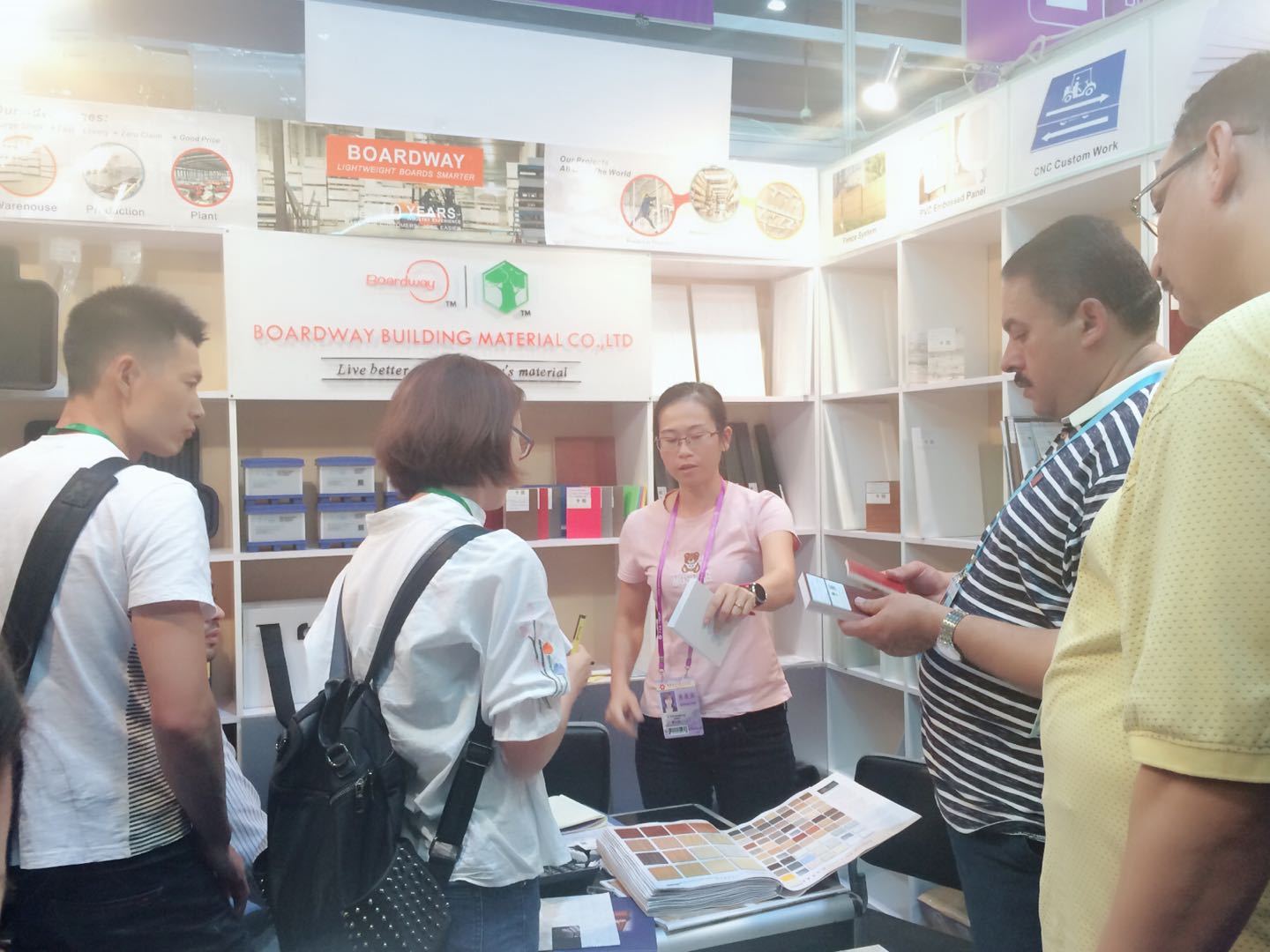 Our TPOs are mainly used
to make tool handles, sporting goods, keypads, bicycle wheel hubs, automotive IPs and weather strips.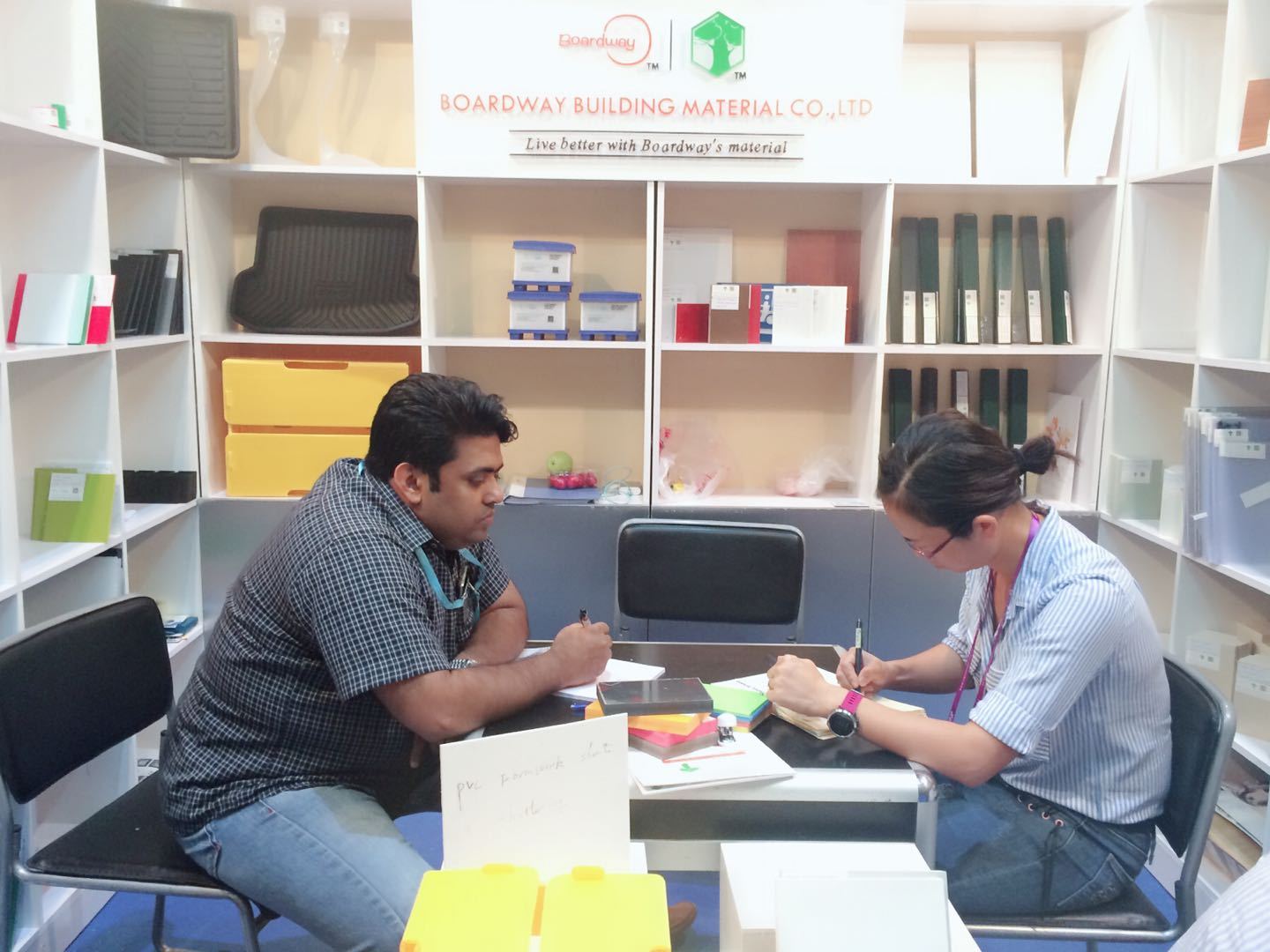 Our PP corrugated box with divider is mainly applied in
shipping,electronics, furniture, food, pharmaceutical, hospital, household, personal care, apparel.