Share
publisher

Jill
Issue Time

Nov 28,2018
Boardway Building Material Co., Ltd is a Chinese leading manufacturer of semi-finished extruded PVC&PP sheets. Boardway has been committed to providing a variety of environmentally friendly plastic sheets with premium quality.
In order to enhance the professional knowledge of import and export and to provide better service for global customers, Boardway's team members visited the Zhanjiang Port on November 27,2018 under the guidance of Mrs Cheng-Secretary General of the Cross-border E-Commerce Association of Zhanjiang City.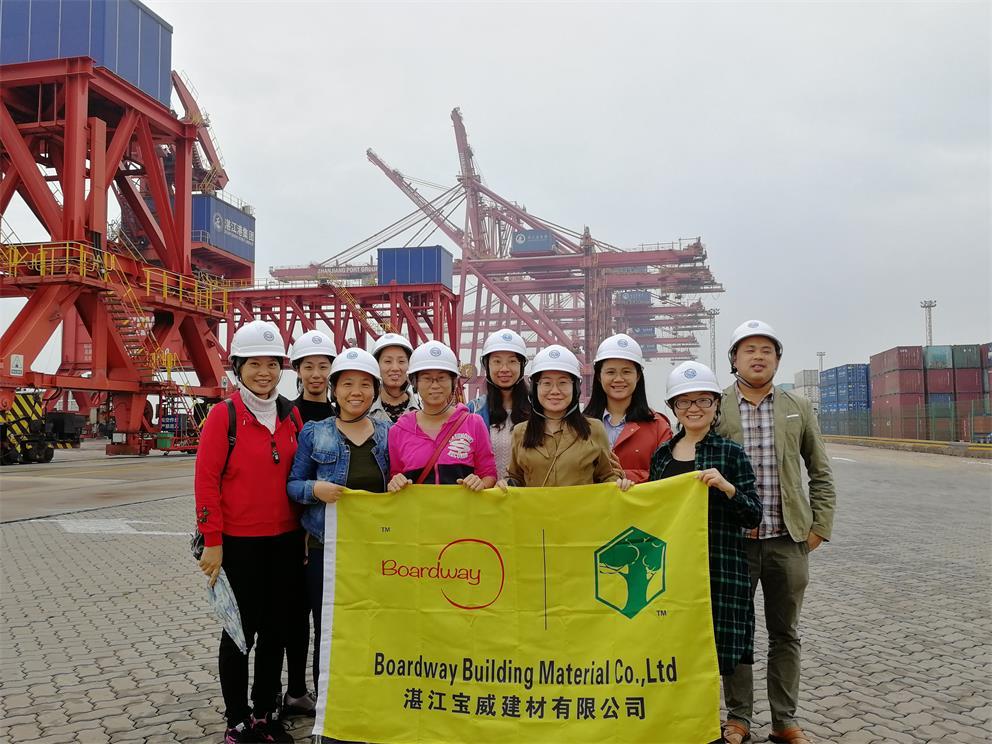 The team members felt astonished by such a spectacular container terminal, huge barges, and large ships mooring at the port. They raised many questions to Mrs Mao -Director of Foreign Trade Department of Zhanjiang Port International Container Terminal Co., Ltd.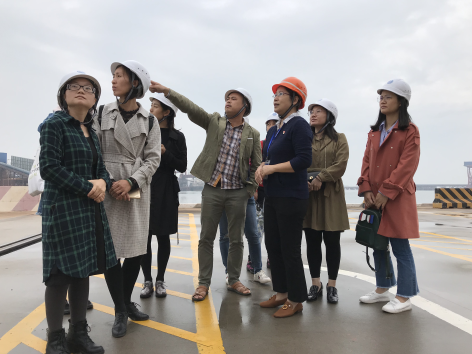 A work fellow was asking a question.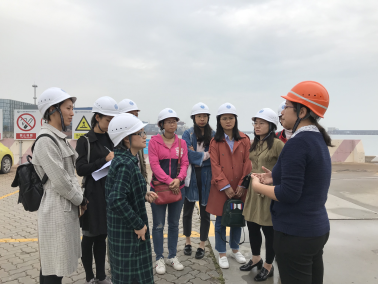 Mrs Mao was explaining in detail.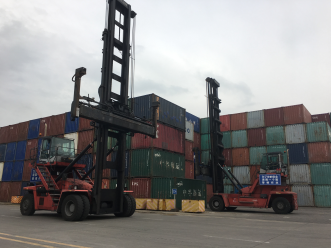 When encountering typhoon weather, how can we apply to check the position of our container and assess whether the goods will suffer losses once receiving the typhoon forecast? Is it possible to move the container to a safer position?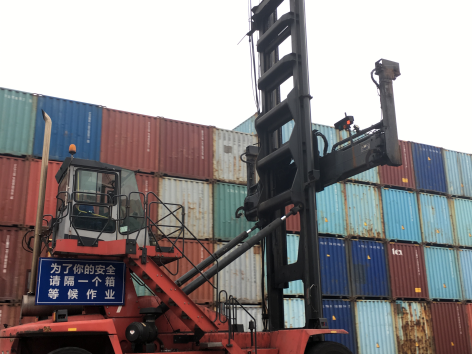 How are the containers stacked? How do the shipping agents know where to target the container in different yards?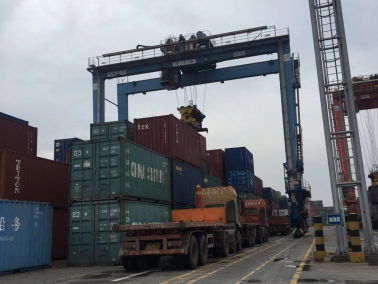 How does the terminal monitor an empty container when it is sent out? How does the terminal monitor a loaded container when it is entering in the yard.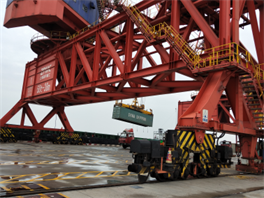 How does the terminal carry out container storage and how to distinguish different shipping companies? How to complete the boarding and departure tasks of different shipping companies?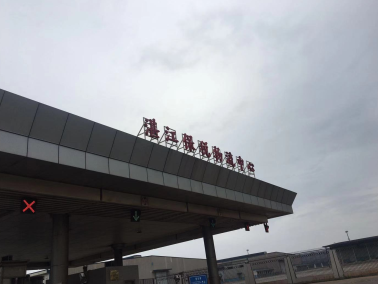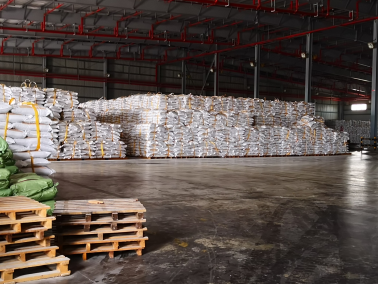 Mrs Mao offered many of her professional answers that enabled these team members to gain a deeper understanding of the operation of the terminal. They will be constantly learning to better serve customers around the world!