Policies To Limit Electricity Use
Share
Issue Time

2021/09/24
Summary
By restricted supply of electricity power to reduce release of CO2 and energy consumption.
To commit the promise to the world that China will meet the emission peak in year 2030 and carbon neutrality in year 2060, Chinese local governments have taken strict-ever actions to reduce release of CO2 and energy consumption by restricted supply of electricity power.
The policies to limit electricity use for factories:
On a weekly basis, different regions adopt different policies.
1. Supply 5 days and stop 2 days
2. Supply 3 days and stop 4 days
3. Supply 2 days and stop 5 days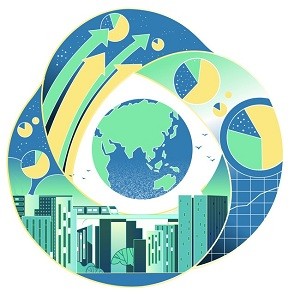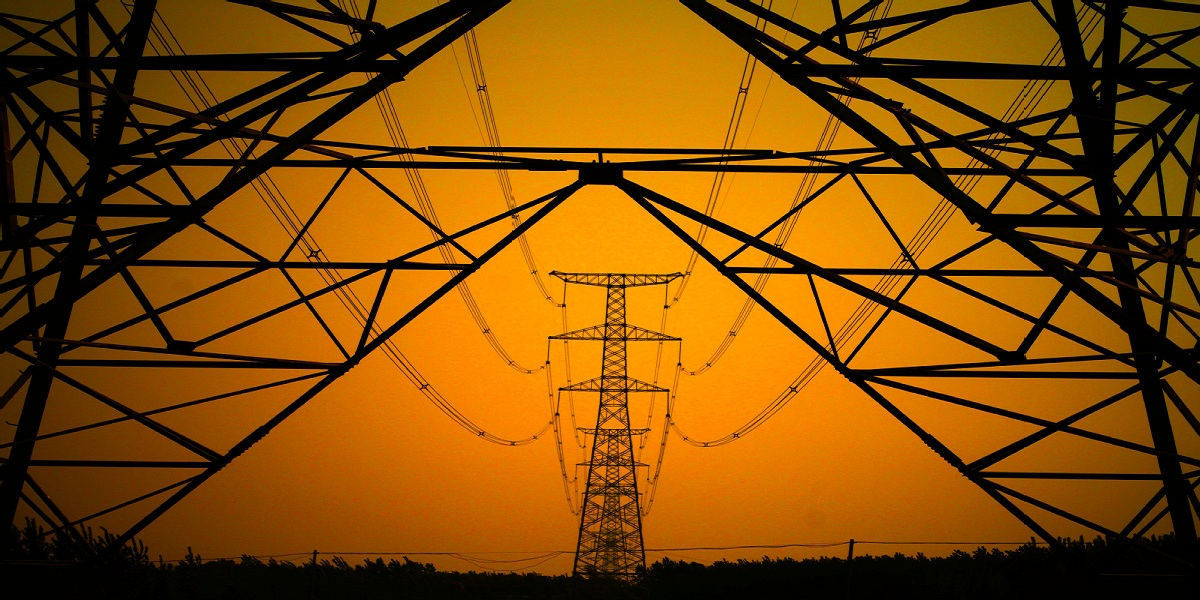 Last year, the Chinese government has officially announced that China aims to reach peak emissions before 2030 and achieve carbon neutrality before 2060, which means that China only have 30 years for continuous and rapid emissions cuts. To build a community of common destiny, the Chinese people have to work hard and make unprecedented progress.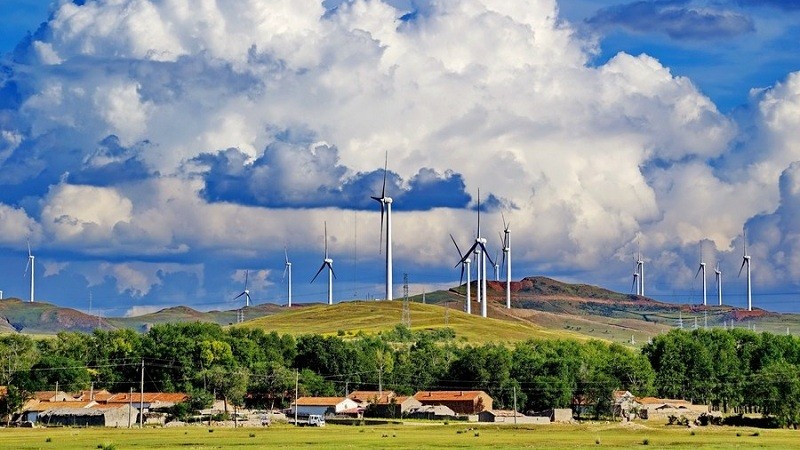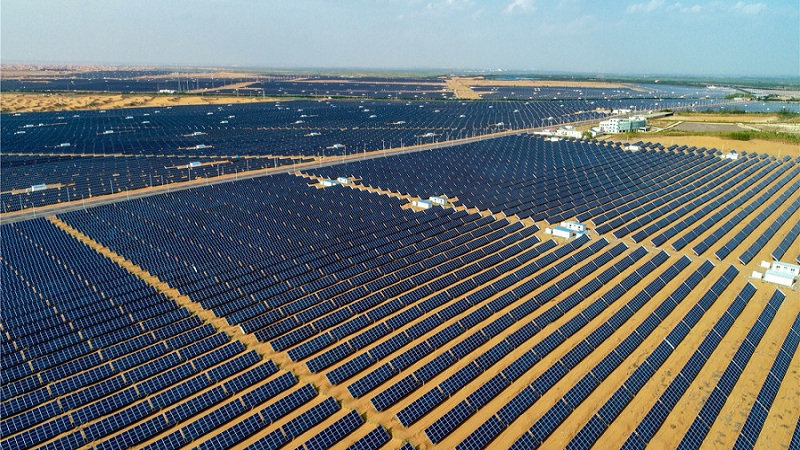 In September, many local governments in China began to implement strict "dual control system of energy consumption" policies. Our production lines as well as our upstream supply chain partners were all affected to a certain extent. In addition, the China Ministry of Ecology and Environment has issued the draft of "2021-2022 Autumn and Winter Action Plan for Air Pollution Management" in September. This autumn and winter (from October 1, 2021 to March 31, 2022), the production capacity in some industries may be further restricted.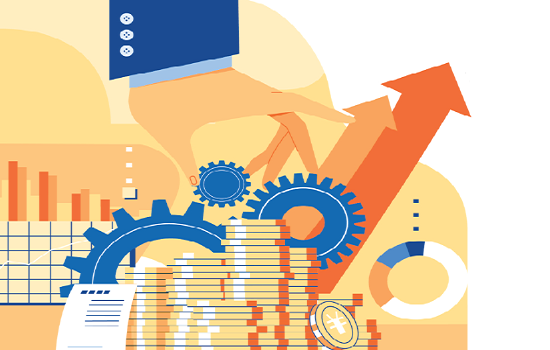 For Factories
The actions of limiting electricity use will result in the increase of manufacturing costs, from raw materials to packing materials, from labor cost to ports operation costs.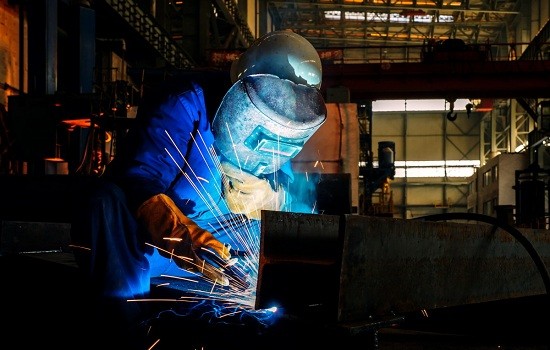 For Customers
Now, we all face a difficult choice: to order NOW (before our National Day-Oct 1st) or wait at least 6 months later (NOT sure when costs will go down).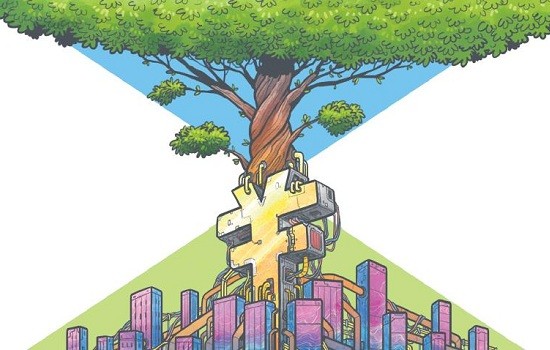 For Trading
However, we must be prepared for 2 things: prices will be increased and delivery time will be prolonged.