Share
Issue Time

Mar 10,2022
Summary
Since the opening of the Beijing Winter Olympics in 2022, the Bing Dwen Dwen has been more and more popular with people all over the world.
Many people are trying all the way to get a Bing Dwen Dwen, Are you one of them? Let's know more about this lovely guy.
Bing Dwen Dwen is the mascot of the 2022 Beijing Winter Olympic Games. Since the opening of the Beijing Winter Olympics in 2022, the Bing Dwen Dwen has been more and more popular. Athletes from all over the world bought it, that is why the souvenirs about Bing Dwen Dwen have been sold out so quickly in the Olympic Village. And it is even hard to find on the market, and always being out of stock.

Bing dwen dwen is so cute that people makes food look like it.

Netizen from Italy even wants it to be the mascot of Milan Winter Olympic Games!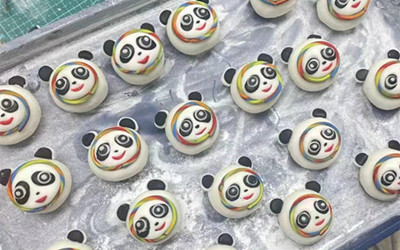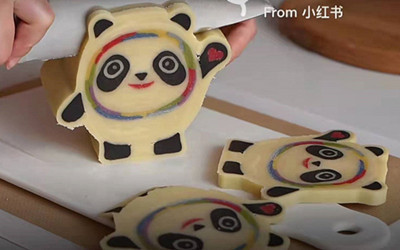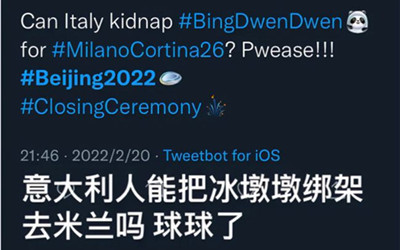 Inspiration for the design

At the very begining, the mascot of the Beijing Winter Olympics was Bing tuan, which was selected by the Olympic Organizing Committee from nearly 6000 designs. Bing tuan is based on sugar-coated haws, which is a Chinese traditional snack. The outer layer of sugar-coated haws is made by rock candy and it is transparent, just like ice.
Considering that foreign friends may not understand sugar-coated haws, then the design team began to improve for up to seven months. They tried put a lot of animal images into the shell that represent ice, finally they thought that the panda could be the best to represent China.

Pandas are recognized as China's national treasures in the world, with friendly, lovely and charming images. The shape of the panda's shell is taken from the Athletes' helmet. Bing Dwen Dwen looks like an astronaut, It is an expert of winter sports from the future, which is the combination of technology and winter sports.

Bing Dwen Dwen is made of silicone shell and plush panda cub. It is not easy to make the ice shell wearable and removable, and to be able to stand up, even with high transparency. However, we made it, thanks to the rapid development of China's science and technology, all the problems have been solved one by one. Boardway is also making continuous progress in such environment, to bring high-quality products and satisfactory services to customers.