The Uses of PVC Foam Board in Printing and Sign
Share
From

www.boardwaybuilding.com
publisher

Boardway
Issue Time

2022/07/12
Summary
PVC foam board is one of the most common materials in the advertising industries. Let's take a look at how it actually performs in printing and signs, and how it compares to other plastic materials.
It seems that PVC foam board has been the ideal material for sign and display since its inception. PVC foam board has an expanded closed-cell core and hard surfaces structure, which makes it inherently waterproof, lightweight, and flat. They are all necessary conditions for advertising materials, and of course, the most important condition is printing capacity.
The printing capacity reflects the printing performance of the PVC foam board. Including whether it can be printed on PVC foam board? Which printing methods is it suitable for? Can it be adapted to different printing inks? Does the print adhere tightly to the PVC foam board?
It can be easily confirmed that PVC foam board can be printed.
The
PVC sign board (PVC free foam board)
in our PVC foam board series are designed for printing. It has a fine matte finish, multiple colors and larger sizes to suit most printing board needs.
√ Thickness: 1mm - 25mm
√ Width: 1220mm, 1560mm, 2050mm (the width of 1560mm and 2050mm is not suitable for thickness above 20mm)
√ Length: 2440mm, 3050mm, 3600mm, 4800mm, 5490mm, length can be customized.
√ Color: White, black, red, yellow, blue, green are standard color. Custom colors are available.
PVC foam board can be silk screen printed, digital printed, sticked with printed adhesive film and painted.
Silk screen printing - It is a manual printing method, suitable for simple printing with few colors, such as warning signs, road signs, real estate sale signs.
Digital printing - It is the ideal solution for more complex print patterns with vibrant colors and gradients.
Sticking printed adhesive film - The printed film has a price advantage, but it is thin and soft. We can attach it to the PVC foam board to achieve the function of printing sign boards.
Paint - Paint may also be a good method when a large area of color coverage is required.
It should be noted that PVC foam board is not suitable for offset printing. The requirements for the substrate of offset printing are rigid sheets with a thickness of less than 1mm, such as PVC sheets, PP sheets or PET sheets.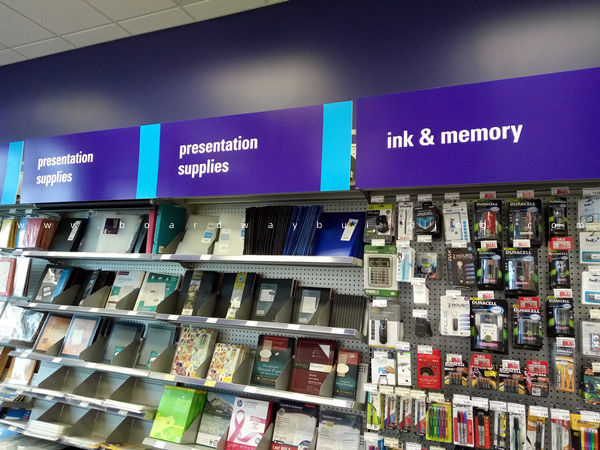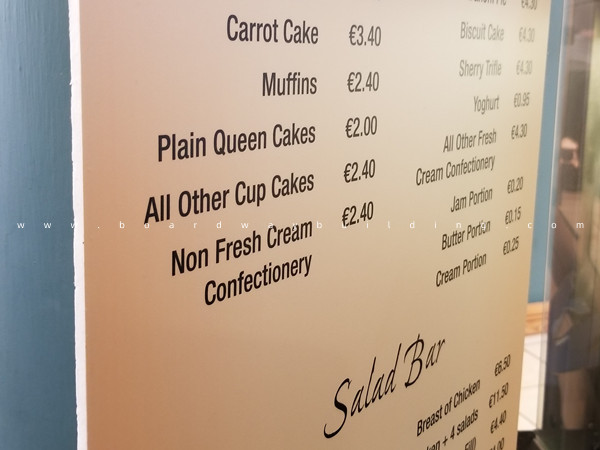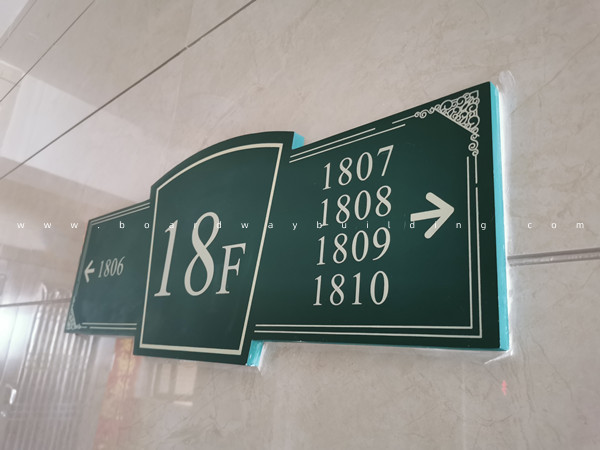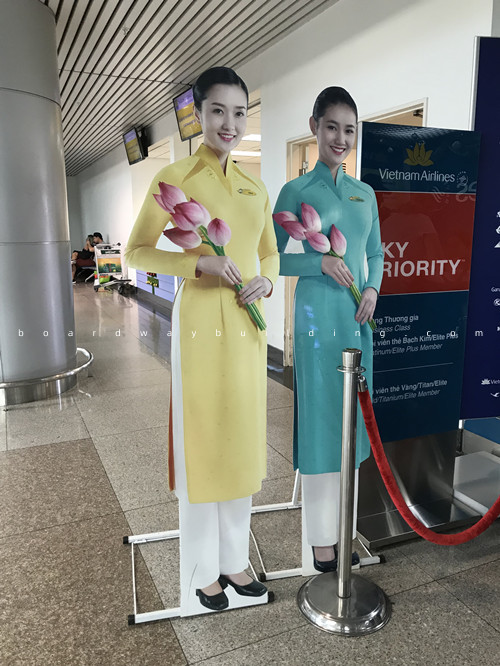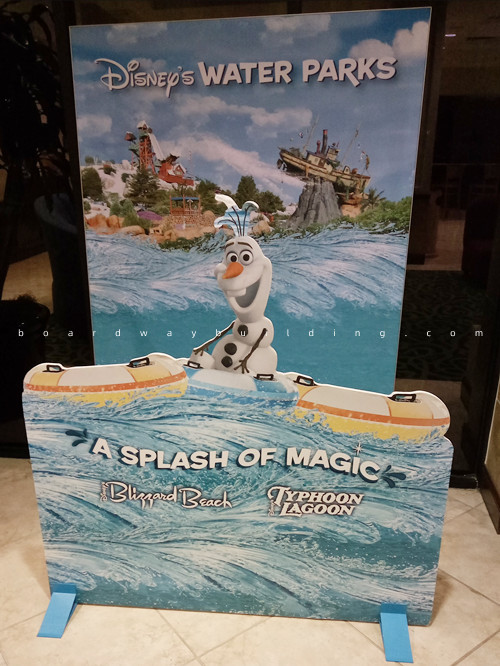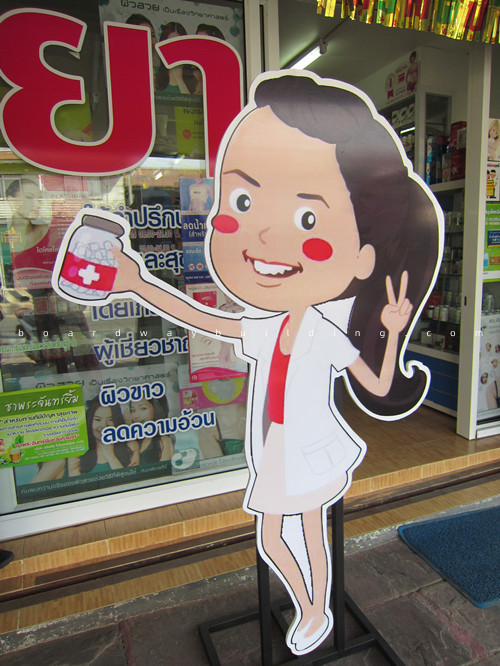 Whether the printing pattern is firm on the PVC foam board is closely related to the material itself, printing equipment, ink and printing technicians.
Friends who are familiar with Boardway know that we have our own processing factory in Dongguan, which can provide customized services such as cutting, printing, gluing, lamination, prototype making and assembly. We have extensive experience in PVC foam board and its printing applications. After continuous improvement and optimization of products, our PVC foam sheet can be adapted to most brands of solvent-based inks and water-based inks on the market.
Nonetheless, we would like customers who use PVC foam board for printing to contact us before purchasing, we are happy to provide free samples so that you can test whether our PVC foam board matches your printing equipment and ink. If you don't print it yourself, we hope you can entrust the printing part to us. Shown below are some of the custom products we make. For more customized products, check our
product gallery
.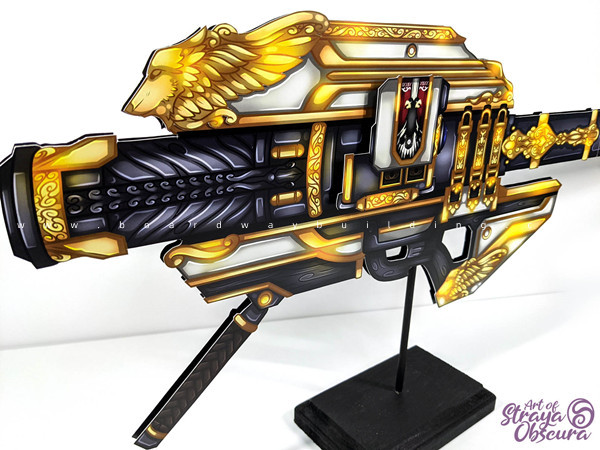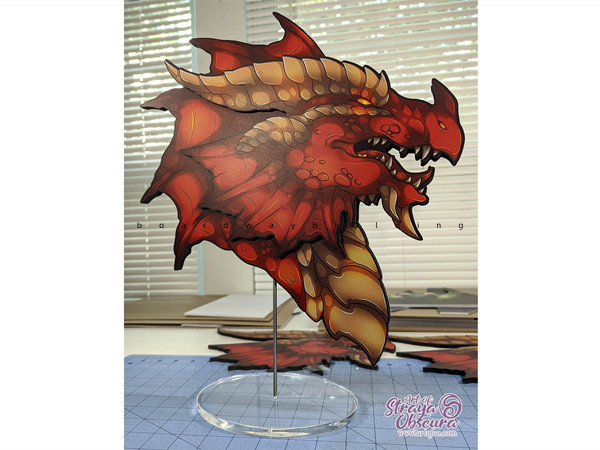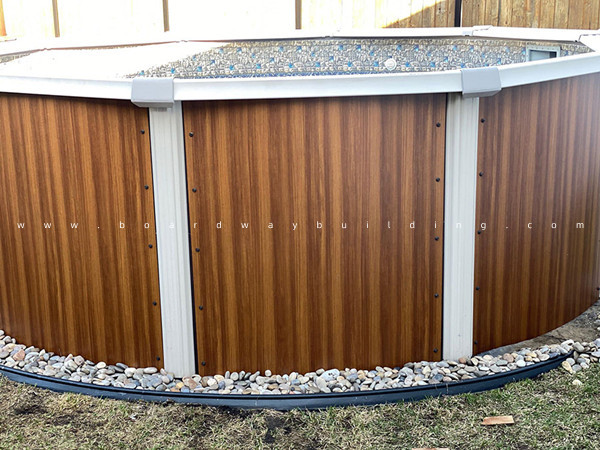 Other common plastic printing materials
PP corrugated sheet - Compared with PVC foam sheet, PP corrugated sheet also has excellent printing performance. The hollow structure makes it lighter, and it can be die-cut and folded to form a self-standing display board. It is more suitable for short-term indoor and outdoor advertising display.
PP sheet, PVC sheet, PET sheet - the difference in morphology between these thin plastic sheets and PVC foam board may make them incomparable. The three plastic sheets performed similarly in printing.
Acrylic - Acrylic has excellent color brightness and high transparency, and it also has good anti-aging performance for outdoor use.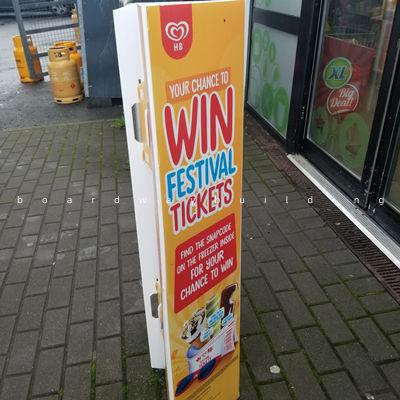 PP Corrugated Sheet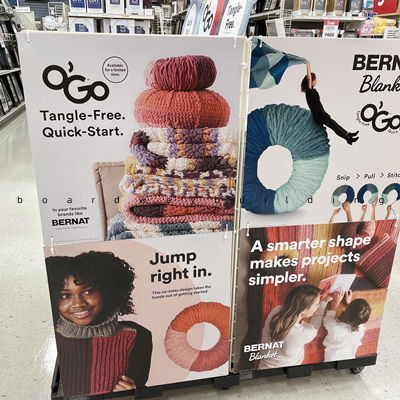 PVC Sheet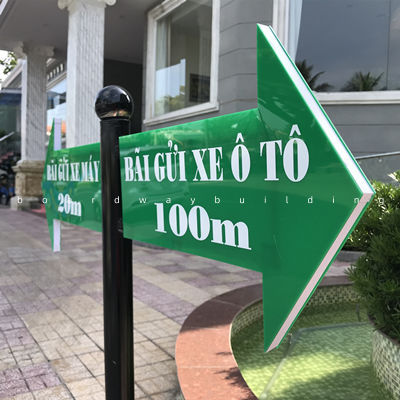 Acrylic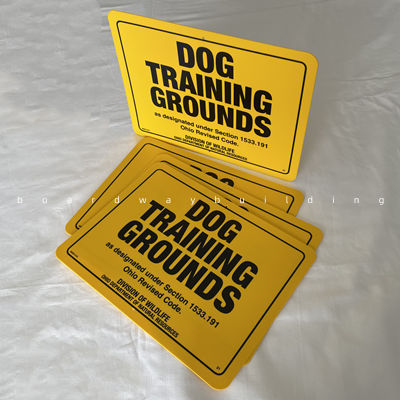 PP Sheet
Boardway
is a Chinese manufacturer and supplier of PVC foam board. We have more than 15 years of experience in the manufacture and application of PVC foam board and other plastic sheets. If you would like to know more about PVC foam board, or you have the needs of custom PVC foam board, please feel free to WhatsApp Helen at +86 13828266785 or email us at sale@boardwaybuilding.com.
Boardway Processing Services
1. Cut to size and CNC engraving
2. Silk screen printing, digital printing, painting
3. Thermal processing, bending, embossing
4. Pre-drill, nail, screw and assemble
5. Sanding, PUR lamination, PVC edge banding
6. Corners and edges rounding, chamfering, grooved and tongued