Why is PVC Foam Board Suitable for Sign Board?
Share
From

www.boardwaybuilding.com
publisher

Boardway
Issue Time

Apr 27,2023
Summary
There are many common materials used for signage, including foam PVC, aluminum, corflute sheet, acrylic, wood, glass, fabric, etc. Among them, foam PVC is the most popular choice for sign boards.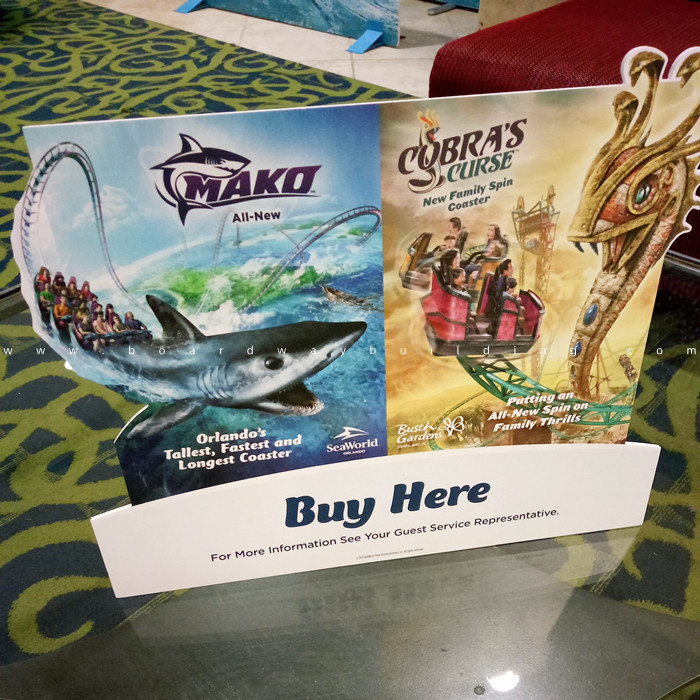 What are the common materials used as sign boards? There are a variety of materials available for sign boards depending on the intended application, service life and budget. Some common materials used as sign boards include PVC foam board, aluminum, PP corrugated sheet, acrylic, wood, glass, fabric.
As a popular choice for signboards,
PVC foam board
is a material widely used by advertising shops and printers around the world. Let's see why it is suitable for use as a sign!
Lightweight

PVC foam board is lightweight, which makes it easy to handle, transport, and install. It is an ideal material for large-format signs, as it is much lighter than traditional materials like wood or metal.

Durability

PVC foam board is durable and resistant to moisture, weathering, and UV radiation. This makes it suitable for outdoor use, where signs need to withstand harsh environmental conditions.

Easy to work with

PVC foam board is easy to cut, shape, and drill, making it easy to customize to specific sizes and shapes. It can also be printed on directly, silk screen printing and digital printing are both available, which makes it ideal for signage applications.

Smooth surface

PVC foam board has a smooth, uniform surface that provides an excellent base for printing high-quality graphics and text. This ensures that the signs have a professional appearance.

Cost-effective

PVC foam board is a cost-effective alternative to traditional sign materials like wood or metal. It is also easy to produce in large quantities, which makes it suitable for high-volume sign production.

Boardway
is a Chinese manufacturer and supplier of PVC foam board. We have more than 15 years of experience in the manufacture and application of PVC foam board and other plastic sheets. If you would like to know more about PVC foam board, or you have the needs of custom PVC foam board, please feel free to WhatsApp Helen at +86 13828266785 or email us at sale@boardwaybuilding.com.
Boardway Processing Services
1. Cut to size and CNC engraving
2. Silk screen printing, digital printing, painting
3. Thermal processing, bending, embossing
4. Pre-drill, nail, screw and assemble
5. Sanding, PUR lamination, PVC edge banding
6. Corners and edges rounding, chamfering, grooved and tongued
Click
here
to visit our factory.