PVC Foam Board Success Stories: Empowering Businesses and Inspiring Results
Share
From

www.boardwaybuilding.com
publisher

Boardway
Issue Time

2023/06/16
Summary
Discover the power of PVC Foam Board. Explore inspiring case studies showcasing its versatility and impact. See how our innovative solutions overcome challenges, transform spaces, and drive success.
Uncover the remarkable stories of businesses and individuals who have harnessed the power of PVC Foam Board to overcome challenges, transform spaces, and achieve outstanding results. From revitalizing retail store signage to creating stunning interior décor solutions for shopping malls, from crafting educational display boards for schools to designing captivating exhibition booths for trade shows, PVC Foam Board has revolutionized various industries and applications. Discover how our valued customers have harnessed the versatility and ingenuity of this remarkable material to bring their visions to life and captivate their audiences.
Experience the transformational power of PVC Foam Board as it takes outdoor advertising signage to new heights, providing durability and visual impact that withstands the elements. Explore the seamless integration of custom cabinet panels in kitchen renovations, adding a touch of elegance and functionality to every space. Dive into the world of intricate CNC cutouts, elevating interior design with breathtaking details and precision.
Retail Store Signage Transformation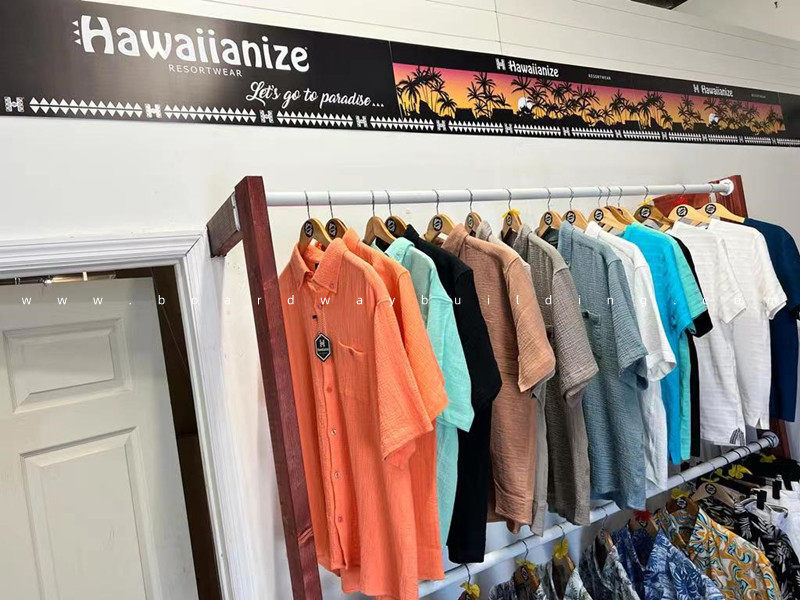 Client: Clothes Store
Challenge

The clothes store wanted to enhance their store's visual appeal and effectively showcase their products.
Solution

They utilized PVC Foam Board to create eye-catching signage and product displays, resulting in increased customer engagement and sales.
Testimonial

"Using PVC Foam Board has completely transformed our store. The signage looks professional and has helped us attract more customers. Highly recommended!" - John Smith, Shop Manager
Interior Decor Solution for Mall
Client: S Shopping Mall
Challenge

The S shopping mall aimed to create a welcoming and visually appealing ambiance in the mall's aisles while promoting the brand.
Solution

They utilized PVC Foam Board to craft elegant wall panels, decorative accents, and custom-designed signage, enhancing the overall aesthetic and guest experience.
Testimonial

"PVC Foam Board has helped us elevate our mall interiors to a whole new level. The lightweight and versatile material allowed us to bring our design vision to life. Our guests are delighted with the result!" - Emily Brown, Interior Designer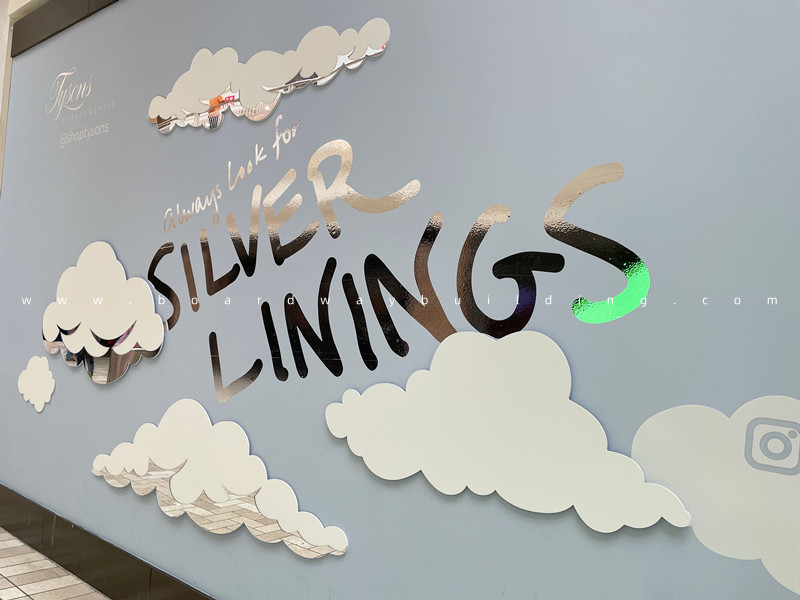 Educational Display Boards for Schools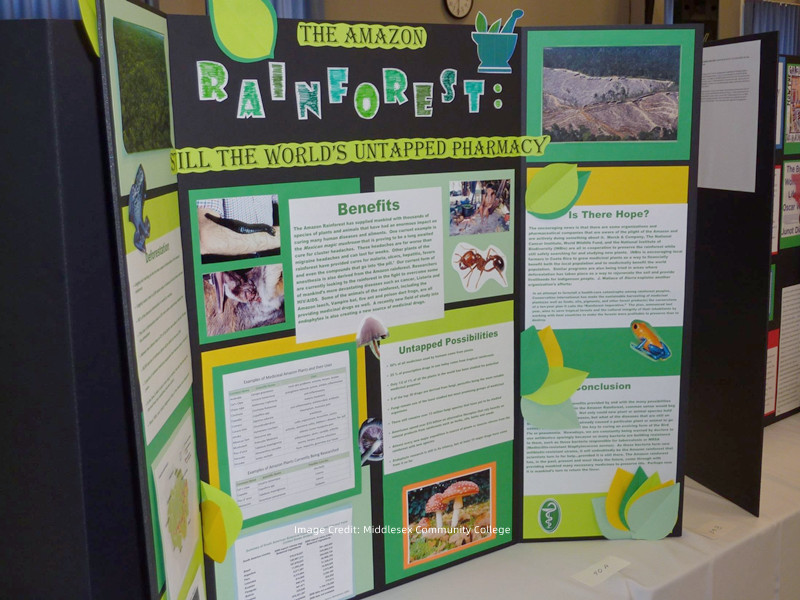 Client: M School District
Challenge

M School District sought durable and visually appealing display boards for educational purposes across multiple schools.
Solution

They opted for PVC Foam Board display boards, which provided a sturdy and versatile platform for showcasing student artwork, project presentations, and important information.
Testimonial

"PVC Foam Board display boards have revolutionized our schools' classrooms and hallways. The boards are easy to work with, and the vibrant displays engage our students and foster a creative learning environment." - Sarah Adams, Principal, M School District
Exhibition Boards for Awarding Activities
Client: Awards Event Organizer
Challenge

The award show organizers wanted to create a visually striking display panel that was easy to assemble and transport.
Solution

They used PVC Foam Board to construct the event display, providing a lightweight yet strong panel that could be easily customized and attached with posters.
Testimonial

"PVC Foam Board has revolutionized the design of our awards show panels. The material's lightweight properties, combined with its excellent printability and ease of cutting, helped us create a stunning display that attracted visitors and leave a lasting impression." - Sarah Johnson, Director of Marketing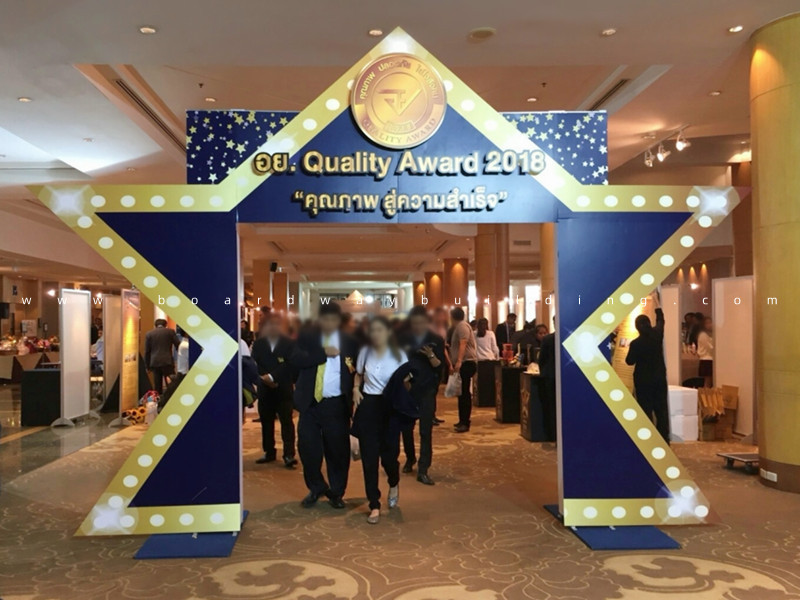 Outdoor Advertising Signage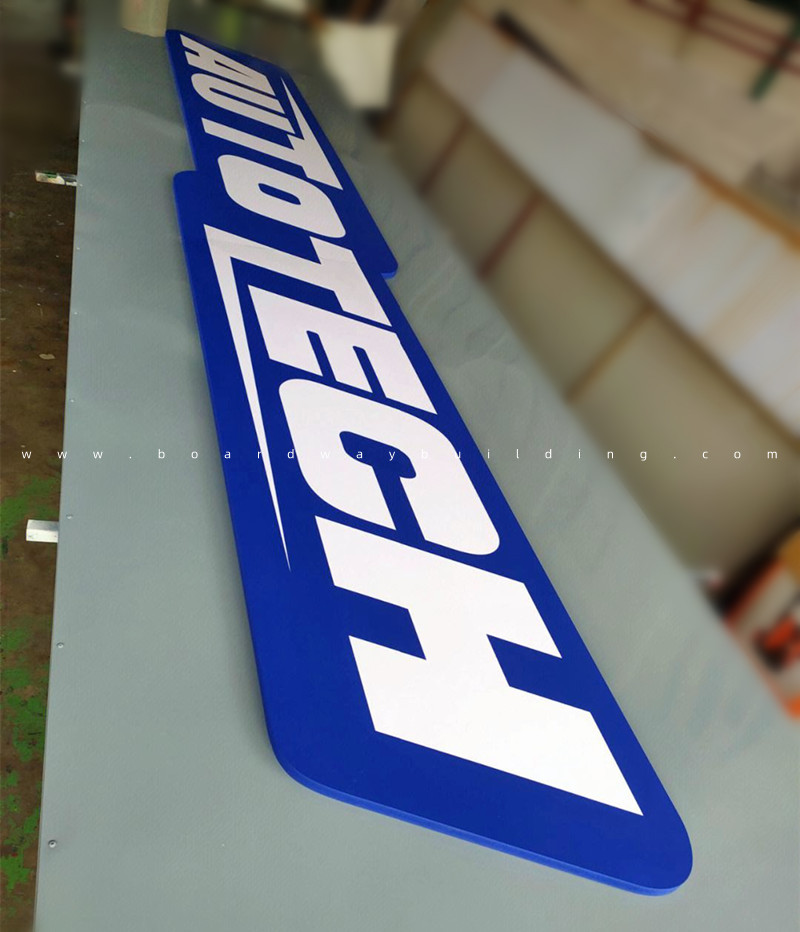 Client: W Advertising Agency
Challenge

W Advertising Agency needed durable and weather-resistant outdoor advertising signage.
Solution

They chose PVC Foam Board signage, which offers exceptional durability, weather resistance and excellent print quality, and is available in a variety of color boards to ensure that their client's messages were clearly conveyed in outdoor environments.
Testimonial

"PVC Foam Board has been our go-to choice for outdoor advertising signage. Its ability to withstand various weather conditions while maintaining vibrant colors has made our campaigns highly effective. It's a reliable and versatile material!" - John Davis, Creative Director, W Advertising Agency.
Custom Cabinet Panels for Kitchen
Client: Cabinet Makers
Challenge

Cabinet Makers sought high-quality and durable materials for creating custom cabinet panels that would withstand daily use and provide an appealing aesthetic for kitchen renovations.
Solution

They incorporated PVC Foam Board as the material for their cabinet panels, utilizing its excellent moisture resistance, durability, and ease of customization. The PVC Foam Board panels offered a seamless and sleek finish that enhanced the overall look of the kitchen cabinets.
Testimonial

"The PVC Foam Board's moisture resistance and durability make it perfect for kitchen environments, and the ability to customize the panels according to our clients' preferences has given us a competitive edge in the market." - John Smith, Owner, Cabinet Makers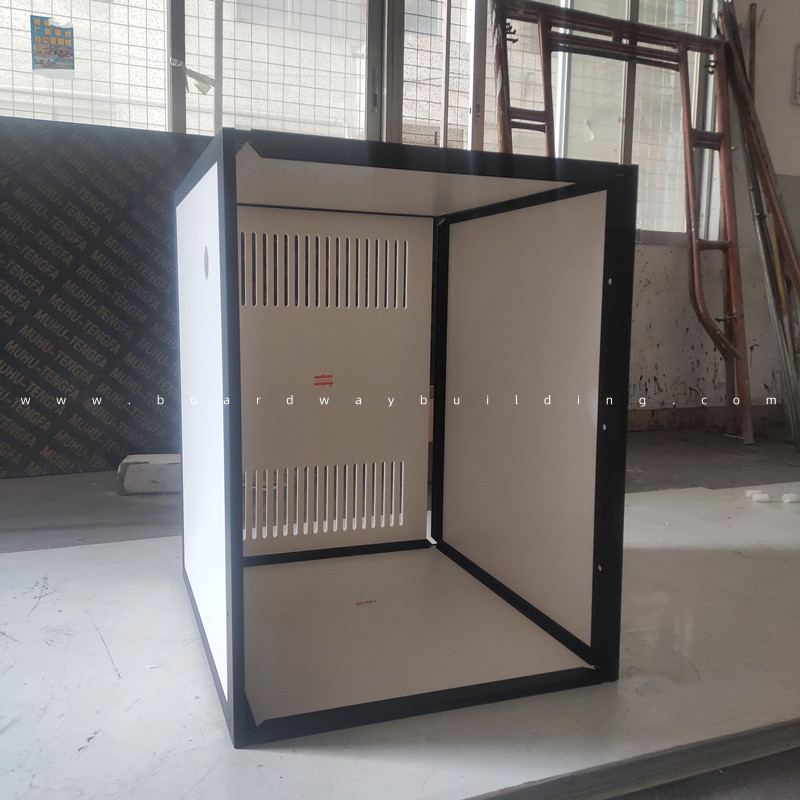 Decoration Panels For Home Decor Design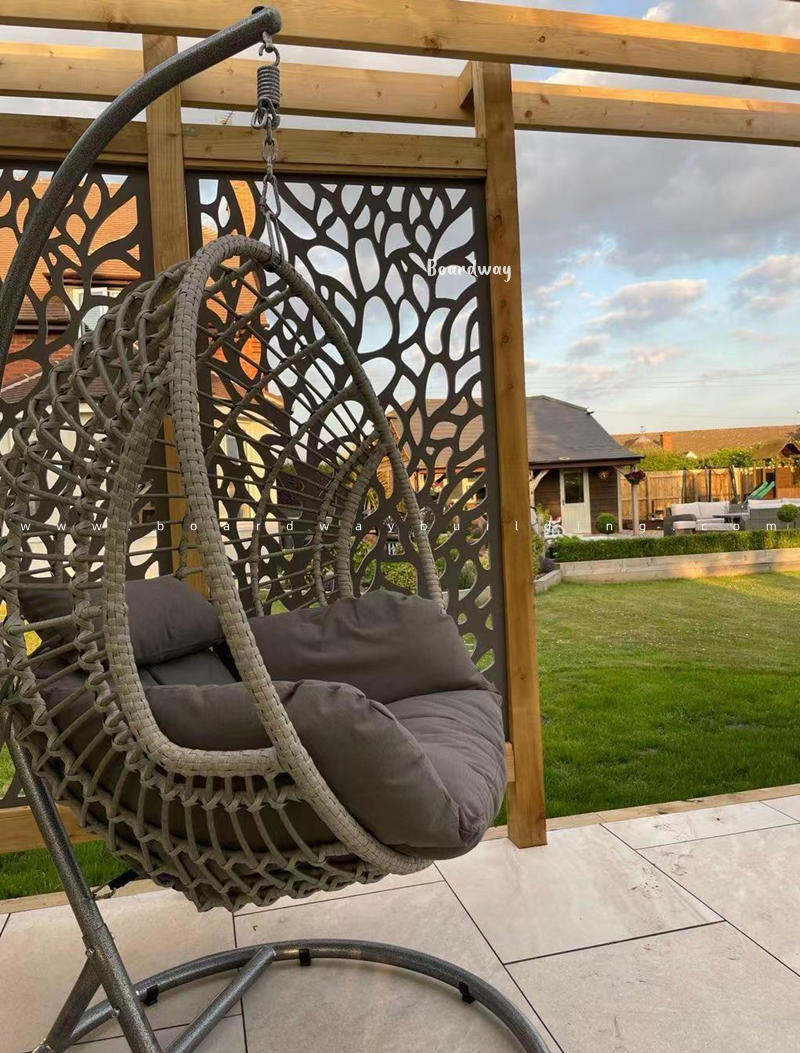 Client: SA Home Design Studio
Challenge

SA Home Design Studio aimed to create visually stunning and intricate decorative panels for home design projects, requiring precise CNC routing capabilities on PVC Foam Board.
Solution

They utilized PVC Foam Board as the base material for their decorative panels and employed CNC routing techniques to create intricate cutouts and designs. The versatility of PVC Foam Board allowed for precise detailing, and its lightweight nature made it easy to install in a variety of indoor and outdoor applications.
Testimonial

"Incorporating PVC Foam Board into our home design projects has been a remarkable choice. The material's CNC routing capabilities have allowed us to create stunning decorative panels with intricate cutouts and designs. Its lightweight nature and ease of installation make it an ideal option for clients seeking unique and visually captivating home spaces." - Jessica Lee, Lead Designer, SA Home Design Studio.
As a leading PVC Foam Board manufacturer, we take pride in the success stories our customers have shared. Their achievements reflect our commitment to delivering exceptional quality, reliability, and innovation. Whether you're seeking inspiration for your next project or looking to partner with a trusted provider, explore our customer case studies and see how PVC Foam Board has become a catalyst for extraordinary creativity and success. Contact us today to learn more about our products and discover how we can help you achieve your goals.
Boardway
is a Chinese manufacturer and supplier of PVC foam board. We have more than 15 years of experience in the manufacture and application of PVC foam board and other plastic sheets. If you would like to know more about PVC foam board, or you have the needs of custom PVC foam board, please feel free to WhatsApp Helen at +86 13828266785 or email us at sale@boardwaybuilding.com.
Boardway Processing Services
1. Cut to size and CNC engraving
2. Silk screen printing, digital printing, painting
3. Thermal processing, bending, embossing
4. Pre-drill, nail, screw and assemble
5. Sanding, PUR lamination, PVC edge banding
6. Corners and edges rounding, chamfering, grooved and tongued
Click
here
to visit our factory.