What Are WPC Foam Sheets and Why Are They Trending in India?
Share
From

www.boardwaybuilding.com
publisher

Boardway
Issue Time

Oct 10,2023
Summary
Learn about the surging popularity of WPC foam sheets in India and their wide-ranging applications. Explore why these sustainable wood-plastic composite sheets are transforming construction and design industries.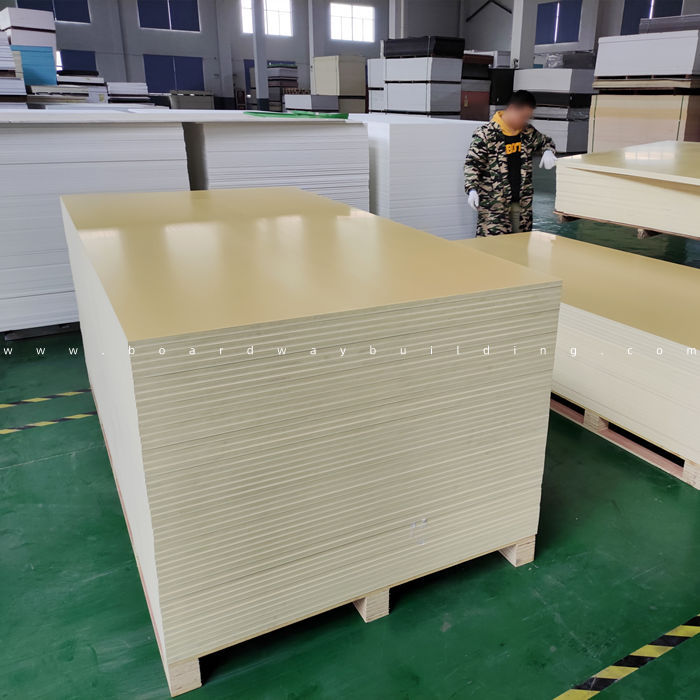 At Boardway, we take pride in being a leading manufacturer of WPC foam sheets based in China. With a commitment to quality and innovation, we are here to provide you with an in-depth understanding of WPC foam sheets and why they have gained immense popularity, particularly in the Indian market. In this article, we'll explore what WPC foam sheets are, the various types available, their unique differences, advantages, and applications. Let's dive right in!
WPC stands for Wood-Plastic Composite, and WPC foam sheets are a remarkable material that combines the best of both worlds: the natural appearance and texture of wood and the durability and low-maintenance properties of plastic. These sheets are typically composed of a mix of wood fibers, thermoplastic resins, and additives, resulting in a versatile material that can be used in various applications.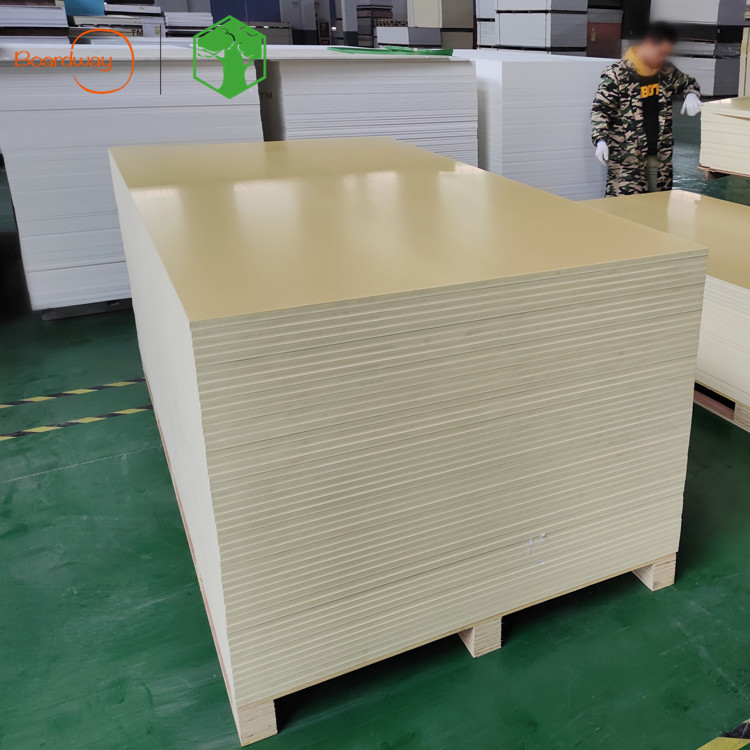 Celuka foam sheets are known for their smooth and glossy surface finish. They are created using a special manufacturing process where the core is foamed, and the outer layers are compacted, giving them a lightweight yet rigid structure. Celuka foam sheets are easy to shape, making them ideal for applications where aesthetics matter, such as interior decoration, furniture, and wall cladding.
WPC
Co-Extruded Foam Shee
t with WPC Skin
Co-extruded WPC foam sheets are engineered to provide excellent weather resistance and UV stability. These sheets have a robust WPC skin on the outer layer, protecting the core from the elements. They are often used in outdoor applications, including outdoor furniture, decking, and fencing, where exposure to sunlight and weather is a concern.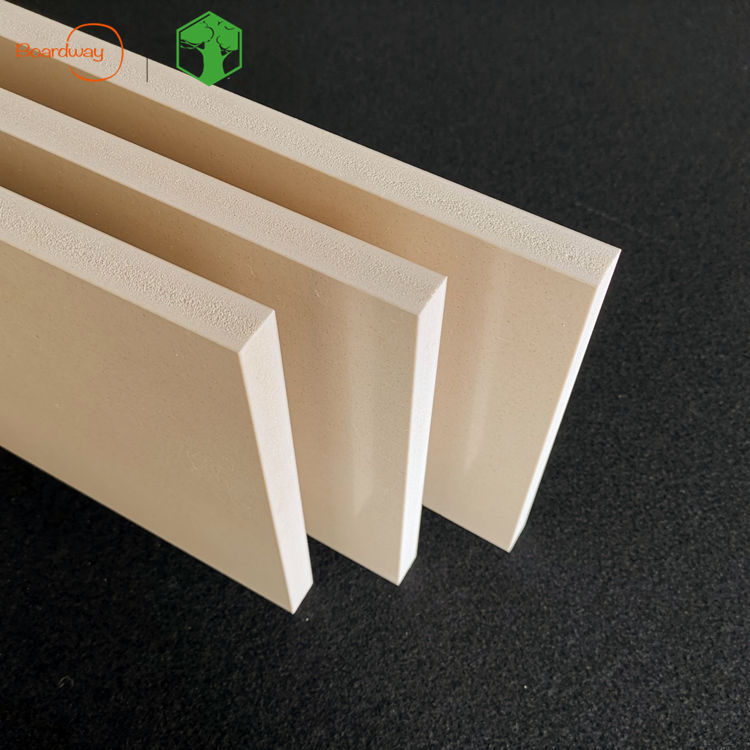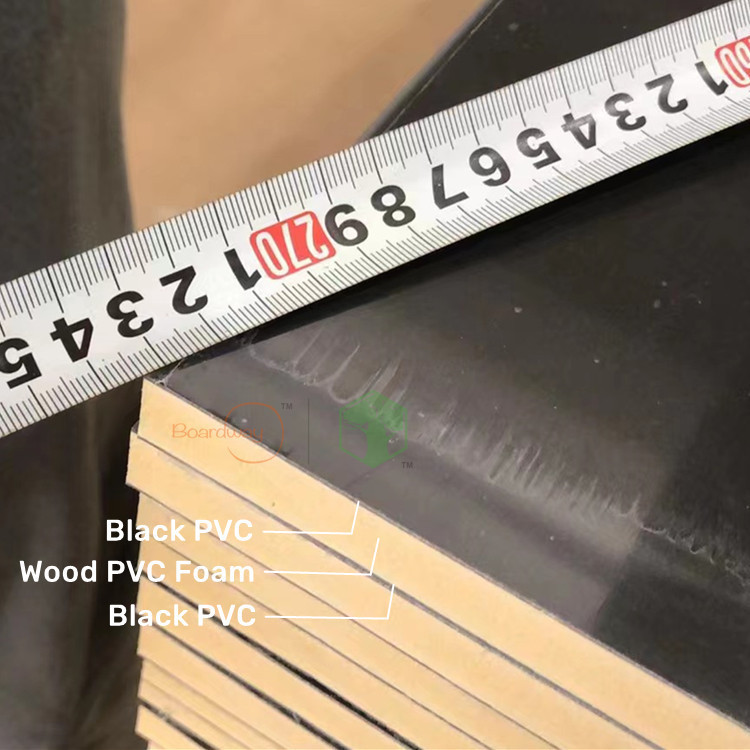 WPC Co-Extruded Foam Sheet with PVC Skin
Co-extruded WPC foam sheets with a PVC skin offer exceptional durability and resistance to moisture and chemicals. The PVC skins can be white or other colored, which adds an extra layer of protection to the WPC core, making these sheets ideal for applications like kitchen cabinets, bathroom vanities, and outdoor signage.
Advantages of WPC Foam Sheets

WPC foam sheets come with a multitude of advantages:

They are highly resistant to wear and tear, making them suitable for both indoor and outdoor applications.
WPC foam sheets are easy to clean and require minimal maintenance compared to traditional wood.
They reduce the demand for natural wood, contributing to environmental conservation.
They can be easily machined, cut, and shaped to meet specific design requirements.
WPC foam sheets offer a cost-effective alternative to solid wood and other materials.
Applications of WPC Foam Sheets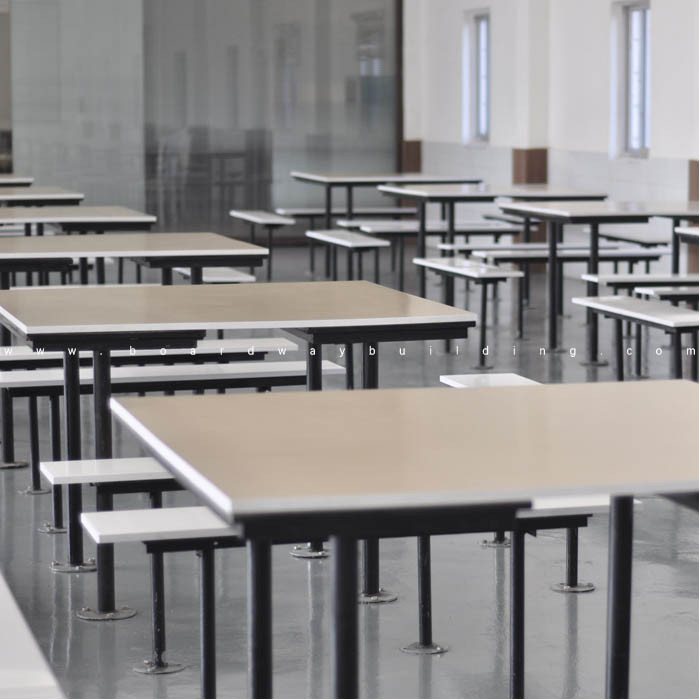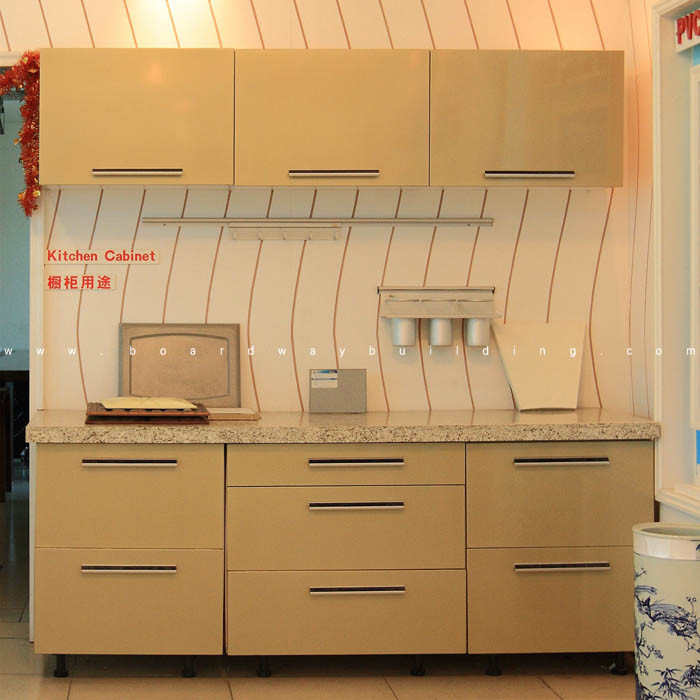 WPC foam sheets find applications in a wide range of industries and projects, including:
From cabinets to tables and chairs, WPC foam sheets are a preferred choice due to their durability and aesthetic appeal.
They are used for wall panels, ceiling panels, and decorative elements.
Ideal for wall cladding, decking, and outdoor structures.
WPC foam sheets are used for outdoor signs and advertising displays.
In car interiors and trim applications.
For packaging and custom industrial components.
Boardway - Your Trusted WPC Foam Sheet Manufacturer

At Boardway, we take pride in being a reputable manufacturer and supplier of WPC foam sheets. Our commitment to quality, innovation, and customization options sets us apart. We understand that the Indian market includes customers with varying budget considerations. While some seek cost-effective PVC foam board products, our company places a strong emphasis on product quality and performance. Consequently, our pricing may not always be the lowest in the market. Nevertheless, we firmly believe that high-quality products offer longer-lasting value and benefits to our customers' projects.
We offer a wide range of WPC foam board specifications and types to accommodate diverse market demands. Whether you prioritize top-notch quality, reliability, or customization services, Boardway is your preferred partner.
With our commitment to excellence and your unique requirements in mind, we aim to deliver products that not only meet but exceed your expectations. Discover the difference that quality can make with Boardway.
Boardway
is a Chinese manufacturer and supplier of PVC foam board. We have more than 15 years of experience in the manufacture and application of PVC foam board and other plastic sheets. If you would like to know more about PVC foam board, or you have the needs of custom PVC foam board, please feel free to WhatsApp Helen at +86 13828266785 or email us at sale@boardwaybuilding.com.
Boardway Processing Services
1. Cut to size and CNC engraving
2. Silk screen printing, digital printing, painting
3. Thermal processing, bending, embossing
4. Pre-drill, nail, screw and assemble
5. Sanding, PUR lamination, PVC edge banding
6. Corners and edges rounding, chamfering, grooved and tongued
Click
here
to visit our factory.