Professional Porcelain Slab Processing Factory
Share
Issue Time

2020/12/31
Summary
We are professional porcelain slab processing factory and provide various OEM and ODM production. We have professional technicians, advanced equipment and R&D technology to ensure the high quality of porcelain slabs.
Boardway is not only a supplier of sintered stone / porcelain slabs, but also a professional manufacturer of porcelain furnitures.
Boardway processing center is equipped with a variety of professional processing equipment to meet the processing needs of various types of furniture and decorative materials, such as wall panels, kitchen cabinets, tabletops, sinks, barbecue cabinets, furniture finishing, etc. What's more, we have a well-trained processing team with rich experience in the processing of porcelain furnitures.
Boardway home series products is exported worldwide and is particularly popular in countries such as Australia, the US, the UK and other European countries.
Warmly welcome designers, project managers, furniture retailers, building material wholesalers from all over the world to
contact us
for cooperation in porcelain slabs and home OEM production.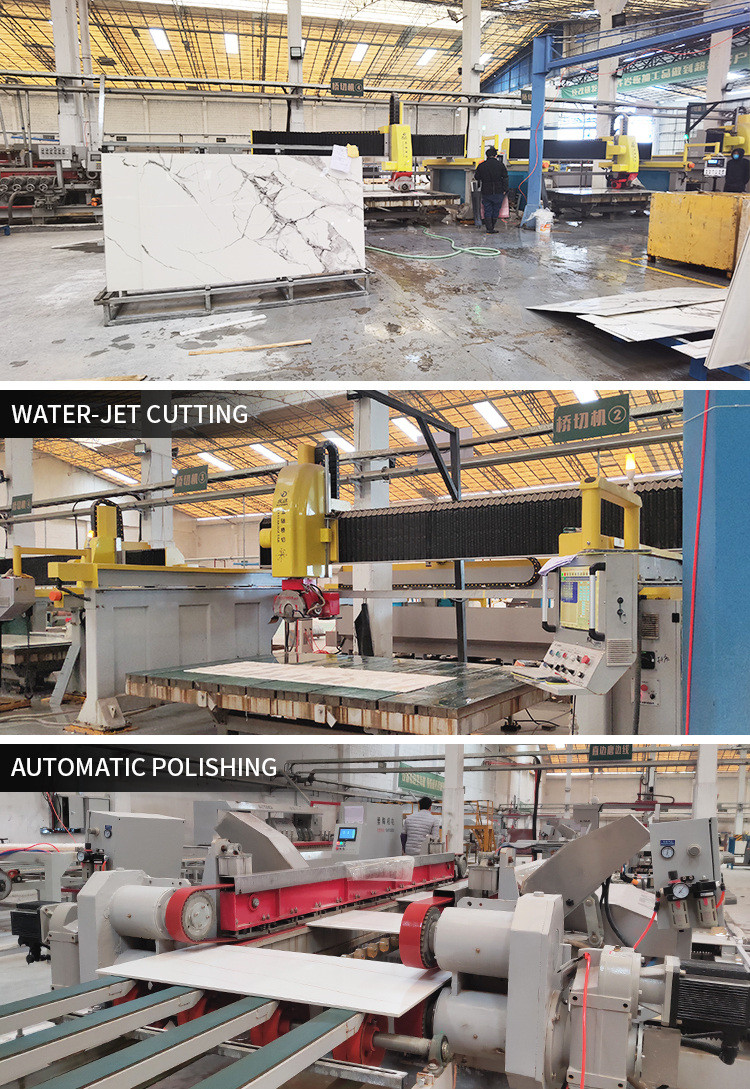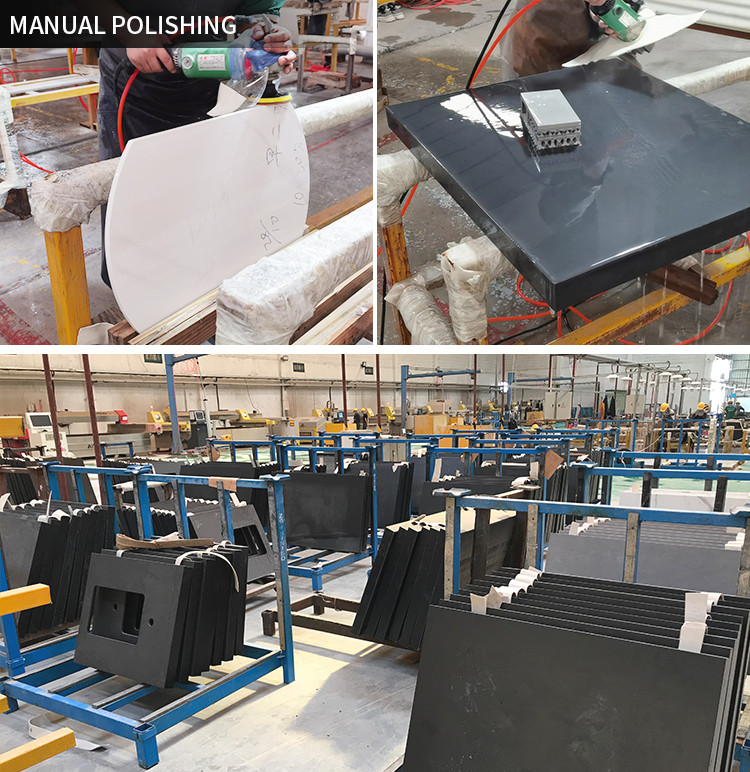 How to make a porcelain counter top?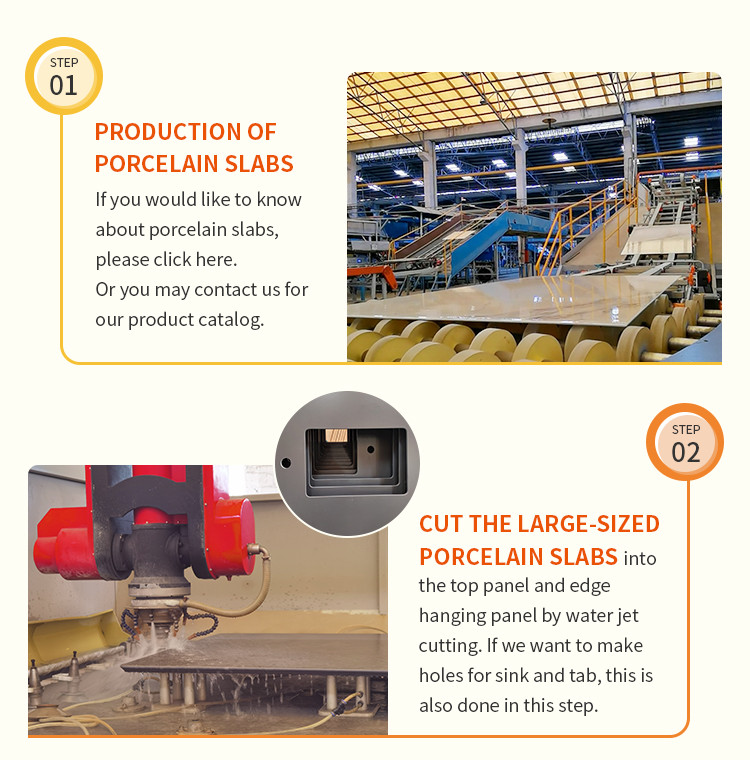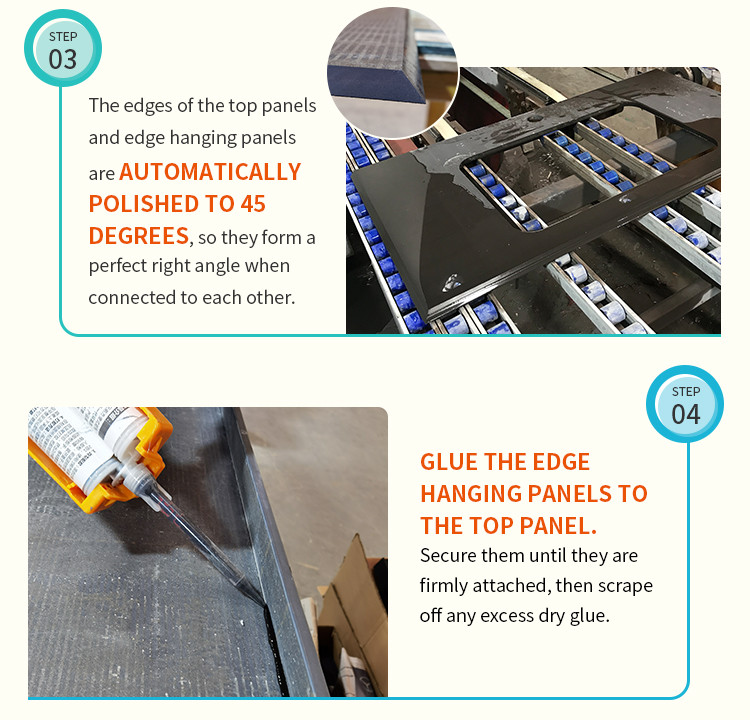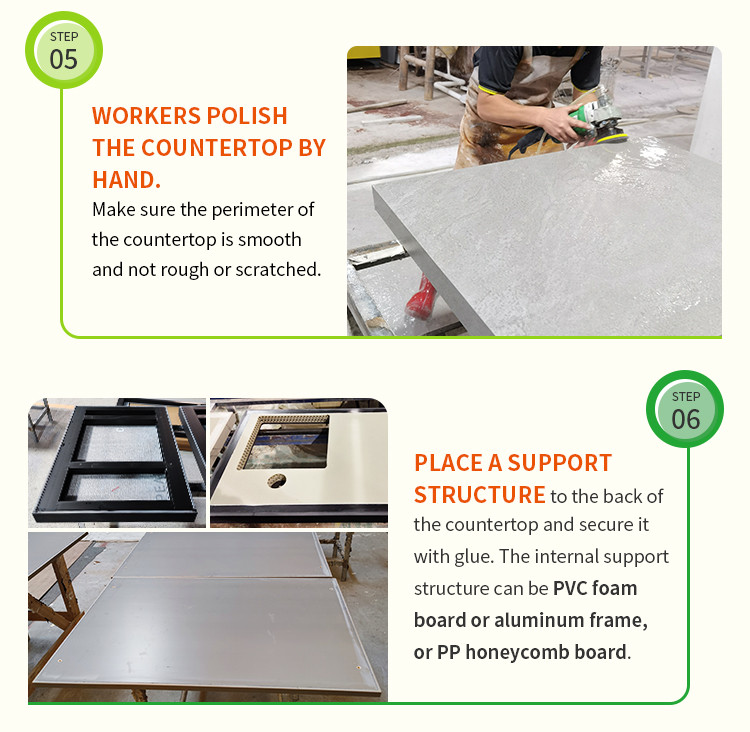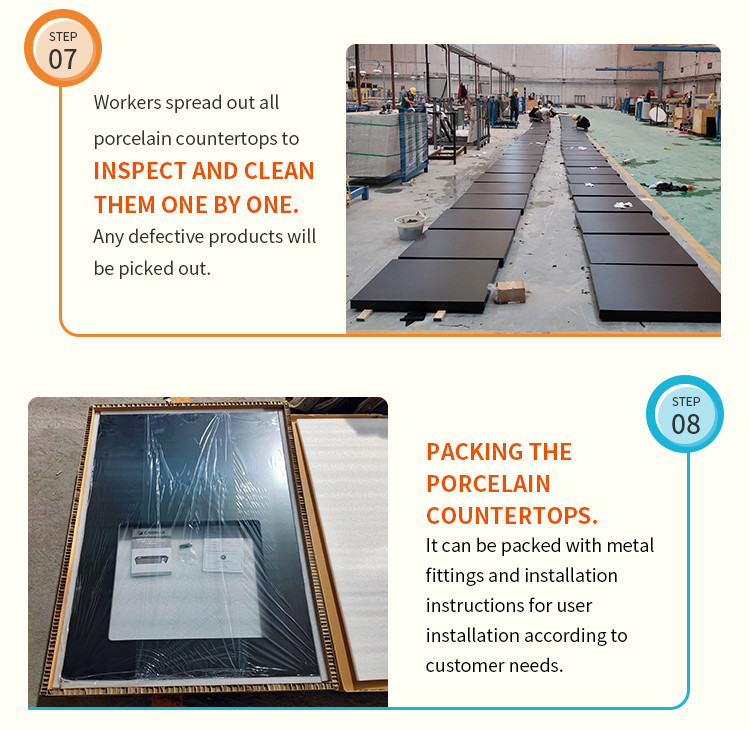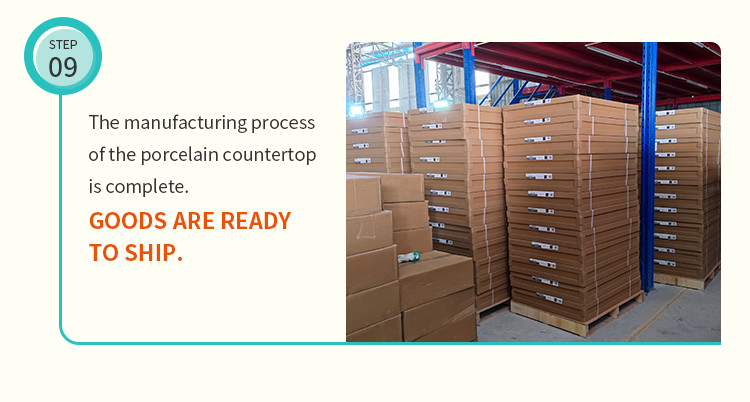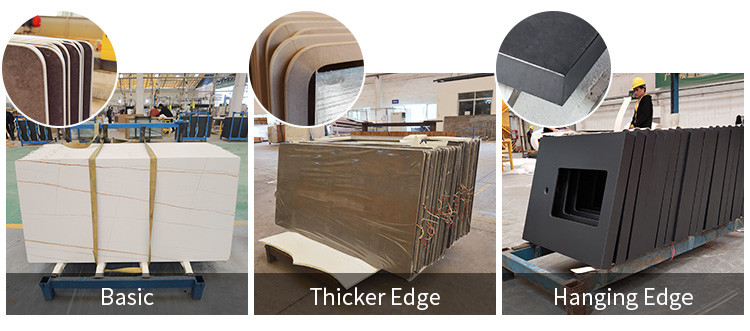 Different edge types not only bring different aesthetics, but also have different functions.
Basic Type: it can be directly combined with table legs of different materials or different designs to make a coffee table, a side table, and a dining table.
Thicker Edge Type: Thicker edge countertop is a product from Boardway's smart home line. The bottom middle area of the countertop is equipped with a smart technology system. It has the functions of wireless charging for mobile devices, and temperature adjustment.
Hanging Edge Type: Hanging edge countertop has a support structure at the bottom to allow assembly with other panels, suitable for kitchen cabinets, barbecue and cooking counters, bar counters, islands, etc.
As a top porcelain furniture manufacturer in China, Boardway has many trusted and certified suppliers of furniture fittings and accessories. They provide us with table base, aluminum profiles, hardwares, sinks, taps, wireless charging devices, smart mirrors, etc. We are more than happy to share these resources with our customers, or take advantage of our local geographic advantage to help source and purchase based on customer needs.
We hope to be able to OEM porcelain furniture for customers, but also allow customers to purchase all the supporting products in one-stop at Boardway.
Make our customers' job easier!
Furniture products are usually packed in cardboard boxes with other accessories, which are convenient for retail and distribution after the goods arrive at the customer's warehouse. Packaging can be customized.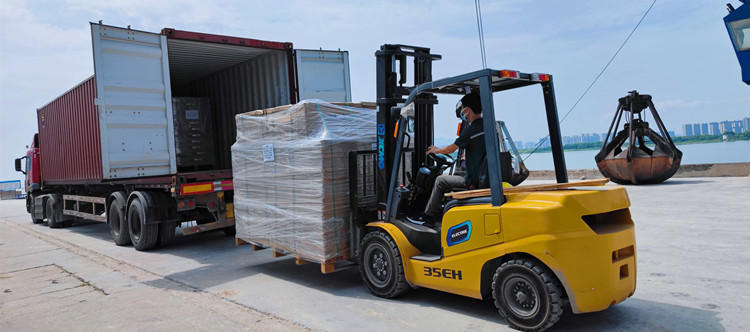 Boardway has a wealth of experience in the processing of sintered stone. Our processing center has professional processing equipments and a well-trained processing team. OEM countertops are exported to Australia, the United States, Europe and other countries. If you would like to know more,
please feel free to WhatsApp Helen at
+86 13828266785
or email us at
sale@boardwaybuilding.com
.