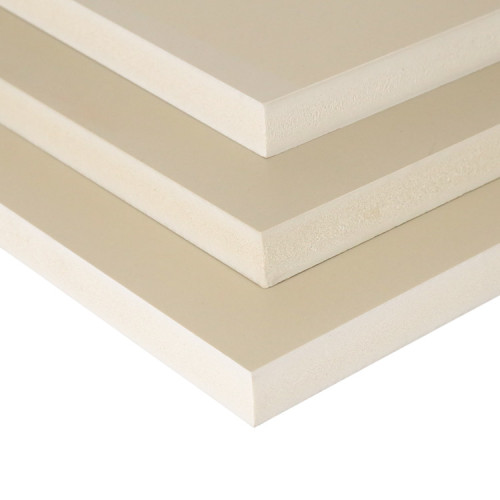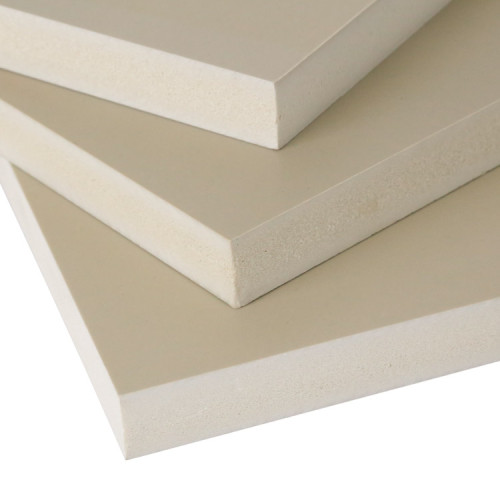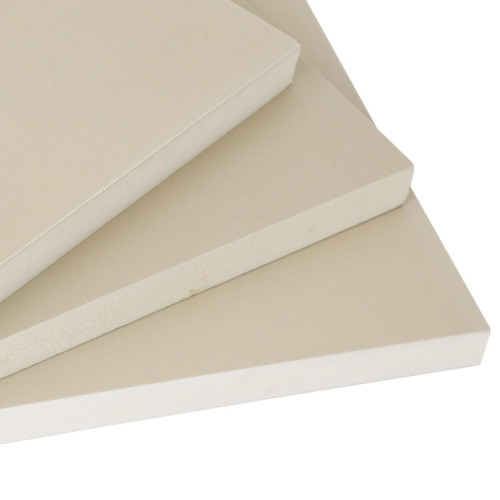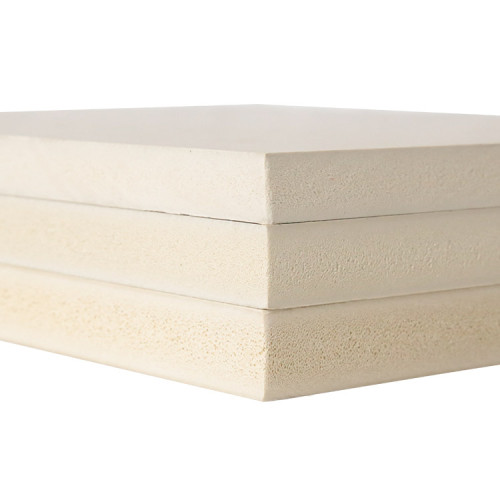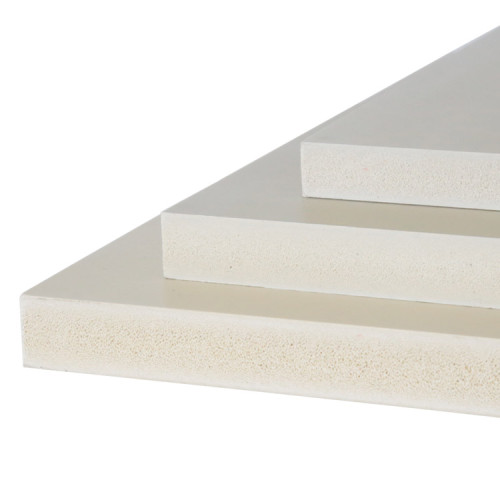 PVC shuttering panel, PVC Shuttering panel the best replacement for plywood shuttering
Item specifics
Provided Service:

Cutting, Printing, CNC Engraving, Laminating
Custom Work:

Color, Width, Length, Size, Density, Packing
Certificate:

RoSH, REACH, Class A @ASTM-E84, Class B2/B1
Description

Boardway™ PVC formwork panel
lightweight & strong boards - PVC formwork panel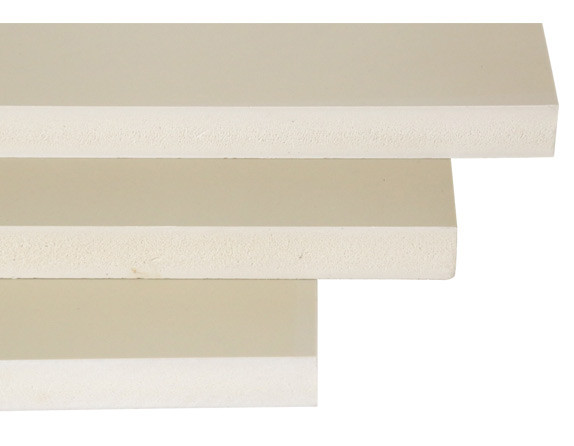 PVC Formwork Panel are available with various names like 'Construction boards', 'Crust foam boards', 'PVC shuttering boards', PVC Plates,PVC sheets, PVC panels, PVC formwork panels etc. in global markets. PVC formwork sheet is made by PVC resin and at a certain ratio, added with special additives and extruded at high temperature, with a special application, can be applied to the field of plywood processing. So far, it is the best environmental protection material to replace plywood formwork.
Features:
Anti-UV
Recycle.
Flexible;
Water-proof
Easily cleaned.
Low Flammability.
Excellent Formability.
Perfect Machinability;
Lightweight, easily reassembled
PRODUCT AVAILABLE
Thickness:
10mm,12mm, 13mm, 14mm, 15mm, 17mm, 18mm
Width:
915,1220 standard.
Other width can be customized.
Size:
3'*6', 4'*8'
915*1830,1220*2440 standard.
Other size can be customized.
Colour:
Grey green
Surface:
Smooth
Density:
0.68-0.8g/cm3
MAIN FEATURES

Boardway™ PVC formwork panel are excellent alternative
to formwork Plywood
Our domestic projects

Our Thailand projects

Our Vietnam projects

What makes PVC Formwork Panel so popular nowadays? Why is it better than plywood?
Comparison
PVC Formwork Panel
Plywood Formwork Sheet
Recycled
≥20
≤8
Construction
technology
can be sawed, nailed, drill, can be processed as plywood
has been popularized
Demould
Not need mould release agent, Convenient demoulding
Need mould release agent, also need to clear the surface
Connection
Tight assembling, Structured, surface smooth,which can meet the standard of as-cast-finish concrete
Easy to have warping deformation after 4 times recycle, bad thickness tolerence,which makes the deviation of building structure, Easy degumming , bubble, Crack;Difficult to handle when reassembled
Weather resistance
From minus 10 to up to 70, no shrinkage no deformation, Non expansive cracking
All kinds of weather
Water resistance
Water-proof
Not Water-proof, Easy to have warping deformation
Fire resistance
Self extinguishing
inflammable
Plasticity
Good plasticity, can be used for various type of construction part, such as cylinder, arc
No plasticity
Customization
Can customize according to project, which improves the efficiency
Not customizable, have to do fabrication on site, waste time and labor
Cutting ability
very good cutting ability, the edge is smooth after cutting
Bad cutting ability, have to use special saw
Environmental effect
Recyclable
Non-Recyclable
FAQS
Q: What is the normal density using for the formwork sheet?
A: Here is some reference: 10mm 0.7g/cm3, 12mm: 0.68-0.75g/cm3, 15mm: 0.68-0.75g/cm3 ; 18mm: 0.7g/cm3.
Q: How is the main mateiral for this product?
A: PVC resin.
Q: Why this material is so expensive comparing with plywood?
A:Only compare the unit price, yes PVC formwork is expensive than plywood; but if you compare the total cost with and project quality, WPC formwork have more benefits, let's see an example.
Benefit: Actual cost saving
18mm both sides flimed plywood, unit price: $20, can use about 7-8 times, the price average is $2.5-2.85 each time
18mm PVC formwork sheet, unit price: $40, can use about 30-35 times, the price average is $1.33-1.1 each time
Q How many times can PVC formwork sheet recycle?
A: Depend on how you use it, if you fit the board on a structure and use it for a while, the max so far from one of our Thai customer;sproject is 52 times each side; if you cut it and use it as a strip following with the right instruction, each side can be recycle around 20 times.
Further infomration on Building Board