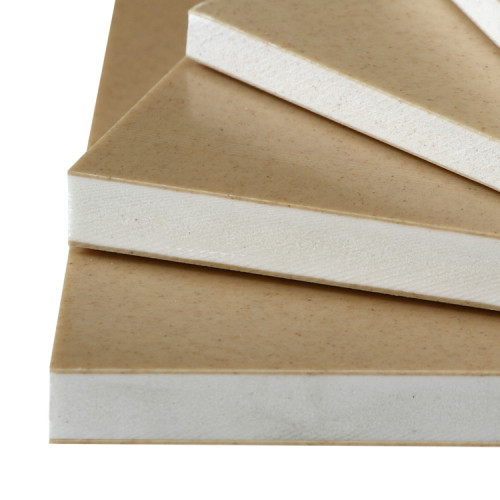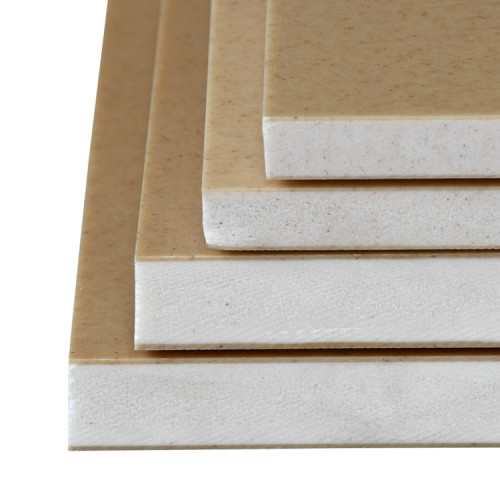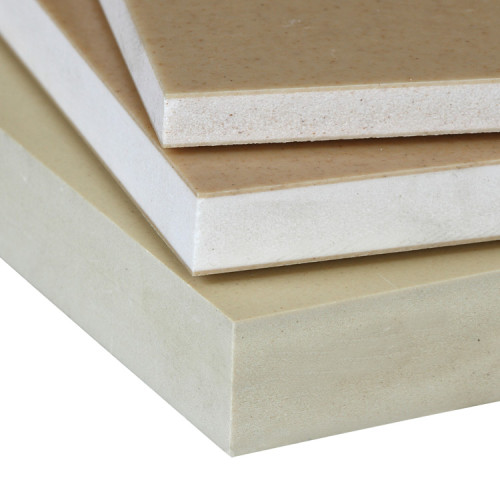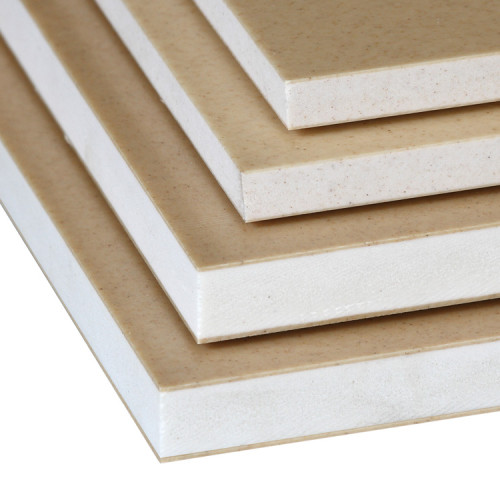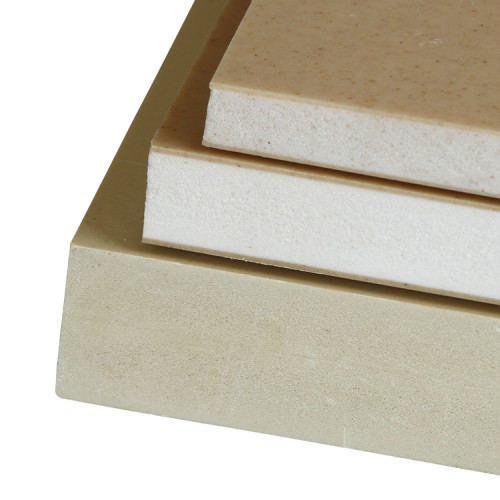 Light weight, water-proof WPC Foam Board for various application
Item specifics
Provided Service:

Cutting, Printing, CNC Engraving, Laminating
Custom Work:

Color, Width, Length, Size, Density, Packing
Certificate:

RoSH, REACH, Class A @ASTM-E84, Class B2/B1
Description

Boardway™ WPC Foam Board
lightweight & strong boards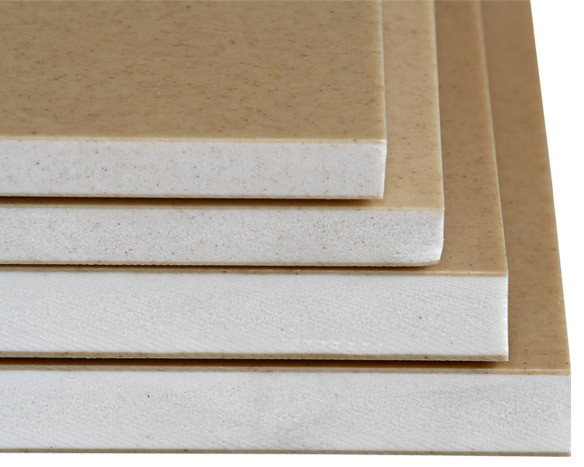 WPC foam sheet is made by PVC resin and wood powder(or bamboo power) at a certain ratio, added with special additives and extruded at high temperature.Wood plastic composite with a flexible application, can be applied to any field of wood processing .So far, it is the best environmental protection material to replace wood, which is the most widely used in wood and plastic building products. especially for the cabinet in kitchen & bathroom, advertising, traffic and transit, industry, etc.
Features:
Anti-UV
Flexible;
Water-proof
Lead-free, Non-toxic;
Excellent Formability.
Perfect Machinability;
Outstanding printability;
Lightweight, easily reassembled
Excellent Chemical and Corrosion Resistance;
PRODUCT AVAILABLE
Thickness:
3-20mm
Width:
1220 standard.
Other width can be customized.
Size:
4'×8', 4'×10', 4'×20' are standard;
1220×2440, 1560×3050, 2050×3050, 1220×5486mm are standard.
Other size can be customized.
Colour:
Yellowish, wood color
Surface:
Smooth
Weight:
0.5-0.75g/cm3
Printing:
Available with all kinds of design.
MAIN FEATURES

BoardwayTM WPC Foam Board Application Examples
BoardwayTM WPC Foam Board are excellent alternative to Plywood, MDF, Particleboard, Block Board etc.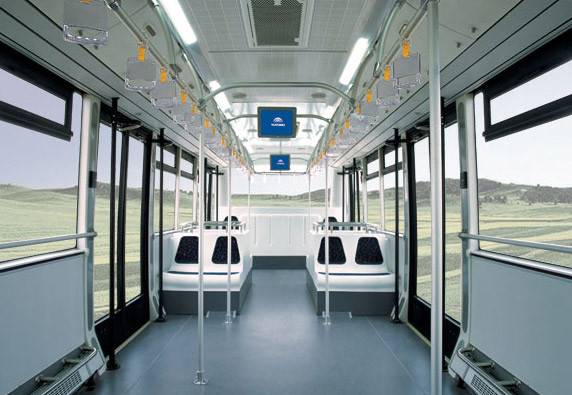 Floor Board:
Bus & Van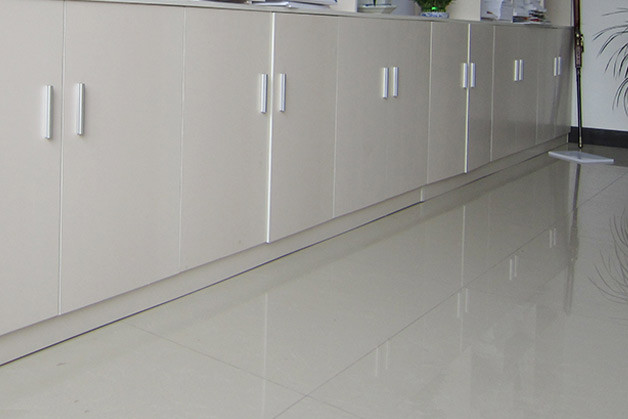 Kitchen Cabinet,
Hanging Cabinet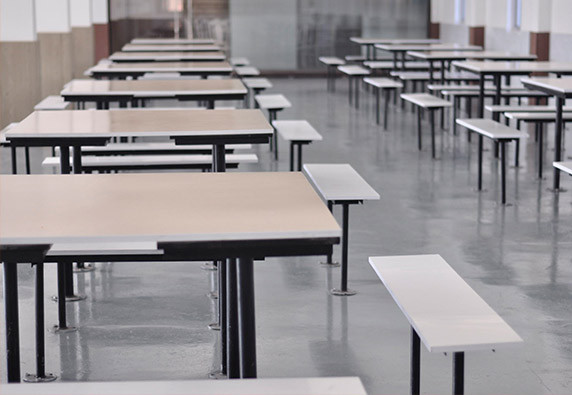 Furniture: Table,
Table Top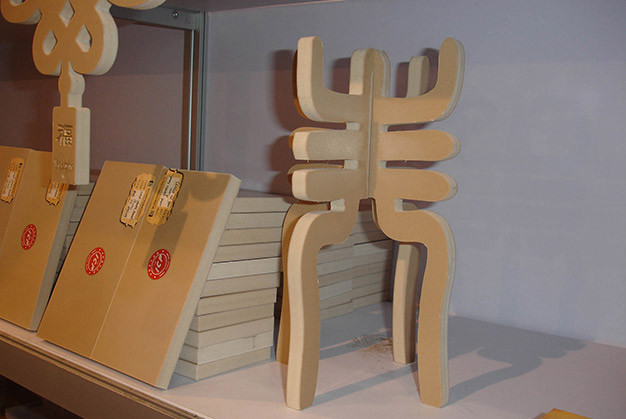 Sculpture:
Art Craft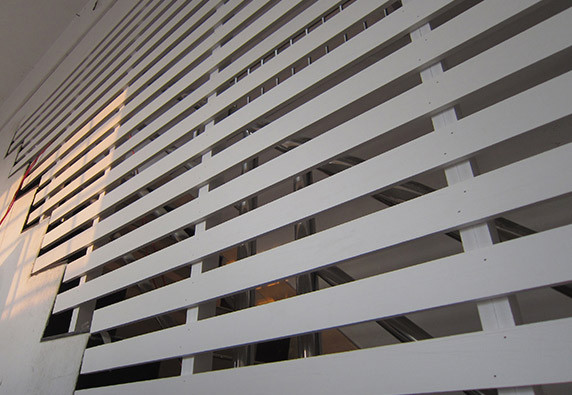 Indoor Decoration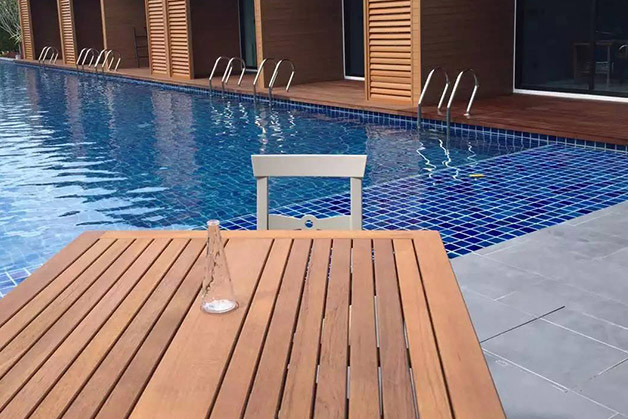 Architecture,
Outdoor Decoration
FAQS
Q: How many ratio of the wood power can add in WPC Foam Board.
A: Normally 5% to 8%.
Q: Is it WPC Foam Board waterproof?
A: Yes it is water-proof.
Q: How can we process WPC Foam Board?
A: We can nail, glue, drill, rout, and cut our WPC Foam board by using your regular woodworking machinery and tools.
Further infomration on Building Board