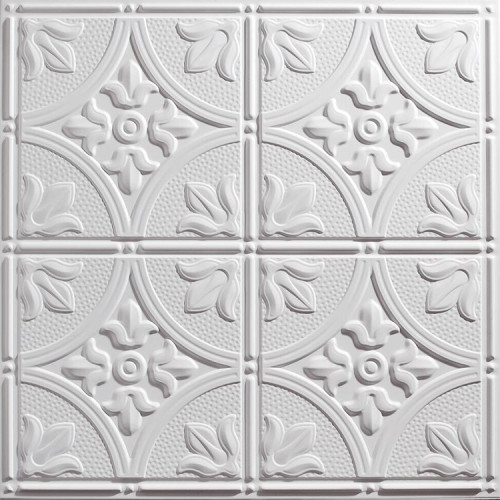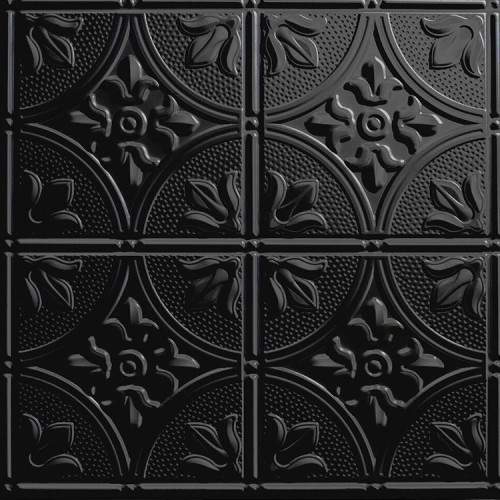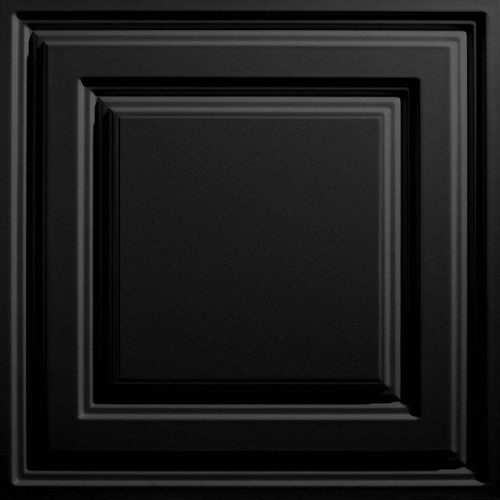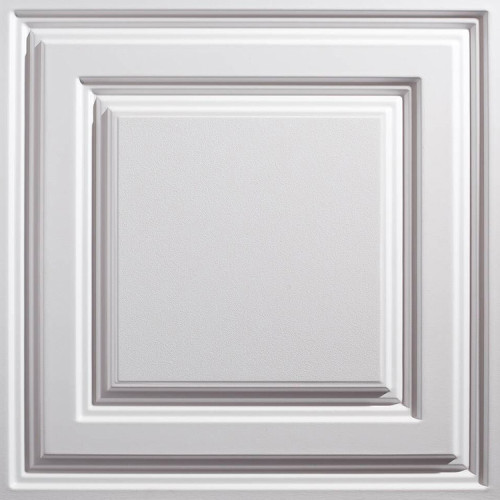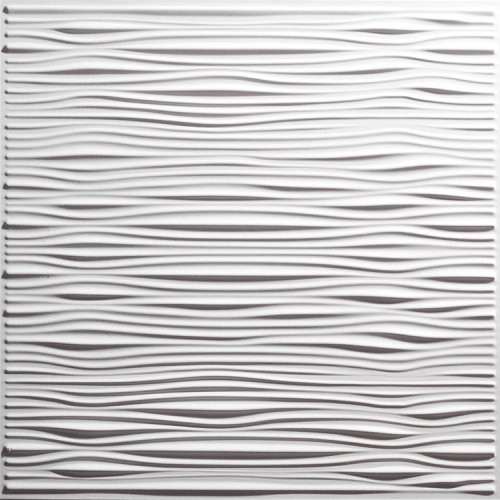 Boardway ceiling tiles manufactured from PVC with a smooth or decorative surface texture
Item specifics
Provided Service:

Cutting, printing, CNC engraving, laminating other
Custom work:

texture pattern, Color, size, Special packing service
Certificate:

RoSH, REACH, Class A @ASTM-E84, Class B2/B1 @GB 8624-2012, No lead, No Formaldehyde content
Description

Boardway™ Ceiling Panels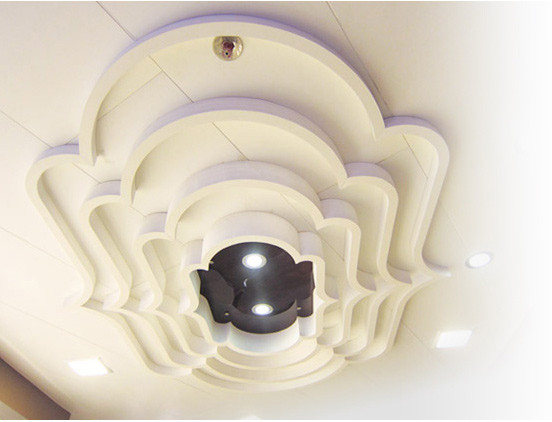 Boardway Ceiling Panels are made of PVC foam sheets. They are fire-proof, water-resistant and corrosion resistant, settling the problems of the traditional ceilings which is non-washable,non-watertight or easily moldy. They are a kind of ideal ceilings which can be widely used in office, super market and domestic decoration. There are 7 designs, 2 colors - black and white and 2 sizes - 2'x2' and 2'x4' for choice, matching with most of the ceilings grid system nowadays.
Features:
Rigidity
Light weight
Water-proof
Fire-retardent
Lead-free, Non-toxic
Perfect Machinability
Easier Installed or Reassembled
Excellent Chemical and Corrosion Resistance
PRODUCT AVAILABLE
Thickness:
3,4,5mm
Size:
2'x 2' or 2'x 4' stardard size
Colour:
White, Black
Surface:
Smooth, Embossing
Pattern:
7 patterns
Pattern Design:
bcg000wh, bct001bk, bct001wh, bct0021bk, bct002wh, bct003bk, bct003wh, bct004wh, bct005wh, bct006wh
can be customized
TEXTURE AVAILABLE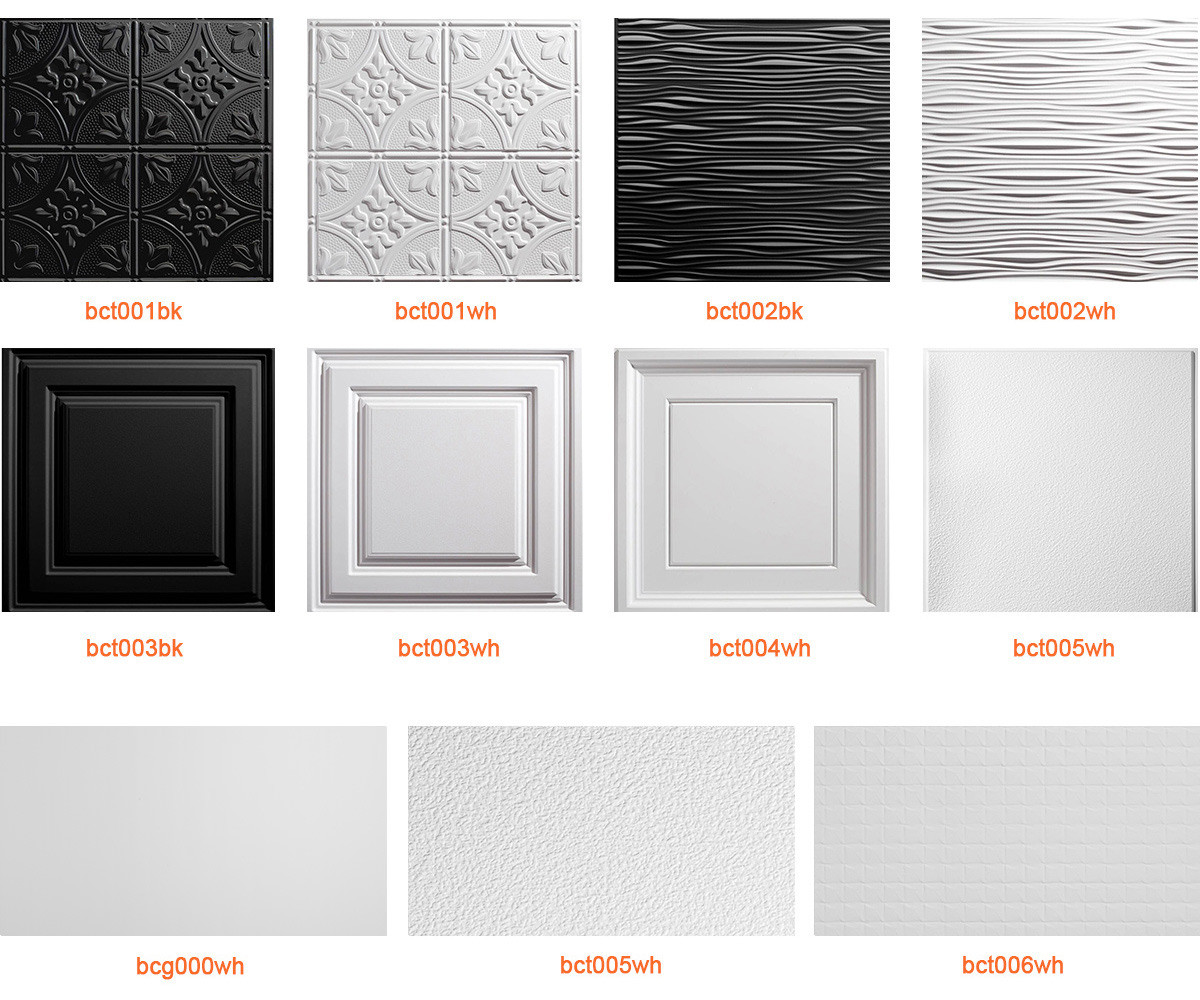 MAIN FEATURES

Boardway™ Ceiling Panels Application Examples
Boardway™ Ceiling Panels are excellent alternative to plasterboard etc.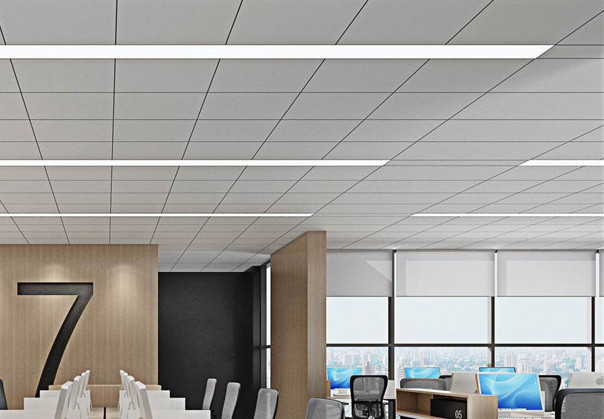 Ceiling Panel:
Business Office, House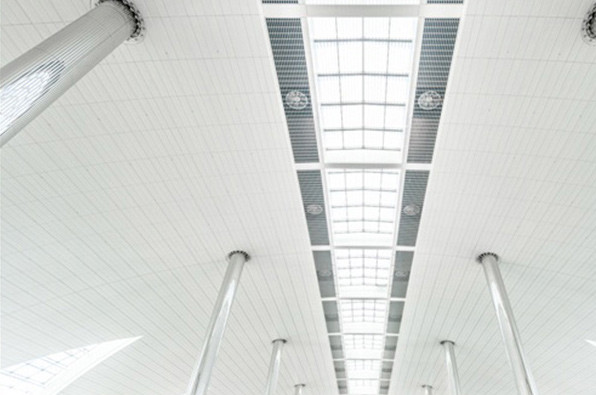 Ceiling Board:
Airport, Shopping Mall

FAQS
Q:How do you install Boardway ceiling Panels?
A:They are quickly and easily fit into almost any ceiling grid system. Boardway ceiling Panels are lay-in ceiling panels and are available in the same sizes as fiber-based ceiling Panels, 2′ x 2′ and 2′ x 4′.
Q: Will Boardway ceiling Panelsinstall in my existing grid system?
A: Yes Boardway ceiling Panels will easily installed if you are using the standard 15/16" or 1" grid size for 2′x 2′ and 2′x 4′.
Q: What happens if water condensation on pipes lands on the ceiling panels?
A: The water evaporates and leaves no discoloration. Perhaps more important, Boardway does not permit the growth of mold and mildew.