Boardway Set to Shine at the 134th Canton Fair
Share
From

www.boardwaybuilding.com
publisher

Boardway
Issue Time

Oct 10,2023
Summary
Explore Boardway's PVC foam boards and other plastic sheets at the 134th Canton Fair. Discover high-quality building materials and customization options from a trusted PVC board manufacturer.
Guangzhou, China – Boardway, a leading manufacturer of PVC foam boards, is thrilled to announce its participation in the 134th Canton Fair. The event will take place from October 23rd to 27th in Guangzhou, Guangdong Province, with Boardway located in the Building and Decoration Materials exhibition area at Booth 11.2K27.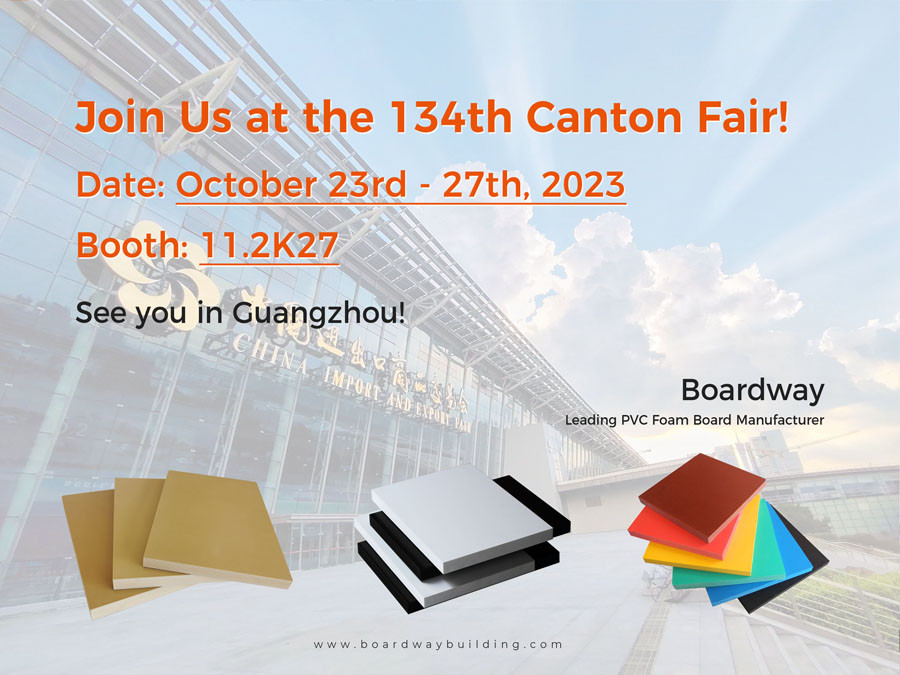 Discover Boardway's Extensive Product Range


Boardway takes pride in offering a wide range of high-quality products designed to meet the diverse needs of our customers. At the Canton Fair, we will be showcasing our complete product lineup, including:

1. PVC Foam Boards

Our signature product, PVC foam boards, are renowned for their versatility and durability. They find applications in a variety of industries, from construction to signage and advertising.
2. WPC Foam Boards

Wood-Plastic Composite (WPC) foam boards combine the best of both worlds: the natural appearance of wood and the durability of plastic. These boards are an eco-friendly alternative to traditional wood products.
3. PVC Trim & Moulding

Enhance the aesthetics of your space with our PVC trim and moulding products. They are easy to install and provide a polished finish to any project.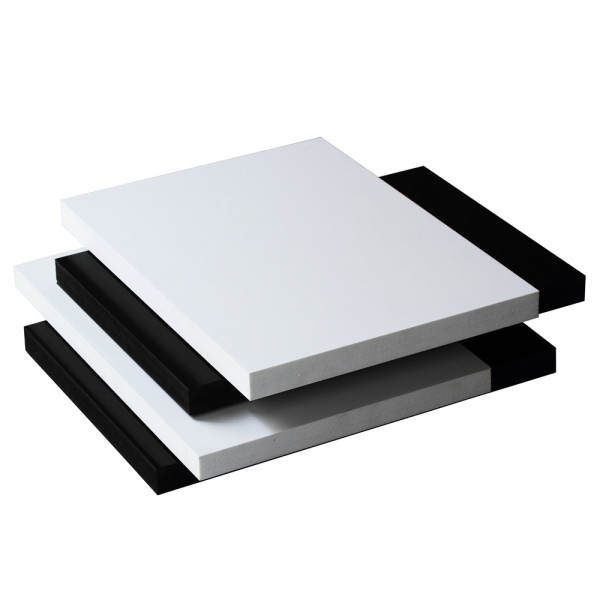 BOARDWAY™ Expanded PVC foam board has high waterproof performance and is the best building materials for kitchen cabinets.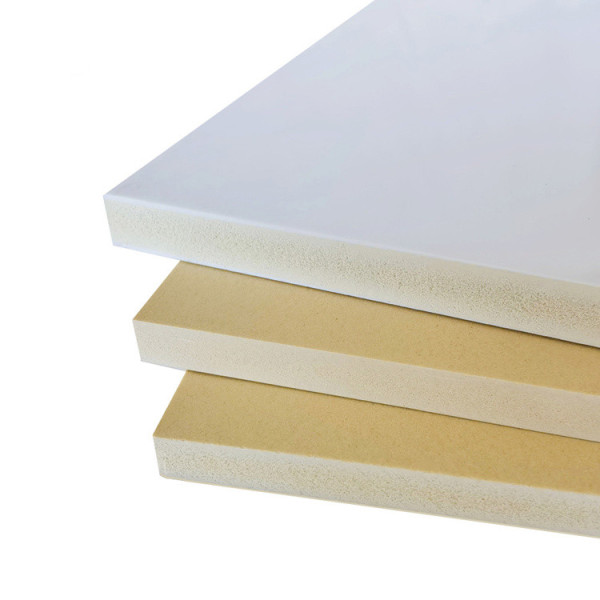 BOARDWAY™ WPC foam board is a lightweight composite board of wood and plastic used for decoration, cabinets and furniture.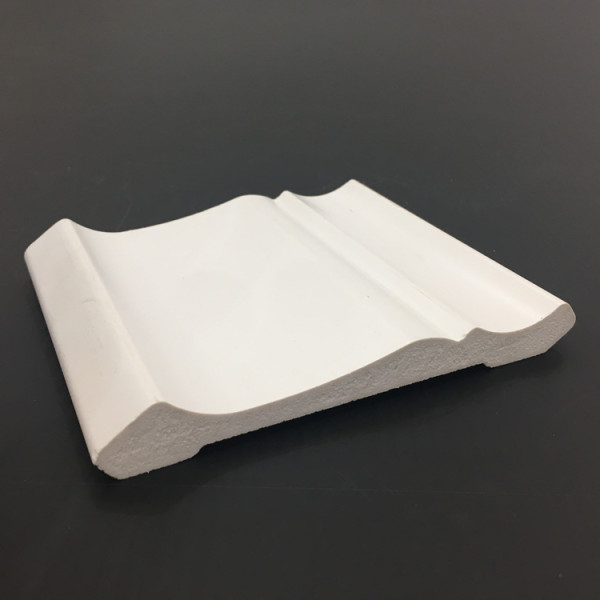 BOARDWAY™ PVC trim and PVC mouldings are lightweight and waterproof, used for both interior and exterior finishing of houses.
4. PVC Decorative Panels

Add a touch of elegance to your interiors with our PVC decorative panels. These panels are available in various designs and are suitable for both residential and commercial spaces.
5. PVC Concrete Formwork

Our PVC concrete formwork is a cost-effective and efficient solution for construction projects. It offers excellent stability and can be reused multiple times.
6. PVC Rigid Sheets

Our PVC rigid sheets are ideal for applications requiring a durable and flat surface. They are widely used in the printing and packaging industries.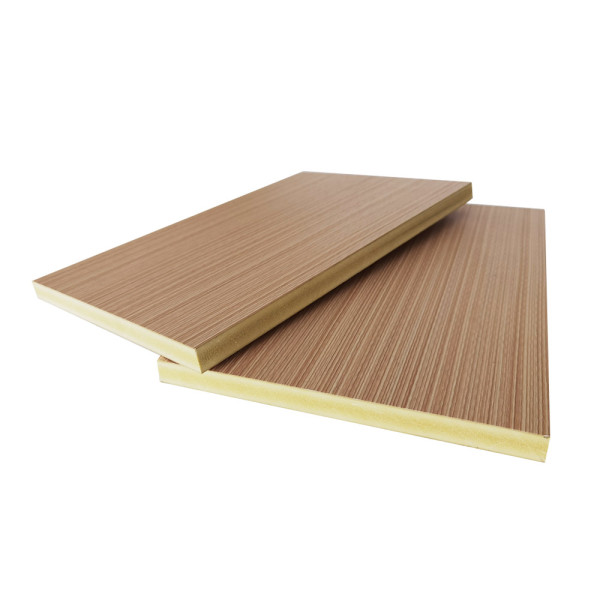 BOARDWAY™ PVC foam board laminates are available in a variety of styles, making them ideal for furniture and decorative panels.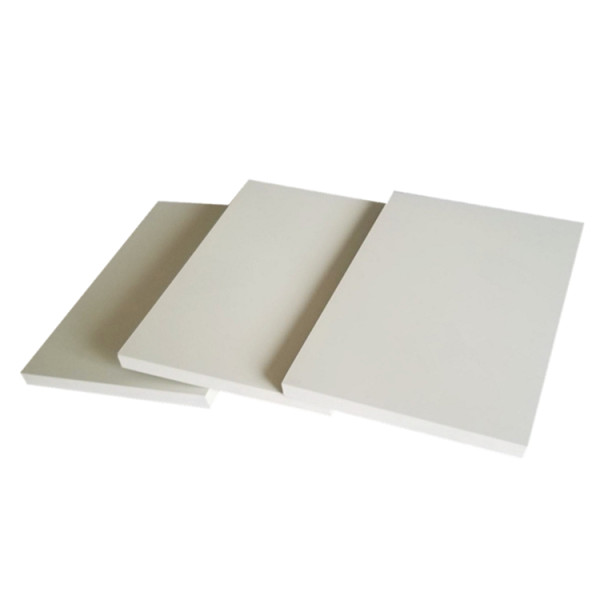 BOARDWAY™ PVC concrete formwork represents a reusable, waterproof, impact-resistant and cost-effective building formwork.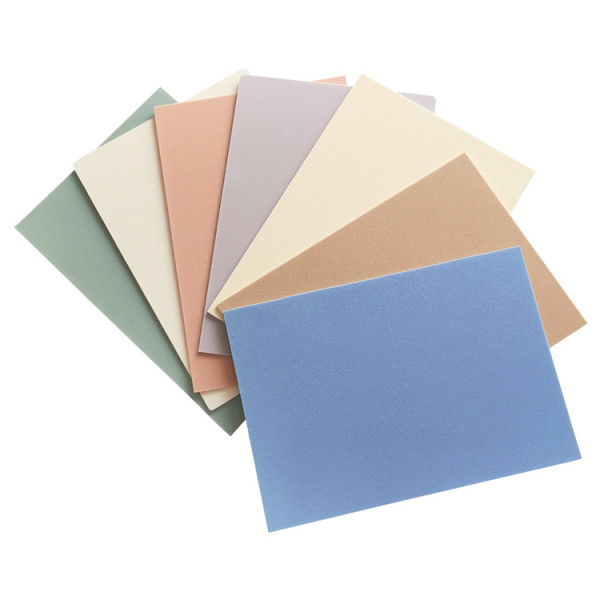 BOARDWAY™ provides transparent, white color and other colors of rigid pvc sheets for sign, interior decoration, industrial use.
In addition to our own products, we are excited to showcase products from our sister company, Polyreflex. Polyreflex specializes in both solid and hollow plastic sheets, including:

Solid Plastic Sheets

ABS Sheets
TPO Sheets
PP Sheets
HDPE Sheets

UHMWPE Sheets



Hollow Plastic Sheets

PP Corrugated Sheets
PP Honeycomb Sheets
PP Bubble Sheets
Polyreflex also offers plastic packaging boxes and reusable turnover boxes, making them a one-stop solution for various plastic needs.

To view complete Polyreflex product details, please click: POLYREFLEX
Experience Boardway's Exceptional Services


Join Us at Booth 11.2K27 or Visit Us Online


We cordially invite all our customers and friends to visit us at Booth 11.2K27 during the Canton Fair. Come and engage with our team, inquire about our products, and even request free samples to experience the quality firsthand. If you are unable to attend the fair in person, you can also explore our online booth, where we will showcase our products via live stream. Visit our online booth at CHINA IMPORT AND EXPORT FAIR
We look forward to meeting you and discussing how Boardway can be your trusted partner for all your plastic board and sheet needs.
Boardway is a prominent Chinese manufacturer and supplier of PVC foam boards and related products. With a commitment to quality, innovation, and customer satisfaction, we have earned a strong reputation in the global market. Our extensive product range, customization services, and competitive pricing make us the preferred choice for customers worldwide.